Business
JetBlue Planes Bump at Gate Area – NBC New York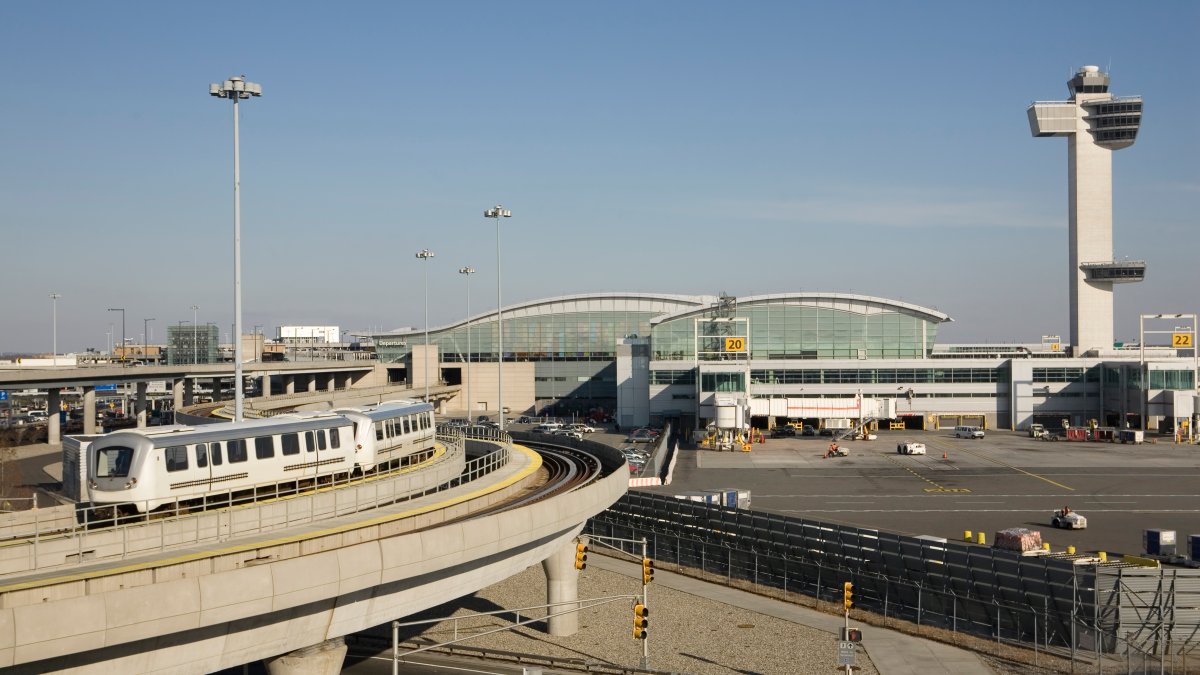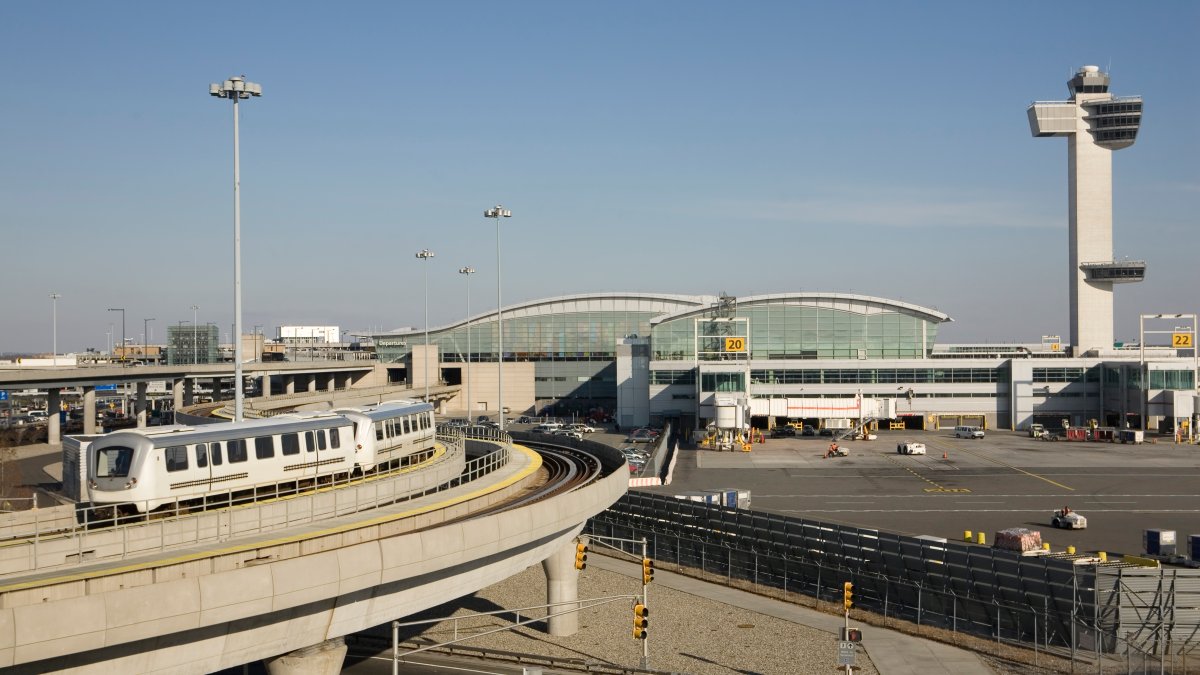 A JetBlue flight from New York to Puerto Rico hit another plane in the tarmac on Wednesday, the second time in a few days that two planes experienced an unusual incident at JFK Airport.
Flight 1603 "made light contact with a parked unmanned aircraft during pushback," a JetBlue spokesman said in a statement. The plane returned to the gate; no injuries were reported.
The FAA confirmed that the JetBlue plane struck the tail of another JetBlue plane, both Airbus A320s. The agency said it would investigate the incident, and the airline said both planes would be grounded.
"JetBlue Flight 1603 struck the tail of a parked JetBlue aircraft while pushing back from the gate around 7:00 a.m. at John F. Kennedy International Airport in New York. The aircraft was bound for Luis Muñoz Marin International Airport in San Juan, Puerto Rico. Both aircraft was an Airbus 320. No injuries were reported and the FAA will investigate," an FAA statement said.
Wednesday̵[ads1]7;s incident follows a close encounter at JFK last Friday, when two planes nearly collided.
In that case, a Delta Air Lines Boeing 737 aborted takeoff when an American Airlines flight crossed the runway. The FAA later said the planes had passed within about 1,000 feet of each other.
The NTSB is also investigating this incident.
---