Business
Jeff Bezos demands Twitter survey after Biden encourages companies to pay a fair share of taxes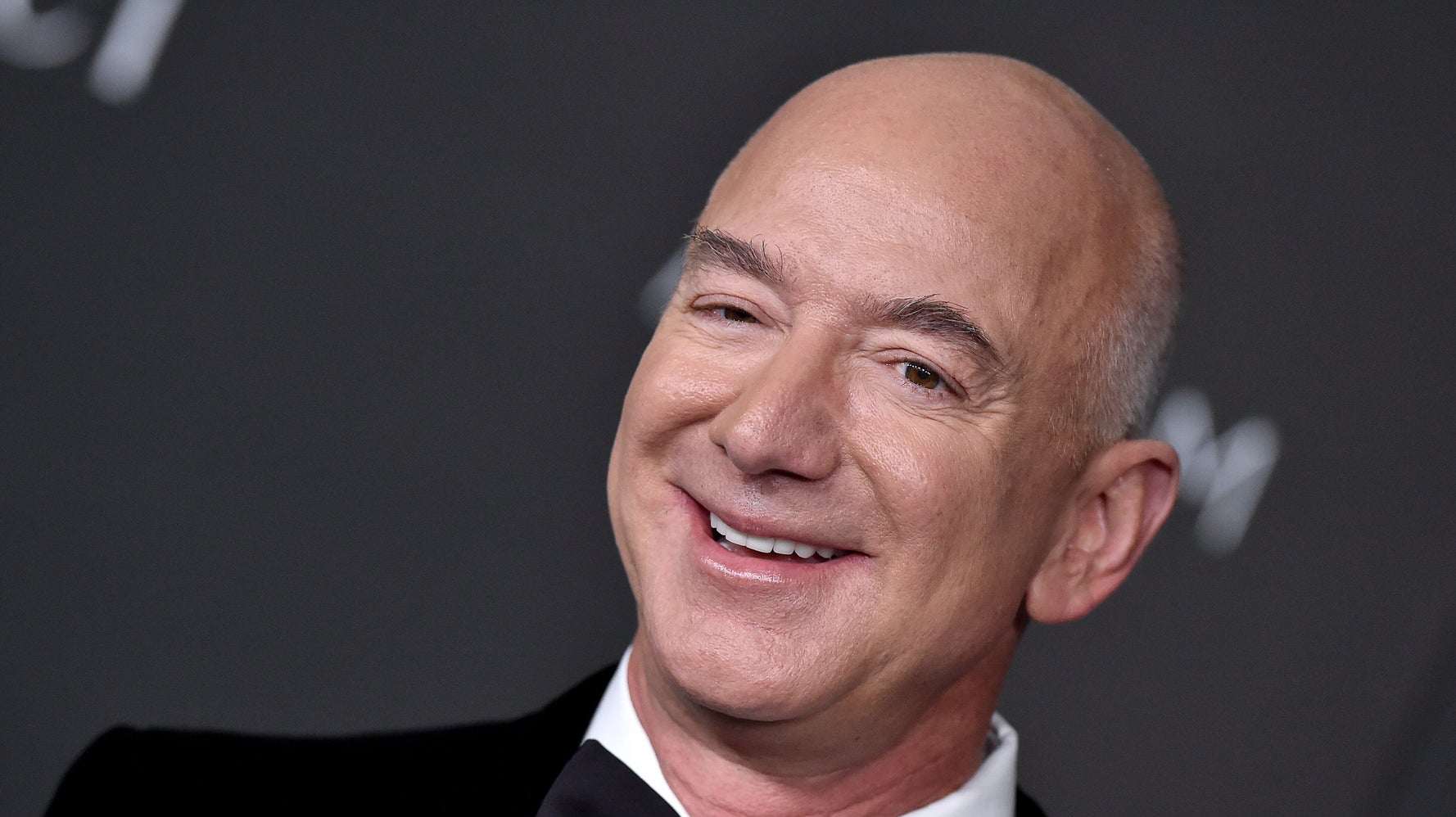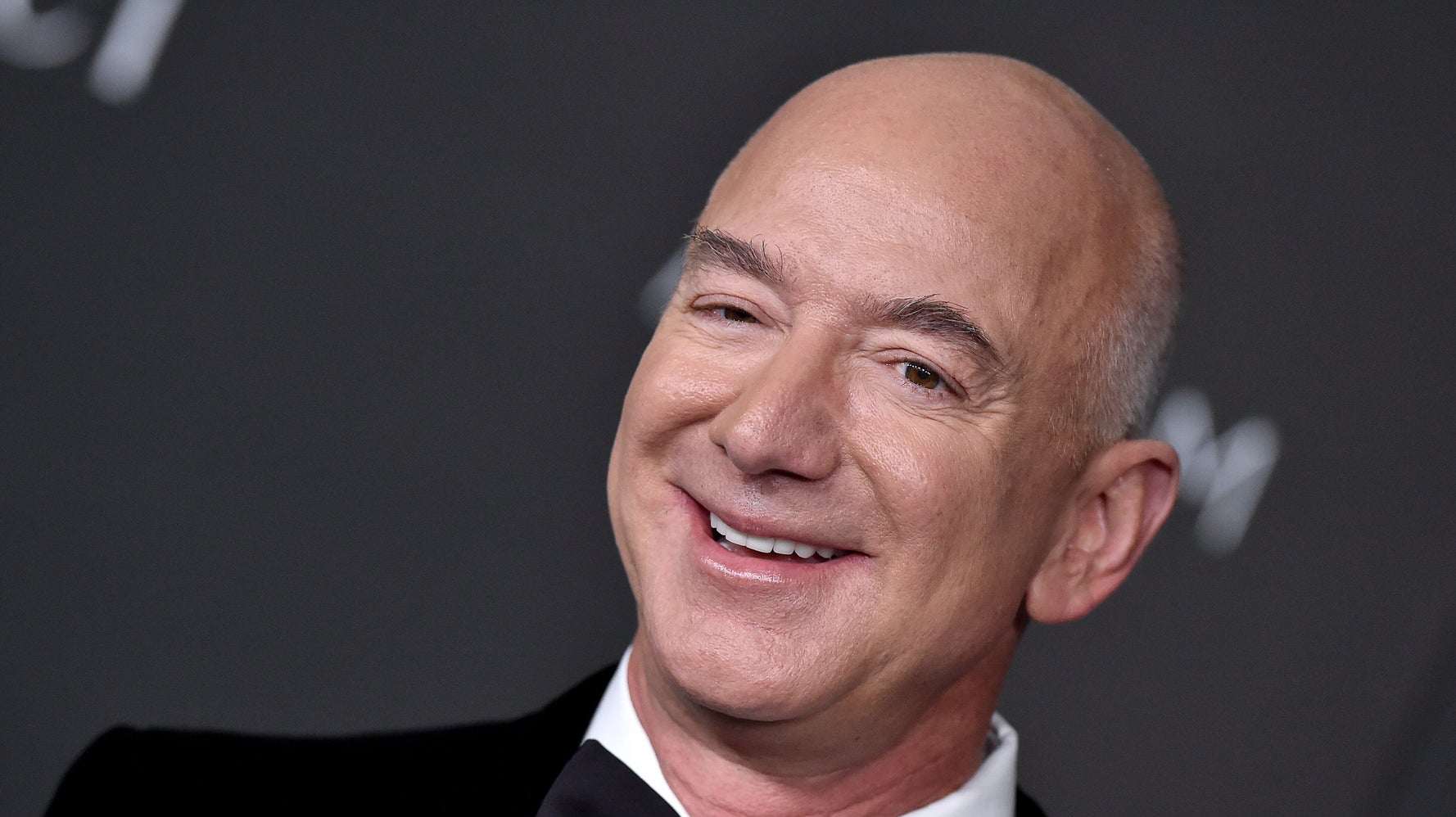 Amazon founder Jeff Bezos asked on Twitter to investigate a message from Joe Biden after the president tweeted that richer companies should "pay their fair share" of taxes.
Bezos wants Twitter's Disinformation Board to investigate Biden's statement because he claims the president inaccurately linked higher corporate taxes to lower inflation. He admitted that raising corporation tax is "nice to discuss." But linking taxes to lowering inflation is a "non-sequitur," he insisted.
Higher corporate taxes could actually reduce inflation, according to economists, by curbing an overheated economy causing inflation.
More money in the treasury from companies can also help provide help to people suffering in a cooling economy, for example by expanding or increasing the amount of unemployment benefits.
Twitter users were not in the mood to cut Bezos any slack.