Business
Japan Jetstar bomb threat: Plane makes emergency landing at Chubu Airport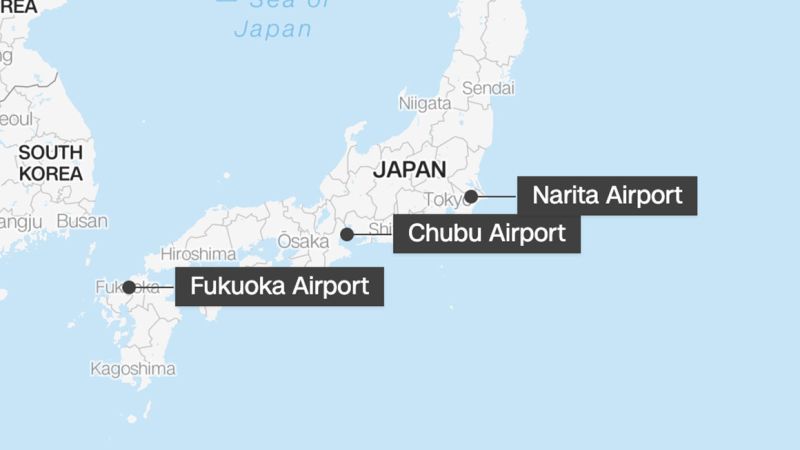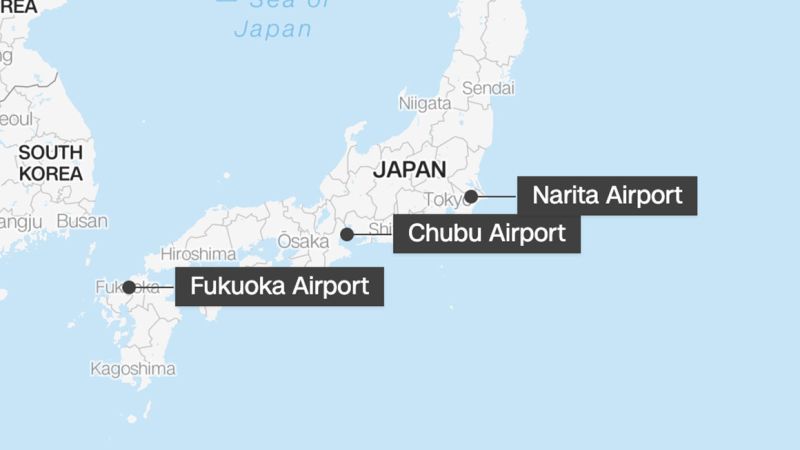 Tokyo
CNN
—

A plane flown by budget airline Jetstar made an emergency landing in central Japan on Saturday after authorities received an apparent bomb threat from an international caller, public broadcaster NHK reported, citing police sources.
Tokyo's Narita Airport received the call at 6:20 a.m. Japan time from a man in Germany who said in English that he had planted a bomb on the plane, NHK reported, citing police sources.
The domestic flight from Narita to the southwestern city of Fukuoka was diverted to Chubu Airport, a spokesperson for Chubu Airport told CNN. All 136 passengers and six crew members on board evacuated the plane there, NHK reported.
Citing police sources, NHK said the man claimed to have placed 100 kilograms (220 pounds) of plastic explosives in the plane's hold and demanded to speak to the "boss" or he would detonate them.
No explosives have been found on board the plane, NHK said.
One person was slightly injured when he left the plane according to NHK, which broadcast footage of passengers evacuating the plane via emergency chutes.
Images shared on social media show an Airbus A320, operated by Jetstar, with chutes deployed and passengers evacuated around the plane.
Chubu Airport's spokesperson said the incident is being investigated and the airport has suspended flights.