Business
Jack Ma to relinquish control of the Ant Group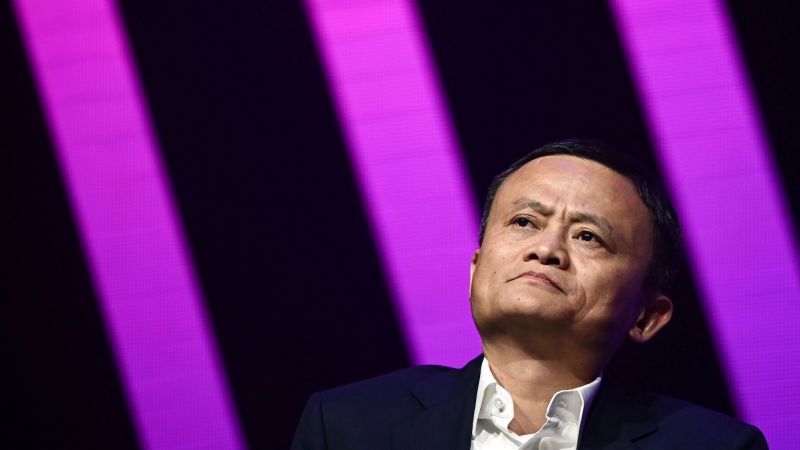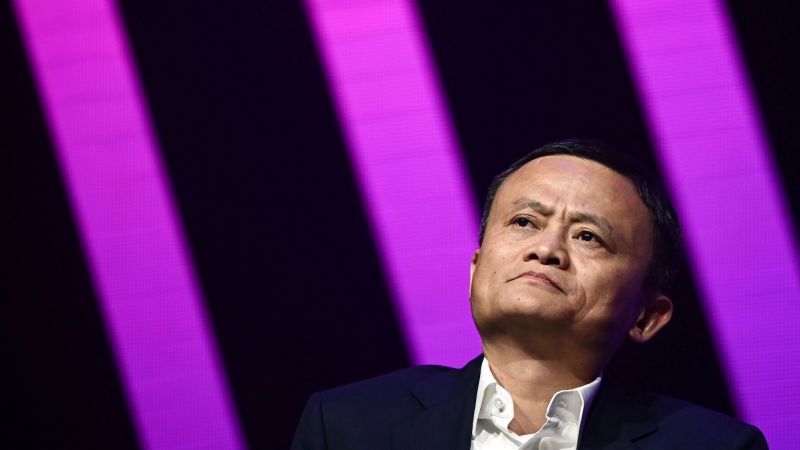 CNN
—

Chinese billionaire Jack Ma will no longer control Ant Group after the fintech giant's shareholders agreed to reshape its share structure, according to a statement from the company on Saturday.
After the adjustment, Ma's voting rights will drop to 6.2%, according to the statement and CNN calculations.
Before the restructuring, Ma held 50.52% of the voting rights in Ant via Hangzhou Yunbo and two other entities, according to the IPO prospectus filed with the stock exchanges in 2020.
Ant added in the statement that the voting rights adjustment, a move to make the company's shareholder structure "more transparent and diversified," will not result in any change in the financial interests of any shareholders.
Ant said its 10 major shareholders, including Ma, had agreed to no longer act jointly when exercising their voting rights and would only vote independently, thus no shareholder would have "sole or joint control of Ant Group ».
The voting rights overhaul came after Chinese regulators pulled the plug on Ant's $37 billion IPO in November 2020, ordering the company to restructure its operations.
As part of the company's restructuring, Ant's consumer finance unit applied for an expansion of its registered capital from $1.2 billion to $2.7 billion. The China Banking and Insurance Regulatory Commission recently approved the application, according to a public notice issued late last week.
Following the fundraising, Ant will control half of its central consumer finance unit, while a unit controlled by the Hangzhou City Government will hold a 10% stake. Hangzhou is where Alibaba and Ant have been headquartered since their inception.
Ant Group is a fintech affiliate of Alibaba, both of which were founded by Ma.