Business
Is my flight on time? – NBC Boston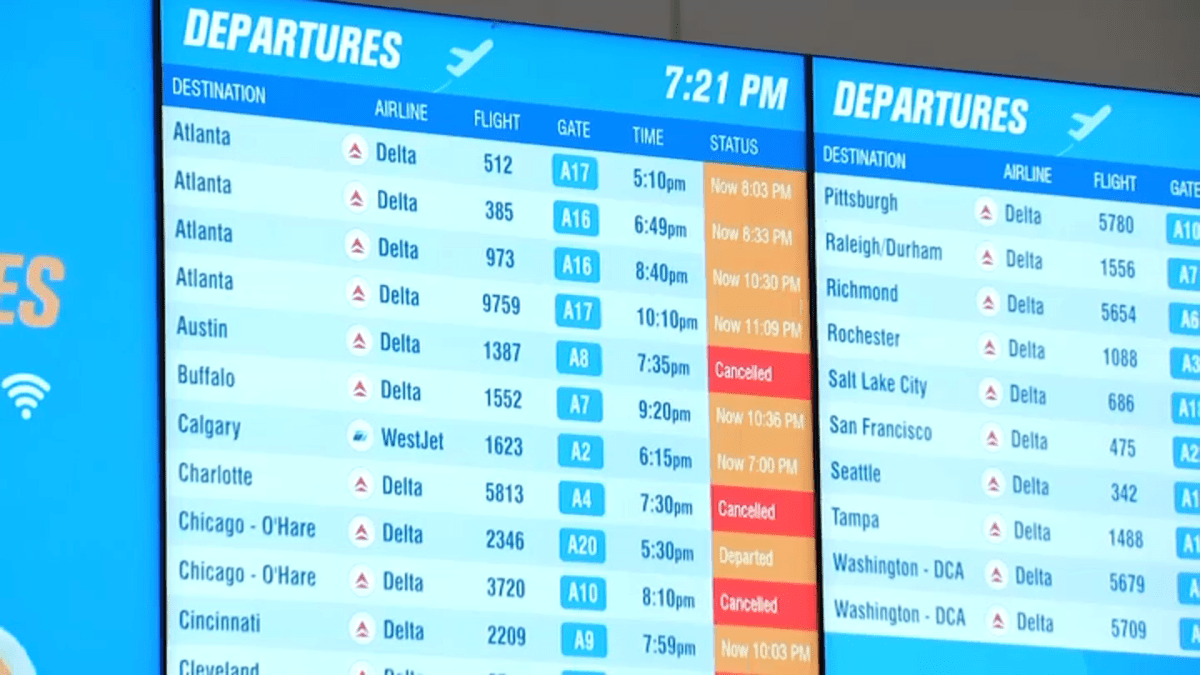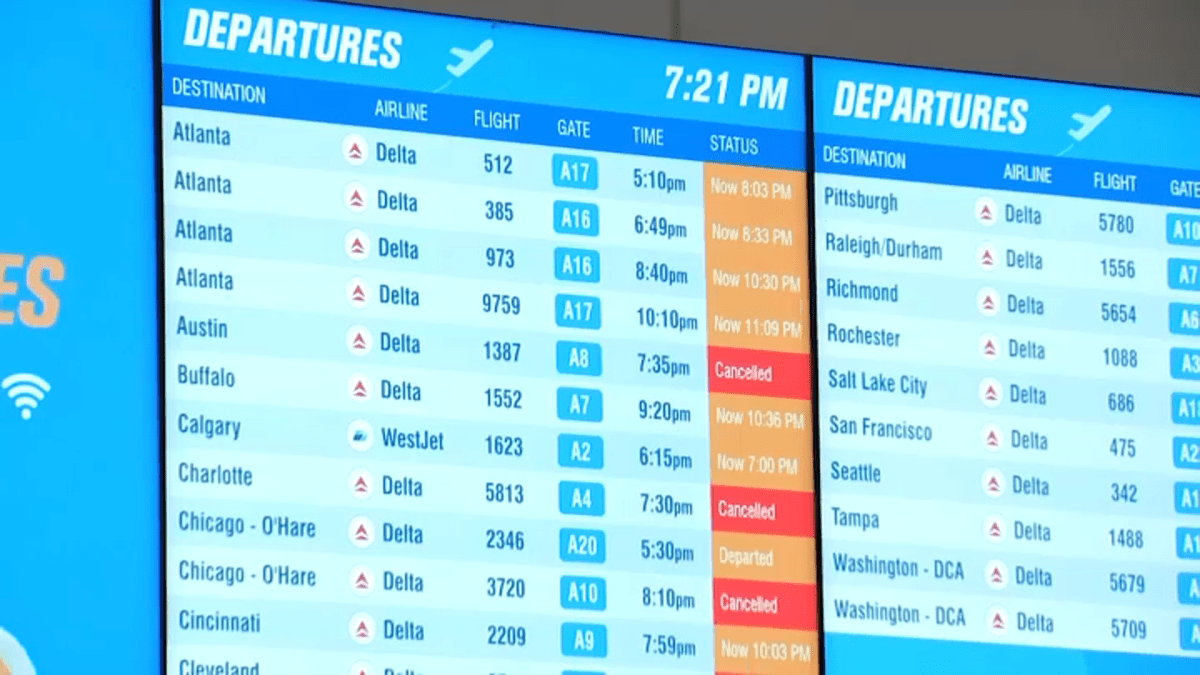 Dozens of flights in and out of Boston's Logan International Airport were canceled or delayed Tuesday morning.
According to FlightAware, there were 63 delays at Logan on Tuesday, along with 60 cancellations at Boston International Airport.
Many of the disrupted flights are those to or from New York City, New Jersey, Seattle and Los Angeles.
"They didn't say anything, we found out through other passengers that the problem was the weather," said Doris Esobar, who was stranded in Boston Tuesday morning. "I've also read something about a problem with people working on the platforms, so I have no idea what̵[ads1]7;s going on."
Thousands of travelers across the country have faced delays and disruptions to their plans in recent days amid thunderstorms and technology issues.
Meanwhile, the upcoming Fourth of July holiday is set to be a record for travel. Flights are predicted by AAA to see an 11.2% increase from last year, and a 6.6% increase over 2019 – which is the previous record.
Over four million travelers are expected to fly out for their Independence Day vacation.