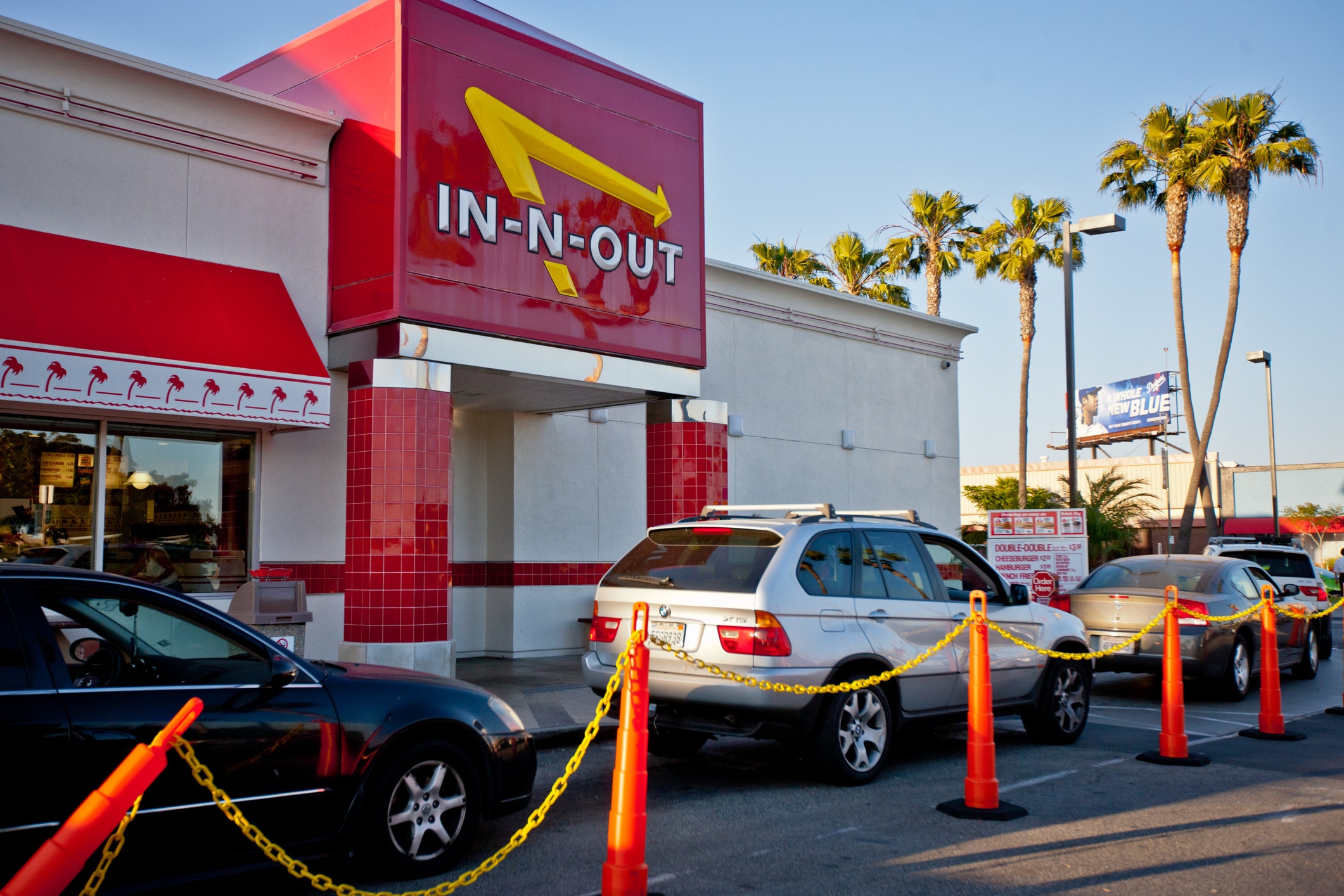 The President of In-N-Out credits the chain's success to more than just burgers.
In a new interview, Lynsi Snyder – whose grandparents founded the first of the restaurants in 1948 – opened up about the adversities she faced in her earlier years, and how they eventually helped her shape the future with the company.
SEE IT: IN-N-OUT CUSTOMER SLAMS ON TWITTER FOR JOKE VIDEO MADE ONLINE
Snyder, 37, recently told Christian Post how she strives to maintain the family's iconic chain with some help from faith .
"I have been the one who hurt and I have been hurt," Snyder said of the three rocky marriages, one of which she described as violent.
"I have gained insight and growth through both sides of the coin," she added before emphasizing her method of seeking "healing time with Jesus" before embarking on new relationships. [1
9659007] In a new interview with Christian Post, Lynsi Snyder, whose grandparents founded the first of the restaurants in 1948, opened up about the hardships she faced in previous years. "/>