Business
"I think we should take a break"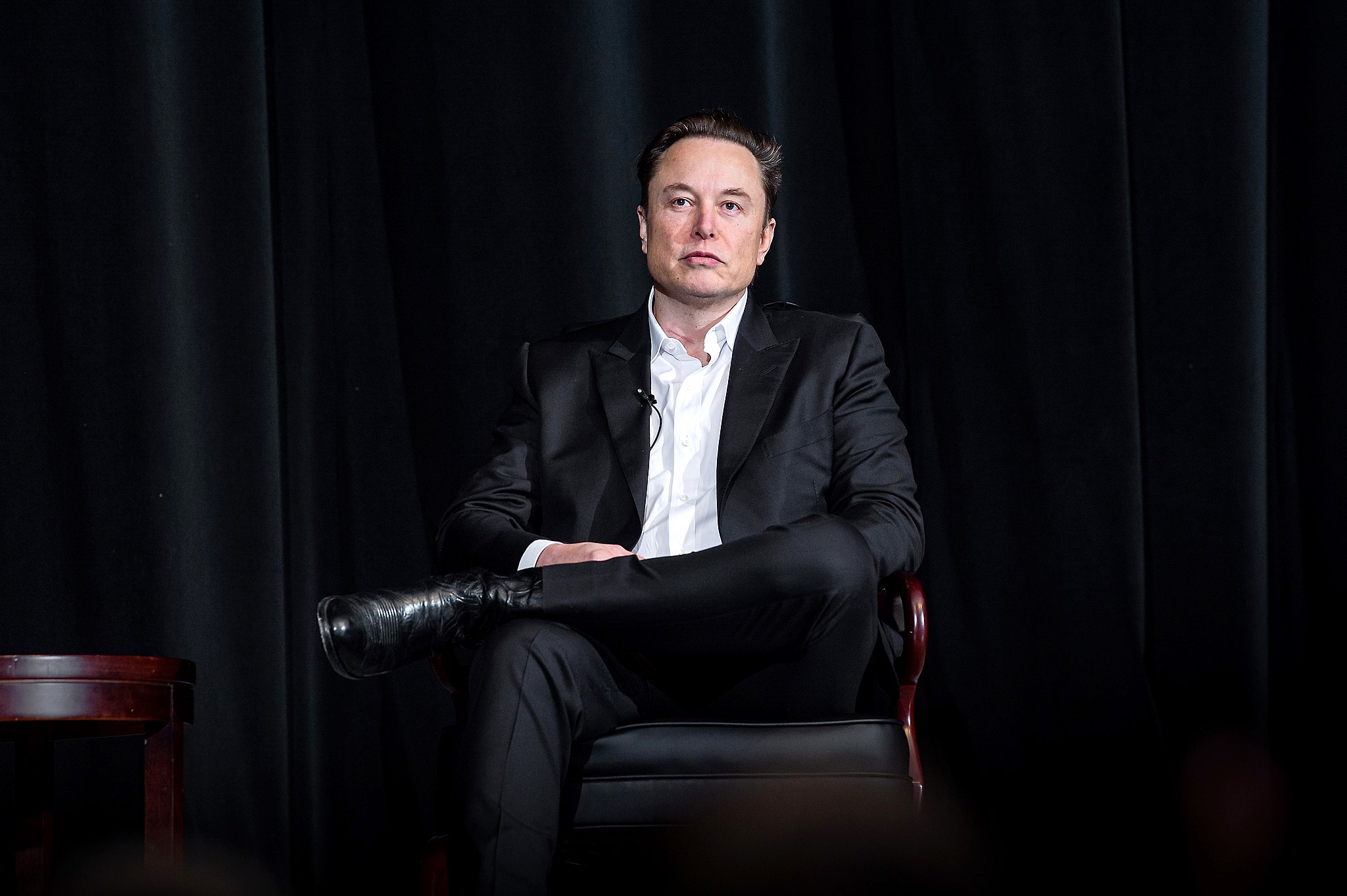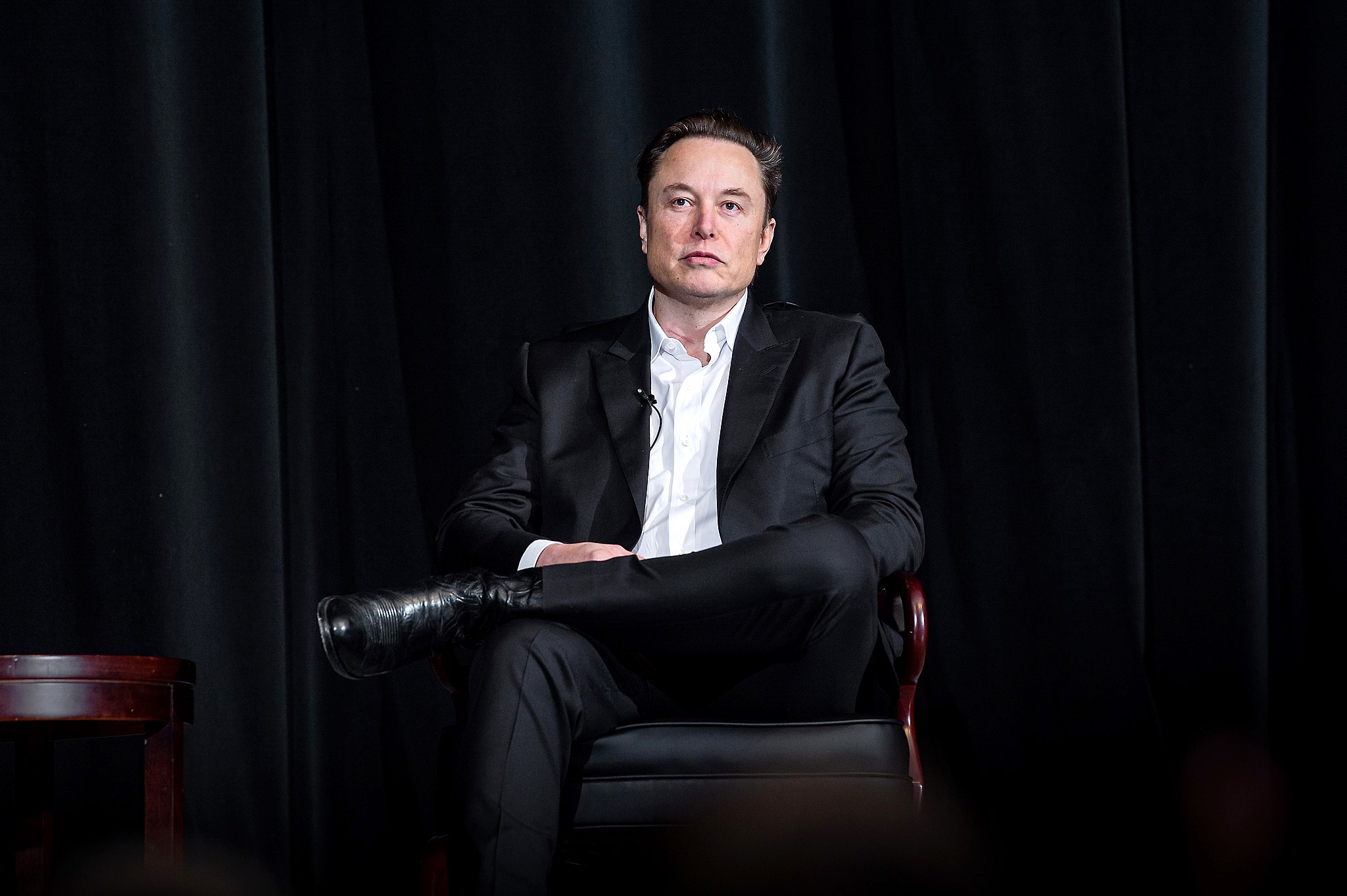 Elon Musk called for a pause in the development of artificial intelligence once again on Friday when he spoke at the VivaTech conference in Paris, warning people about the dangers of AI if it is not regulated.
Musk has been an advocate for more refined regulation when it comes to AI development for several years. He dates back to 2017 and has pushed for there to be guidelines for it going forward, as the overdevelopment before the regulations are set can be harmful to humanity.
"I have exposure to the most cutting-edge AI, and I think people should be very concerned about that," Musk said at the National Governors Association meeting in 2017. "I'll keep ringing the alarm bells, but until people see robots walking down the street killing people, they don̵[ads1]7;t know how to react because it seems so ethereal."
Tesla has begun developing its own Bot, which Musk unveiled last year, claiming that it will be able to simplify human life by taking care of monotonous and boring tasks.
However, he is still quite convinced that the development of artificial intelligence should begin to slow down well before an adequate regulatory process is established. The White House came out with its own Blueprint for an AI Bill of Rights: A Vision for Protecting Our Civil Rights in the Algorithmic Age in late 2022, which outlined five key principles to keep people safe during AI development.
Musk continued this narrative last week during his speech, saying there are potential dangers to humans if AI development moves forward without regulation.
"There is a real danger of digital superintelligence having negative consequences," Musk said (via Reuters). "And so if we're not careful about creating artificial general intelligence, we could have a potentially catastrophic outcome."
"I am in favor of AI regulation because I think there is a risk to the public. And anything that is a risk to the public, there has to be some kind of judge, that judge is the regulator."
Musk's first appearance on the Joe Rogan Experience podcast several years ago produced a similar conversation, discussing the fear of AI overdevelopment.
On Friday, he said he believes there should be a pause in AI development until there is regulation.
"I just want to say that I think we should take a break."
I would love to hear from you! If you have any comments, concerns, or questions, please email me at joey@teslarati.com. You can also reach me on Twitter @KlenderJoeyor if you have news tips, you can email us at tips@teslarati.com.