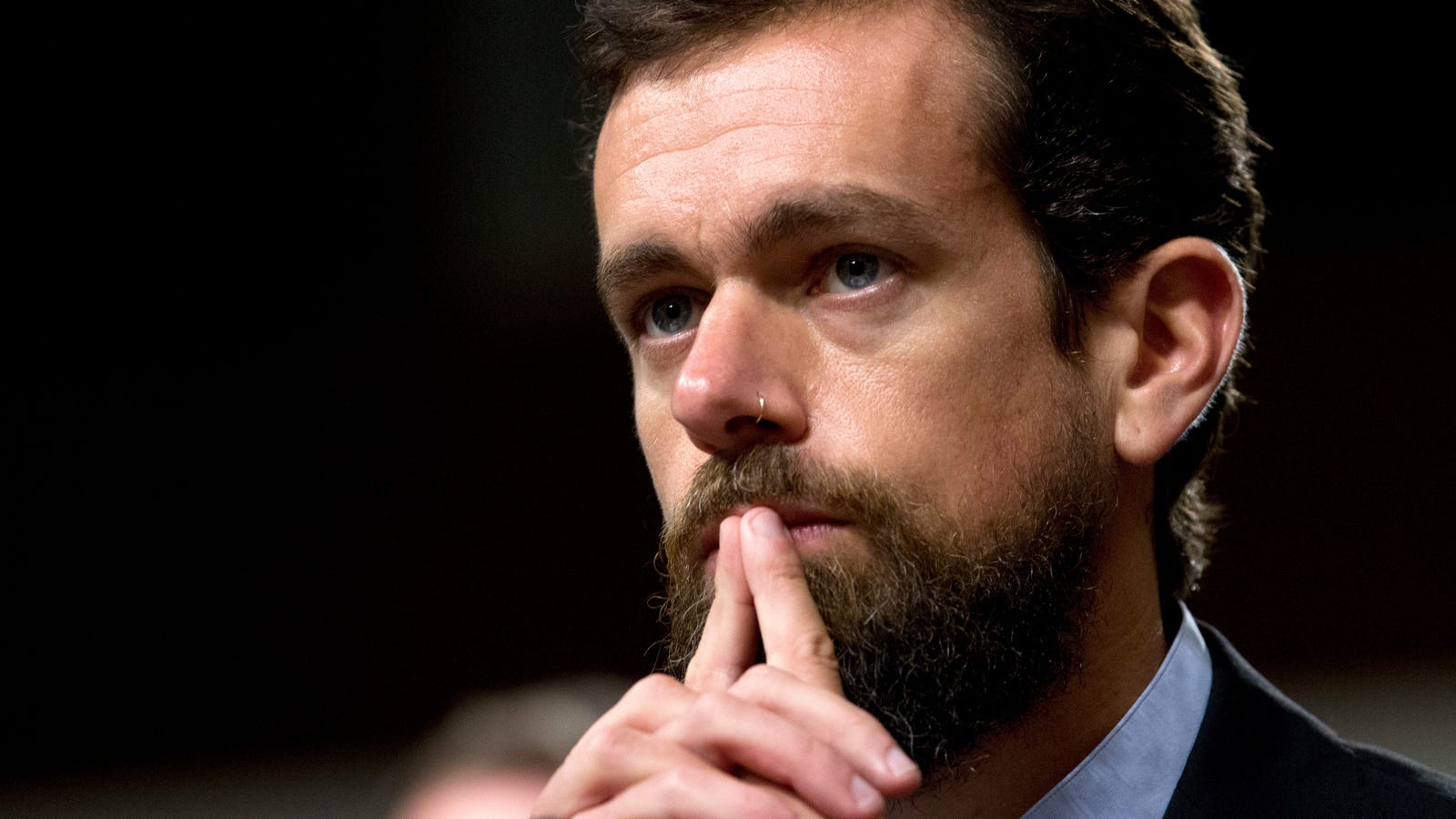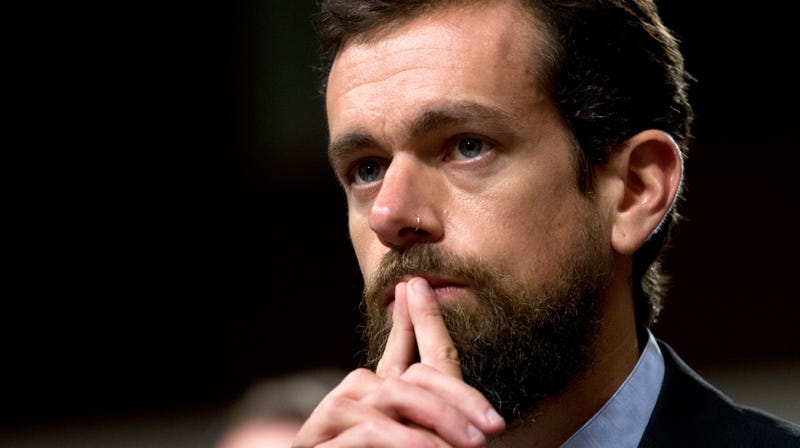 Twitter CEO Jack Dorsey, whose platform has become synonymous with yelling, trolling, and a less-than-stable president using it for disjointed rants and threats of nuclear destruction, is in a tough place : Many if not most of the criticisms on his site are accurate, and Dorsey's tactics when responding to them usually spit out a lot of five dollar words about how he needs to make unspecified changes.
On Tuesday, Dorsey went through a planned Q&A with Recode co-founder and New York Times contributor Kara Swisher. Unfortunately, this all played in Twitter responses – a format ideal for conveying quick thoughts à la carte, but very difficult to track in real time. Just as unfortunately, Dorsey's interview strategy has not changed. About the only thing he admitted was that he did not handle his role as CEO and that major issues plague the entire platform.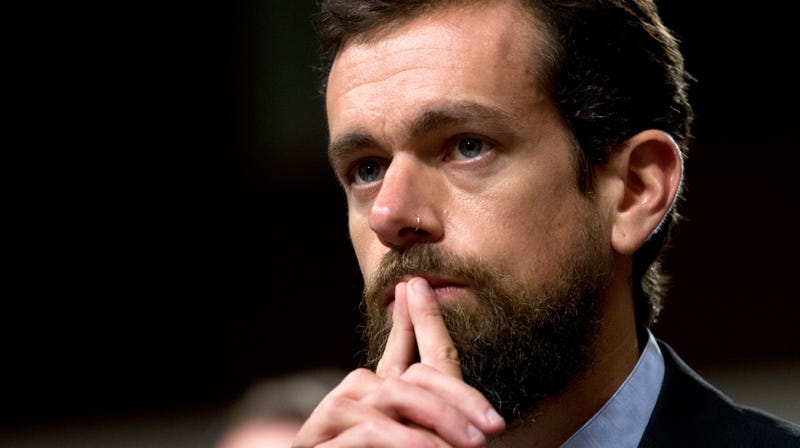 ]
Swisher started by asking Dorsey why the site can't move faster to accept criticism – there are many but the most high profile of this is violent harassment and accusing it, as the week says it, "intensifies and reinforces pathological social tendencies among those who act, report and write about the political world."
Dorsey responded by say that "in the past we tried to do too much" and now focus on "prioritizing influence". He admitted that if he had to rank his own performance, he would give himself a "C." The reason? Twitter has tried, but it's "been spread and not felt enough" and the site has "put most of the burden on victims of abuse."
In other words, even Dorsey admits that he has performed at a barely passable level and that there has been a big mistake in keeping the area from downward to invective.