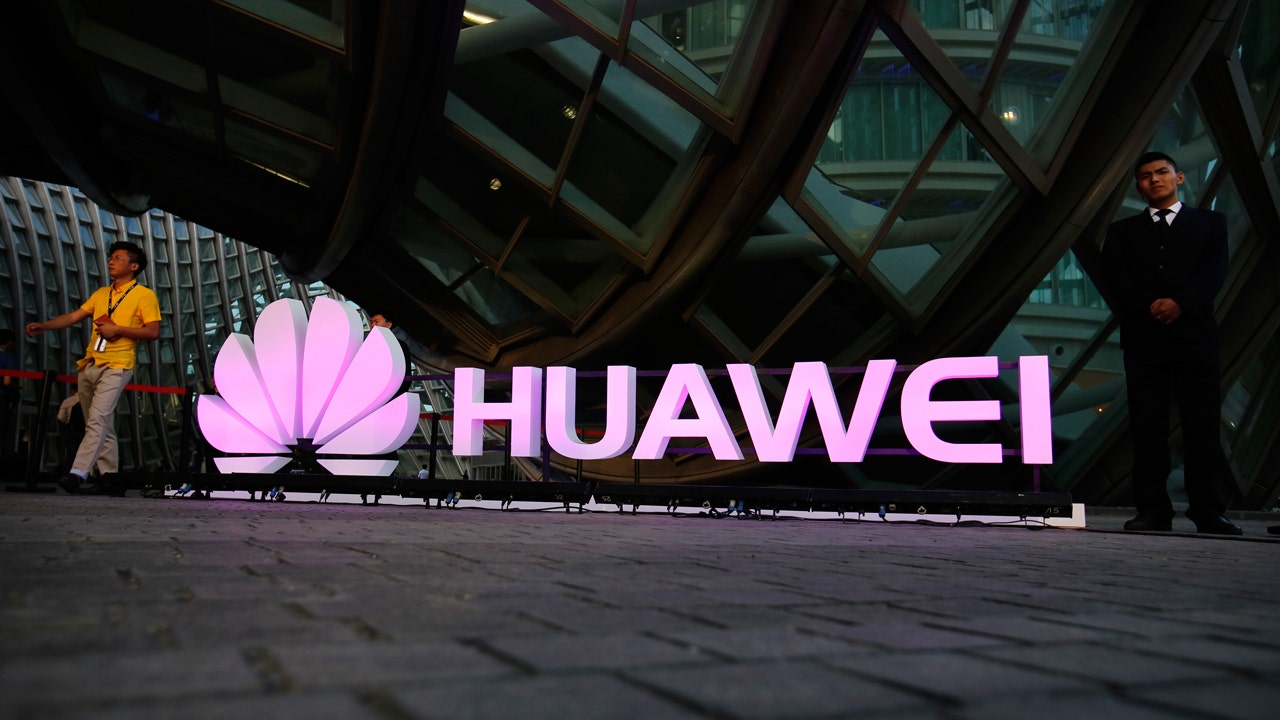 The chairman of Huawei Technologies agrees with commentator President Trump made about where the United States is in terms of technology.
Guo Ping agreed with Trump's claim that the United States needed to move forward in mobile communications through competition than attempting to block the technology saying that his statement was "clear and correct."
MORE FROM FOXBUSINESS.COM
Trump's tweets on Thursday did not specifically mention the Chinese company, which is in the midst of a security storm, but the comments could be regarded as toning down the US administration's resistance to the network equipment provider.
"I've noticed the president's Twitter, he said the US needs faster and smarter 5G, or even 6G in the future, and he has realized that the US is slow in this respect, and I believe the message is clear and Guo Ping, who spoke through an interpreter, was reported by Reuters.
CLICK HERE TO GET FOX BUSINESS APP
The United States and China have collided with Huawei with the Trump administration and said the company has made it possible for Chinese state espionage.
Due to the risk of Trump issuing an exercise order that prohibits Huawei from the United States, he said: it is not necessary and should not be resolved. He added that such a move would damage Huawei's small number of US customers, according to Reuters.
Source link