Business
House Republicans launch digital assets subcommittee after a tumultuous year for the cryptocurrency industry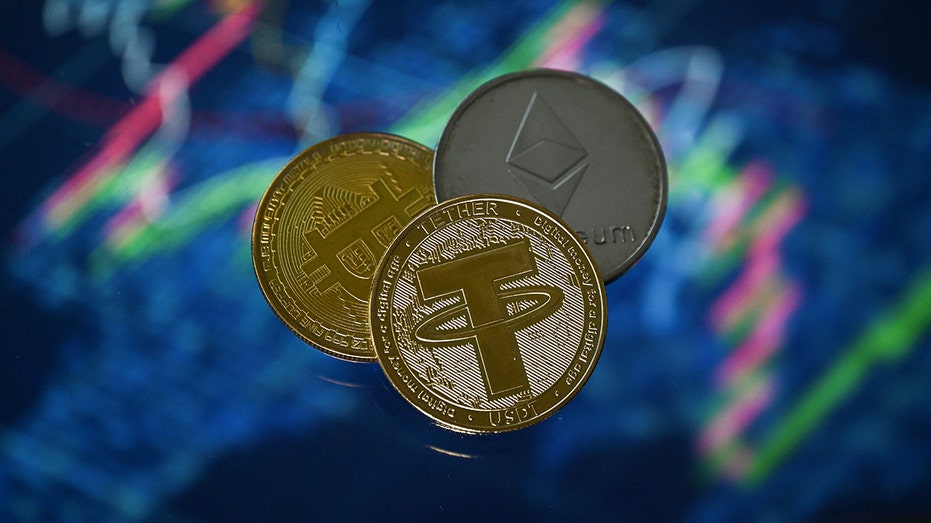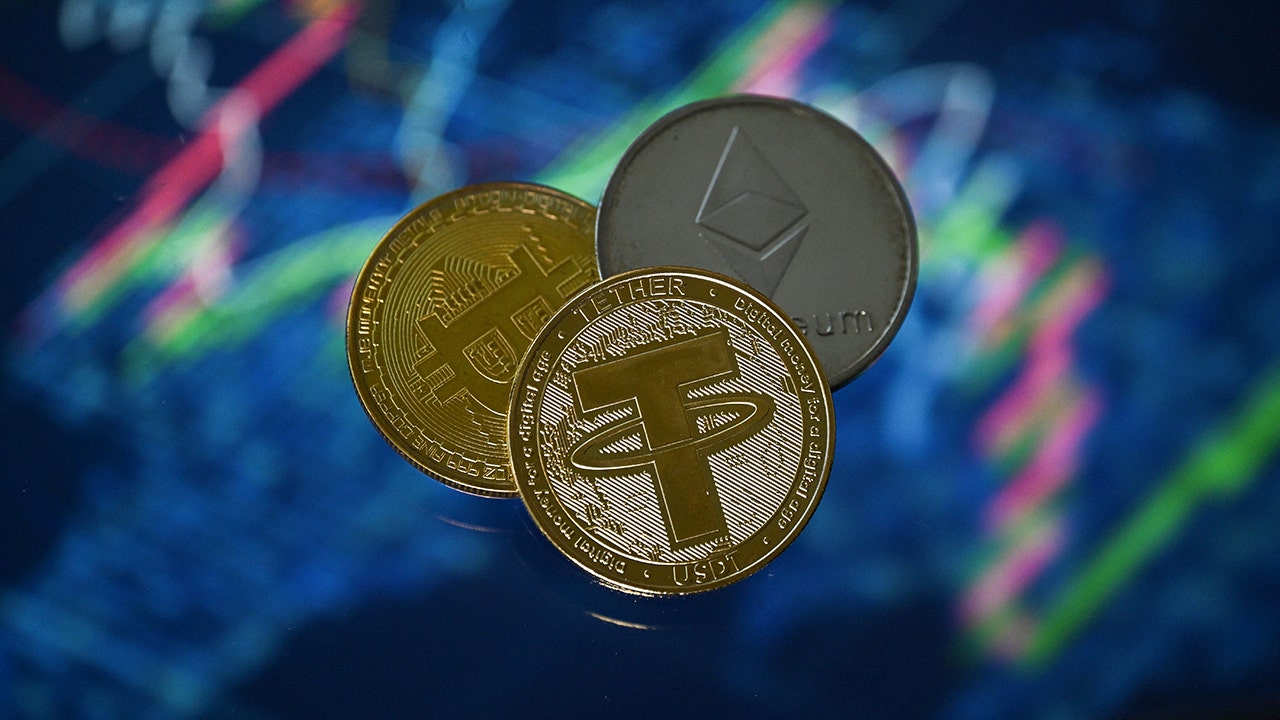 Republicans on the House Financial Services Committee announced Thursday that they are launching a new cryptocurrency subcommittee after a tumultuous year for the industry.
Rep. French Hill, R-Ark., will serve as Acting Chairman of the Subcommittee on Digital Assets, Financial Technology and Inclusion.
"In a time of great technological advancements and changes in the financial sector, it is our job to work across the aisle and promote responsible innovation while encouraging FinTech innovation to flourish safely and efficiently in the United States,"[ads1]; Hill said in a statement.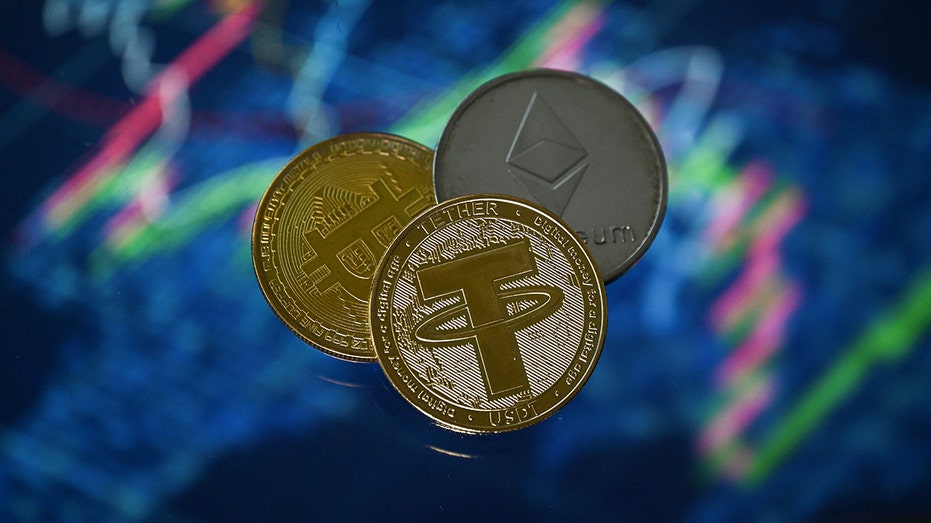 The new panel's responsibilities will include providing directives to federal regulators overseeing the budding industry and cultivating policies to reach underserved communities, according to Hill.
ASSOCIATE OF FTX FOUNDER SAM BANKMAN-FRIED pleads guilty to fraud.
Some lawmakers and regulators have called for more oversight of the digital asset industry after a year that saw the implosion of FTX, once the second largest exchange in the world.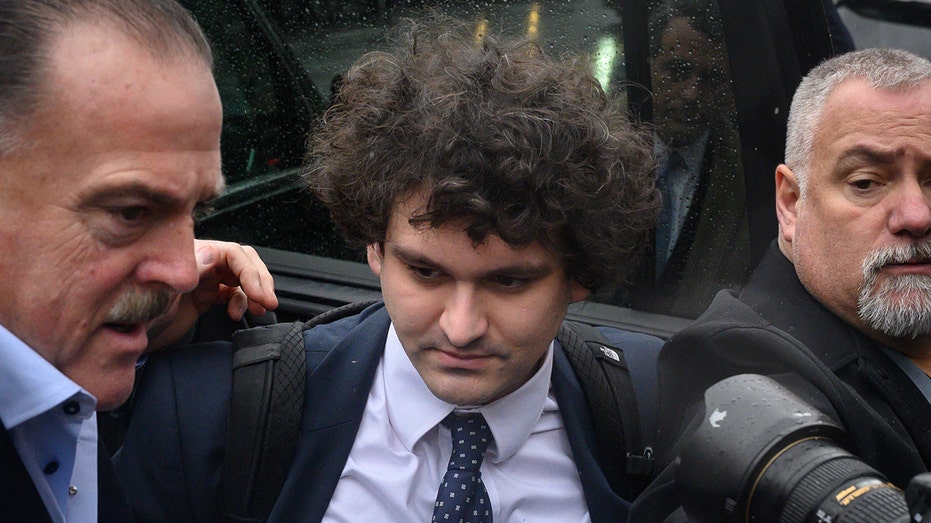 Sam Bankman-Fried, FTX's founder and former CEO, was arrested last month and pleaded not guilty to fraud, money laundering and campaign finance violations.
CLICK HERE TO READ MORE ABOUT FOX BUSINESS
Cryptocurrencies also plunged across the board last year. Bitcoin, the largest cryptocurrency by market capitalization, fell below $20,000 by the end of 2022, losing more than 60% of its value.