Business
Historic Anchor Brewing Co. in San Francisco to end operations – NBC Bay Area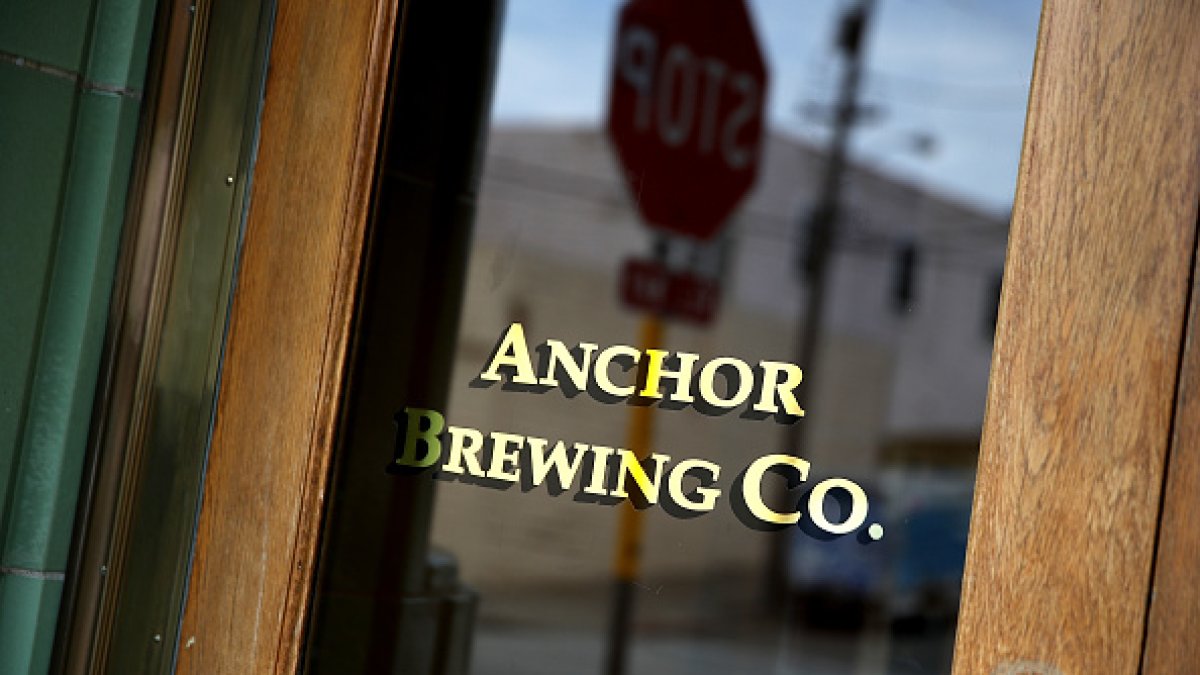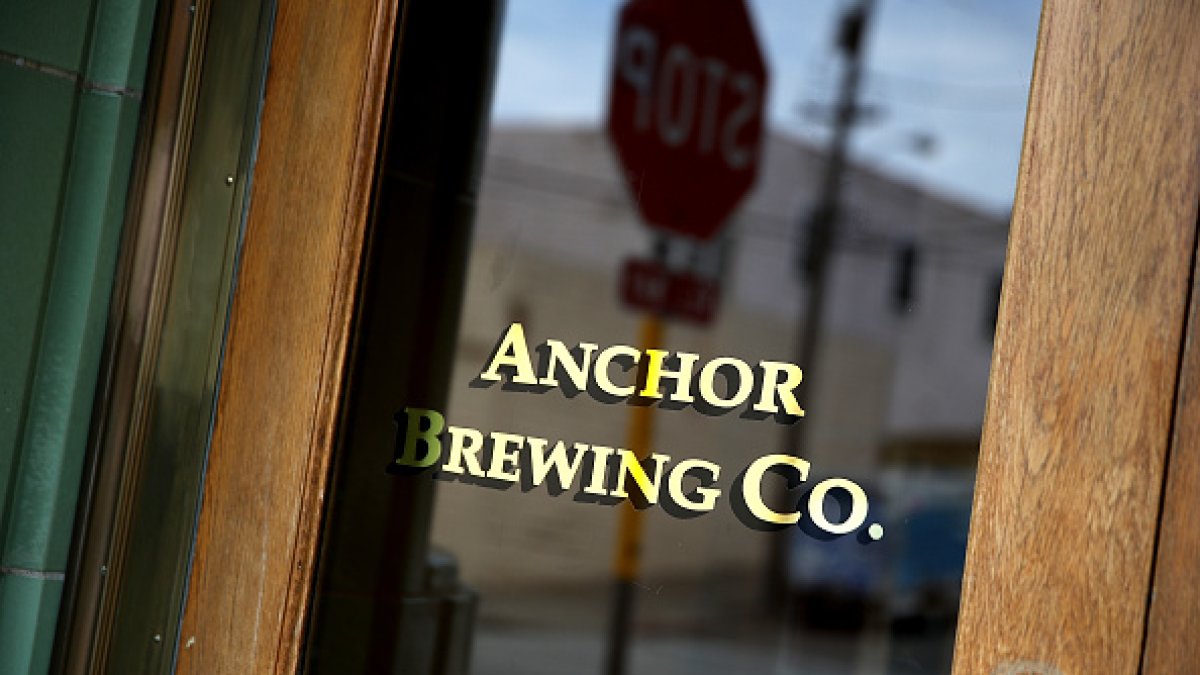 A landmark San Francisco company has turned off the faucets.
Anchor Brewing Co. officials announced early Wednesday that they will cease operations and liquidate the business — established in 1896 — citing economic factors including declining sales since 2016.
The company gave employees 60 days' notice "with the intention of providing transition support and separation packages consistent with company practices and policies," according to the announcement by company spokesman Sam Singer.
"This was an extremely difficult decision that Anchor made only after many months of careful evaluation,"[ads1]; Singer said in the announcement. "We recognize the importance and historical importance of Anchor to San Francisco and to the craft brewing industry, but the effects of the pandemic, inflation, particularly in San Francisco, and a highly competitive market left the company with no choice but to make this sad decision to to cease operations."
Anchor recently announced that it would limit sales of Anchor beer to California and that it would cut production of Anchor Christmas Ale.
The announcement reports that Anchor has stopped brewing and will continue to package and distribute the beer while it is available or through the end of July. Anchor Public Taps will remain open temporarily, selling remaining inventory, including a small volume of the 2023 Anchor Christmas Ale, which was brewed prior to the company's recent decision to cancel the nationwide release.
"Anchor has invested great passion and significant resources in the company," Singer said. "Unfortunately, today's financial pressures have meant that the business is no longer sustainable and we have had to make the heartbreaking decision to cease operations."
Singer said the company is negotiating to file for federal Chapter 7 or 11 bankruptcy.
Based in the Potrero Hill area, the company describes itself as the nation's first craft brewery.