Business
Here's what's worth it and what's not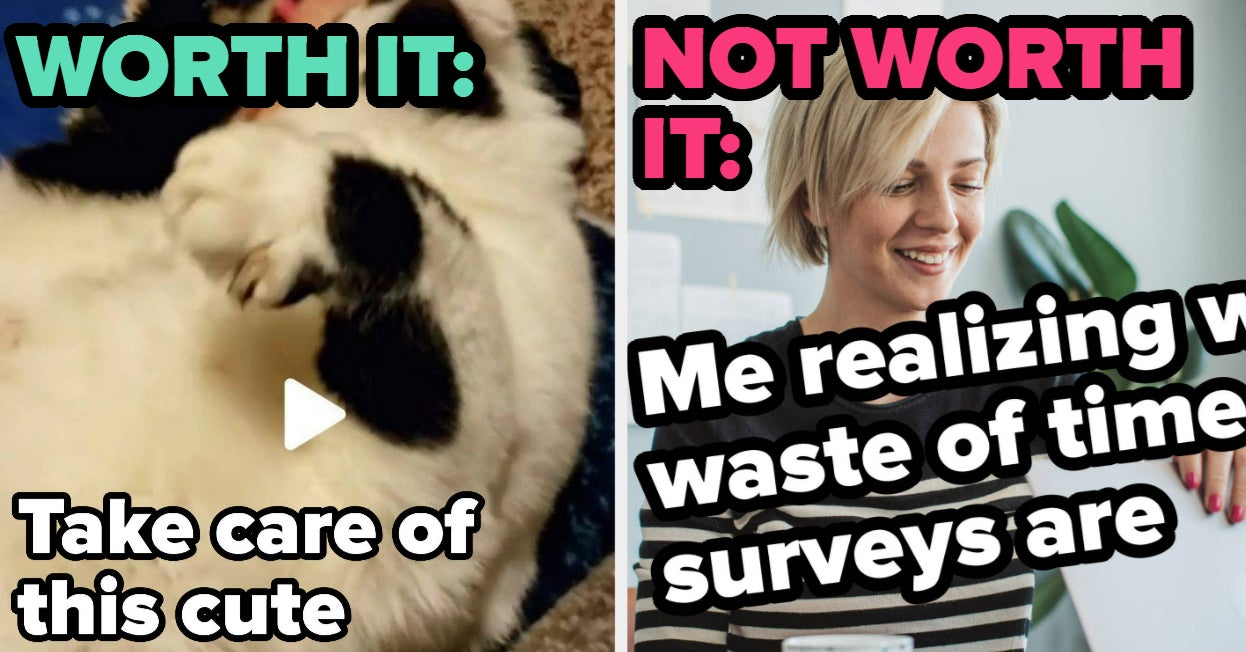 Finally we are on my favorite site – blogging and content creation. I created my blog between back-to-back layoffs in 2017 as a creative outlet. I used it to document the other hustles I was doing at the time and to track our journey to paying off debt and ultimately financial freedom.
That blog later became a two-time award-winning site, money and career blog for neurodivergent and LGBTQ+ people. Featured in the New York Times, TIME, MSN, CNBC, Business Insider and more, it helps thousands of people start and build side hustles every month – starting with my free side hustle quiz.
I brought in $60,000 from my blog last year on the side of my full time job. It̵[ads1]7;s also what introduced me to several other remote hustles I still use today to earn income. Some of these are freelance writing, course creation, coaching and more.
The blog itself is also not one income stream. It makes money in a number of ways, including revenue from ads displayed on the blog, affiliate marketing, products I sell through the blog's store, social media and brand partnerships.
Starting and building this blog has given me a whole new set of skills and perspective on how I work. So much so that I quit my day job last month to run my blog full-time while dabbling in some of my favorite creative side hustles.
It literally changed my entire life and I wouldn't have it any other way.