Business
Have stocks bottomed out? Not until this "gorilla" in the stock markets gives up, warns BofA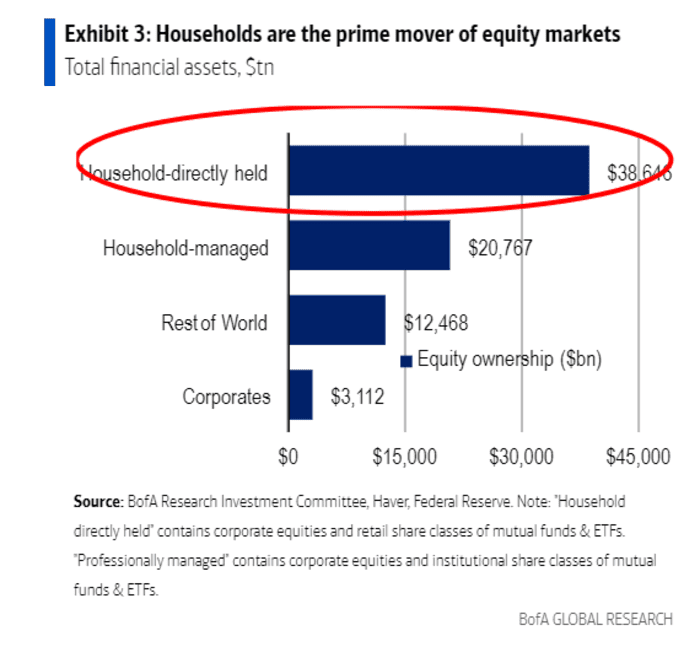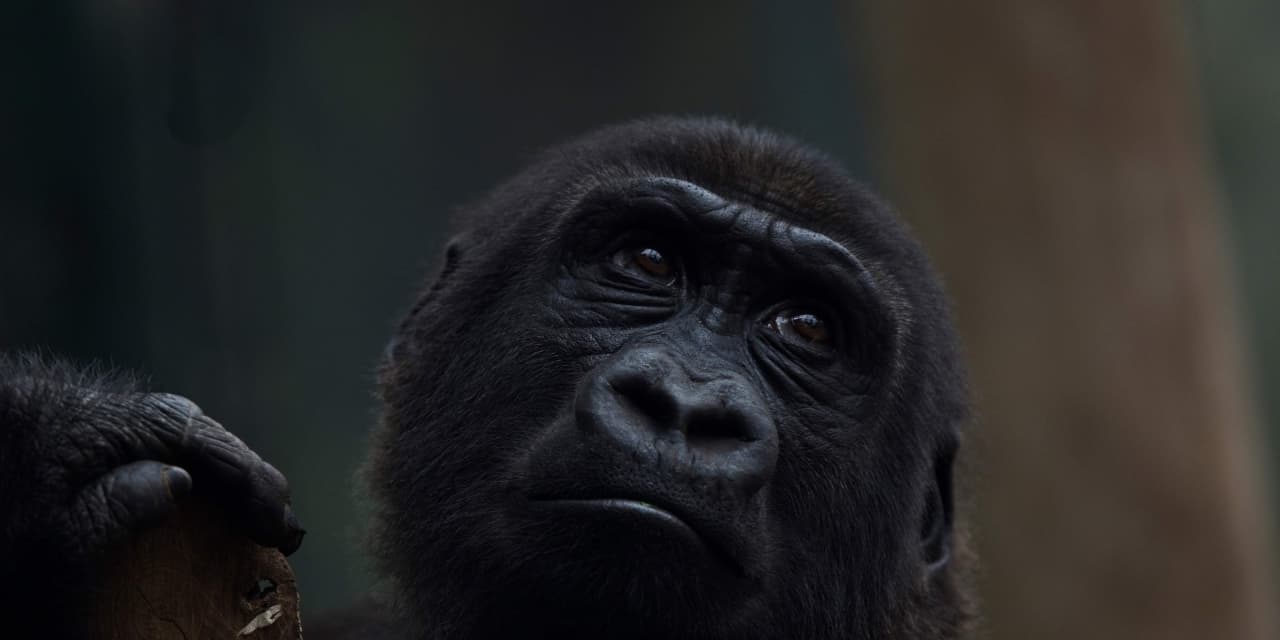 Households, not hedge funds or large corporations, represent the largest class of owners of the US stock market.
That matters because households, the "quiet gorilla" of U.S. stocks, haven't cut and run despite this year's sharp selloff, meaning stocks haven't bottomed yet, according to a BofA Global.
Combined, households hold about $38 trillion in equity assets (see chart) through stocks, mutual funds and exchange-traded funds, of which $5.9 trillion was added over the past two years, according to a BofA Global tally.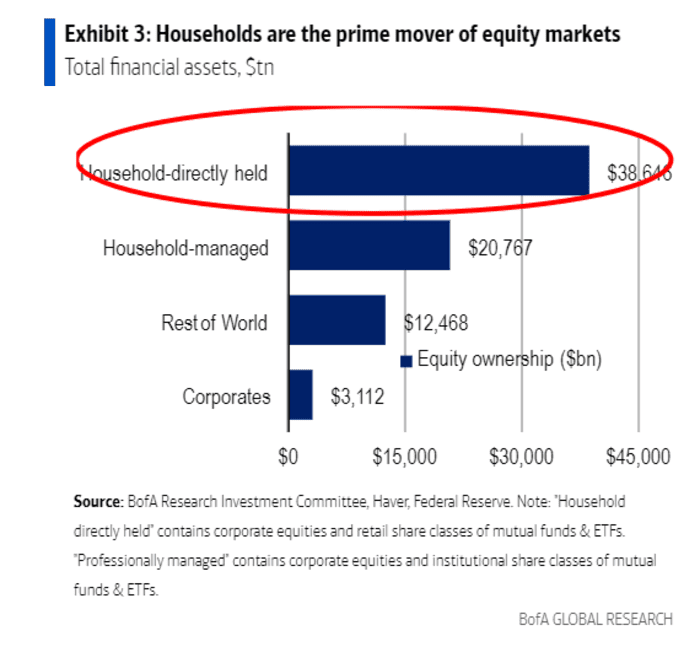 American households now own about 52% of the stock market. And a look at three major market dives since 2000 (see chart) shows that stocks only bottomed a few quarters after seeing significant household selling activity.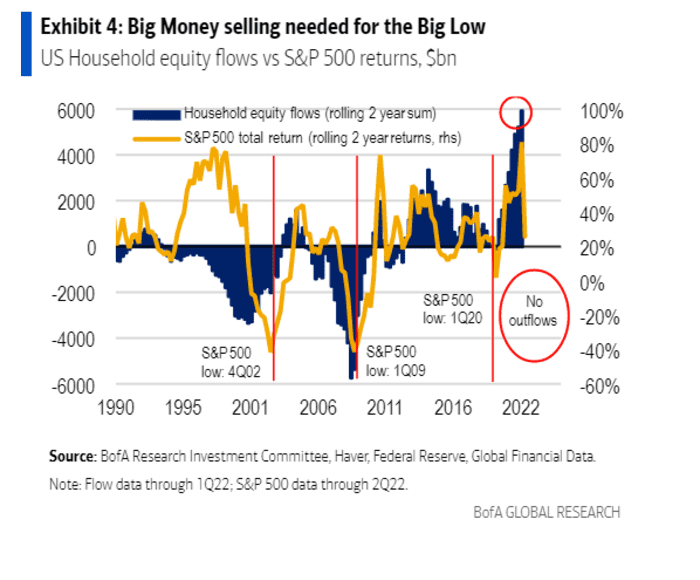 BofA's research investment team said a common refrain from investor meetings in July was: "Everybody's already bearish, might as well buy." But they still favor cash, credit and stocks, in that order. Or at least until the households, the "decision maker", decide to move and sell.
US stocks were higher again on Thursday, a day after US inflation data showed signs of slowing gains. The S&P 500 index SPX,
-0.02%
traded above the key 4200, Dow Jones Industrial Average DJIA,
+0.13%
climbed back above the 33,000 level and the Nasdaq Composite Index COMP,
-0.54%
was higher after officially exiting a bear market.
See: Nasdaq just exited a bear market – and Dow exited correction territory – after July CPI reading