Business
Hadley Gamble: CNBC separates from anchor who filed sexual harassment claims against former NBCUniversal CEO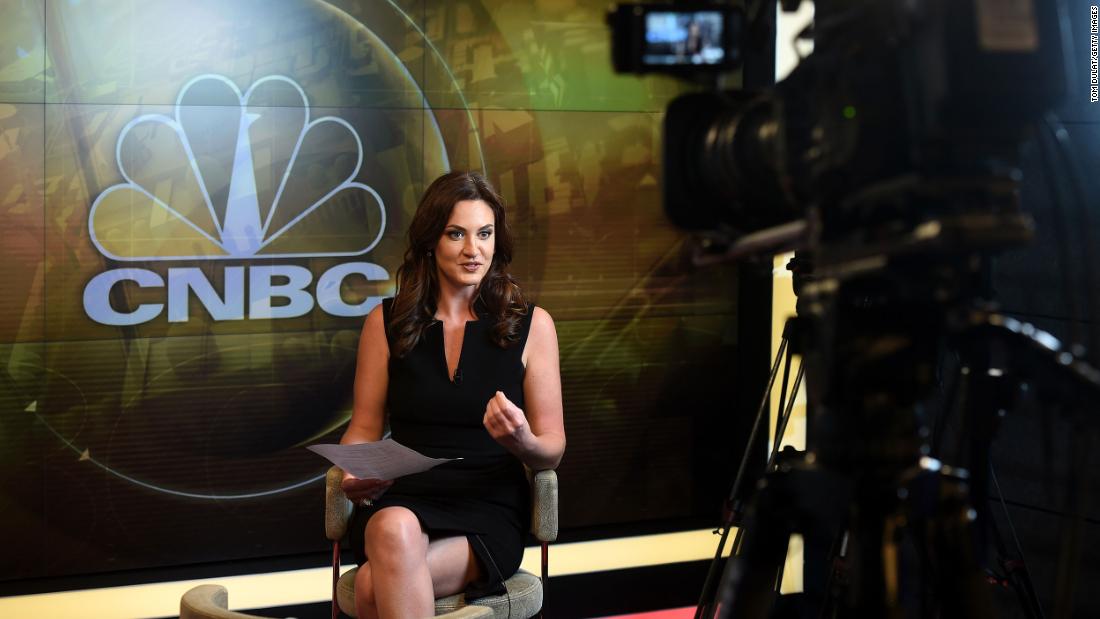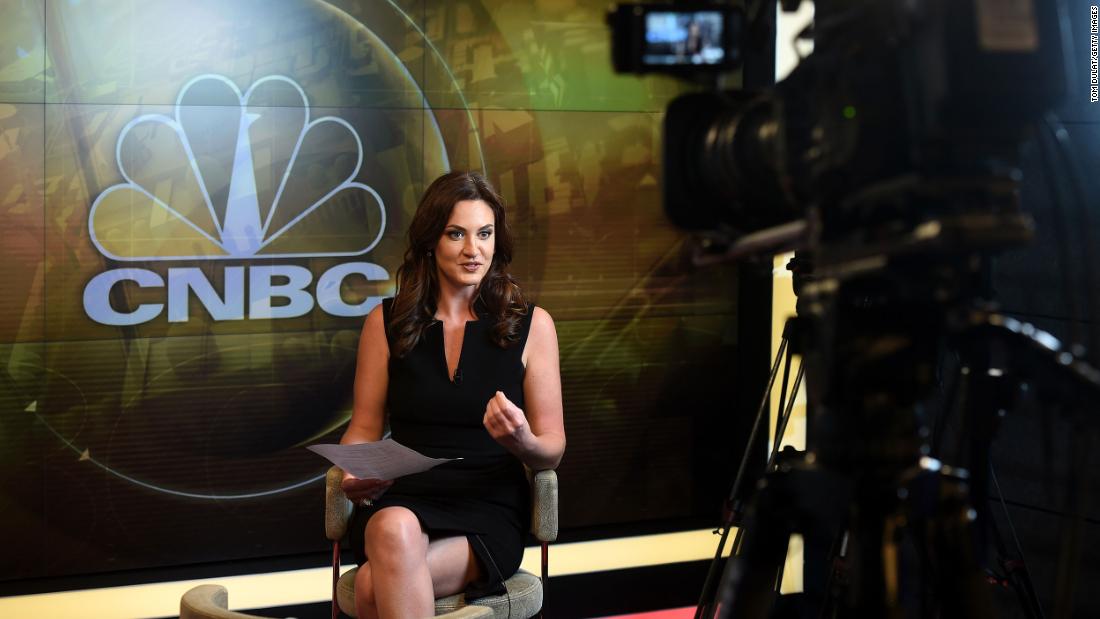 (CNN) CNBC said Tuesday it will part ways with Hadley Gamble, the anchor and senior international correspondent who filed a sexual harassment complaint that led to the firing of NBC Universal chief Jeff Shell.
"Gamble has been a distinguished journalist for more than a decade for CNBC, taking on highly visible and challenging assignments, and developing deep expertise in the Middle East and beyond," a CNBC spokesperson said in a statement announcing her departure.
"Her initiative and drive have secured valuable interviews with several world political leaders," the spokesperson added. "We wish her well in her future endeavours."
Comcast said in late April that it had fired Shell after confirming a female employee's allegations of sexual harassment. Gamble's lawyer, Suzanne McKie, said it was Gamble's complaint that led to the investigation into Shell.
McKie did not immediately respond to a request for comment from CNN on Tuesday