Business
Griff's Hamburgers is closing in Albuquerque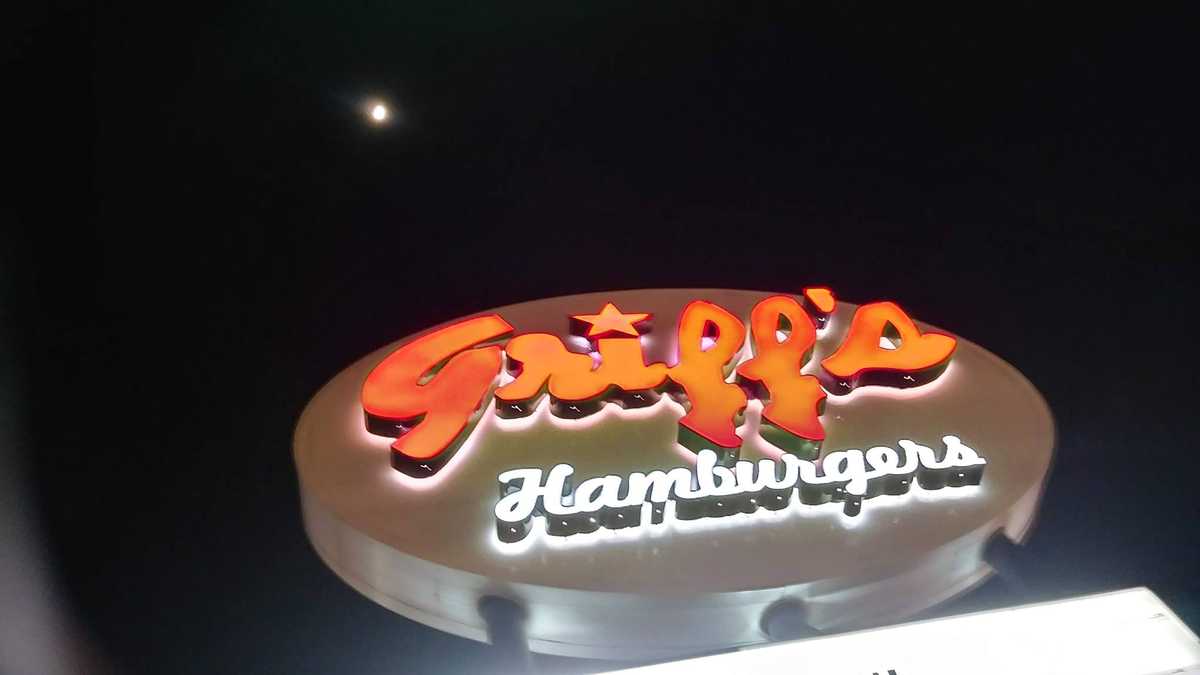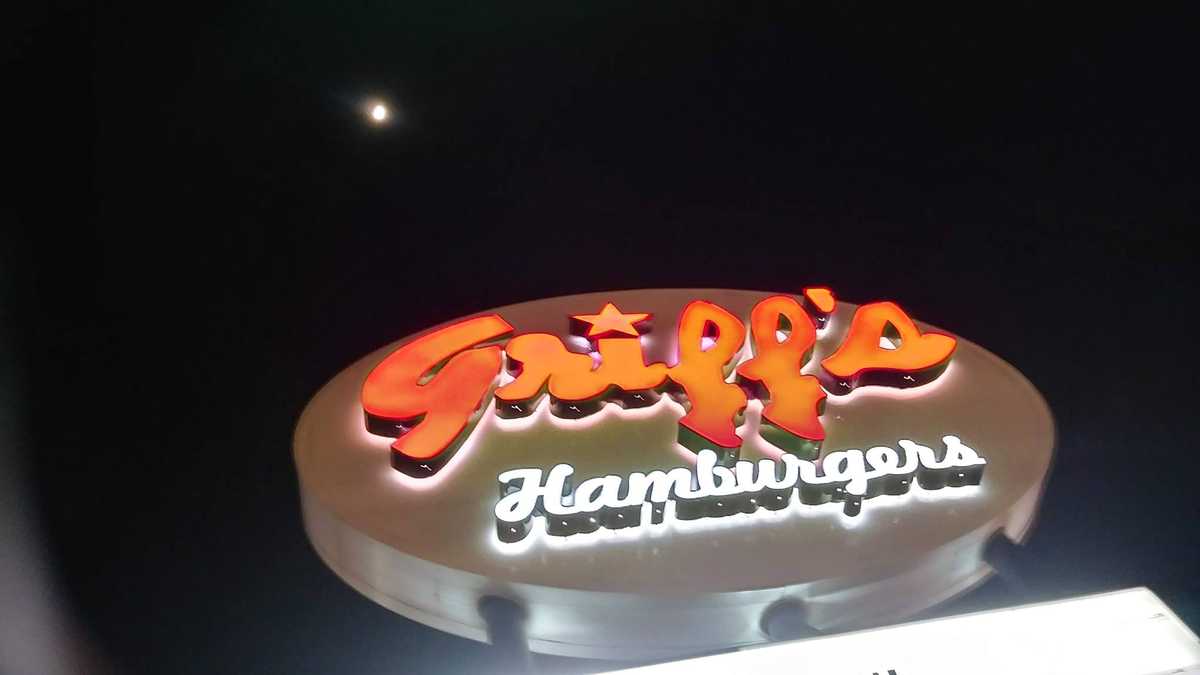 Griff's Hamburgers announced Wednesday that it would be closing its doors permanently. The restaurant has served the community for over 60 years. The restaurant located on Central Avenue SE cited unsafe and undesirable conditions to continue operations. The announcement was made by Griff's of America Inc. The burger company went on to state that they hope to return to the Duke City. Griff's Hamburgers will continue to operate at its Texas and Louisiana locations. Griff's Hamburgers ended its announcement with a message to its New Mexico customers: "Thank you, Albuquerque."
ALBUQUERQUE, NM —
Griff̵[ads1]7;s Hamburgers announced Wednesday that it would be closing its doors permanently. The restaurant has served the community for over 60 years.
The restaurant located on Central Avenue SE cited unsafe and undesirable conditions to continue operations. The announcement was made by Griff's of America Inc.
The burger company went on to state that they hope to return to the Duke City. Griff's Hamburgers will continue to operate at its Texas and Louisiana locations.
Griff's Hamburgers ended its announcement with a message to its New Mexico customers: "Thank you, Albuquerque."