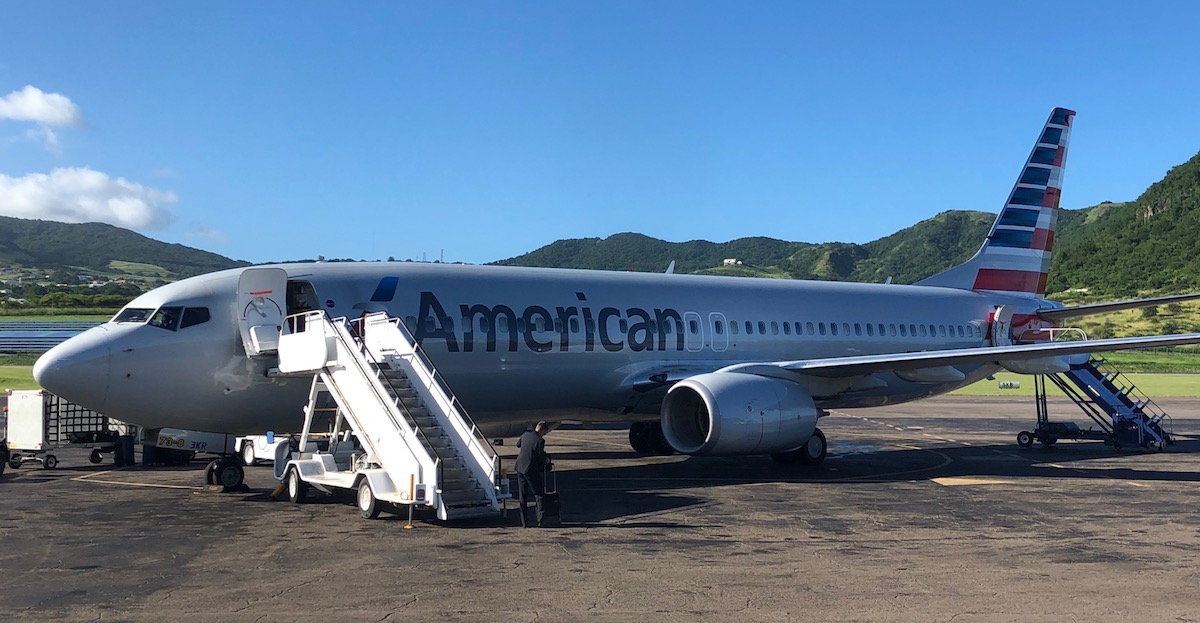 American Airlines has got a lot of flags about how they have configured their narrow body planes.
This started with the Boeing 737 MAX, which American configured these with more seats than 737-800. As a result, American cabins are not only tighter, but the seats are also quite uncomfortable. Especially in the first class, the new seats are much less comfortable than the old ones.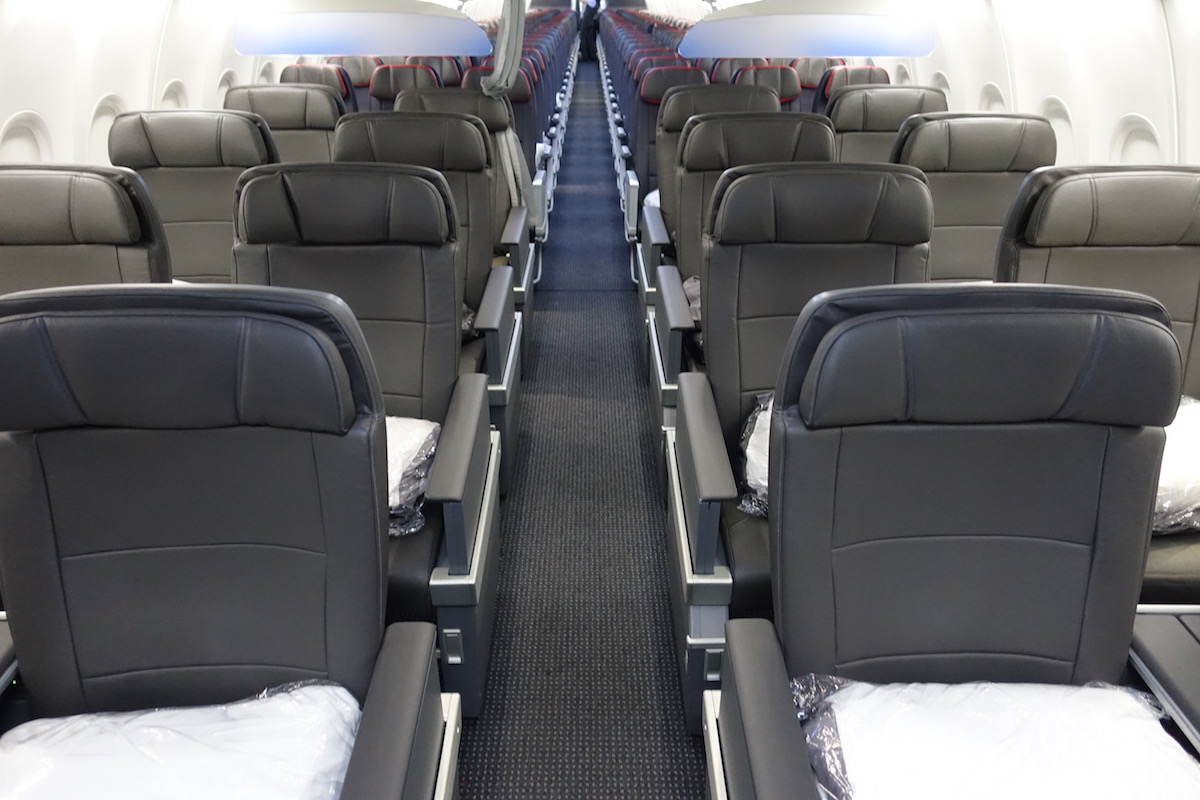 American's 737 "Oasis" cabin
While the 737 MAX aircraft were delivered with these new seats, Americans have also been reconfiguring the rest of the 737-800s with these less comfortable cabins (the project is called "Oasis"), which results in the seat number being increased from 160 seats to 172 seats.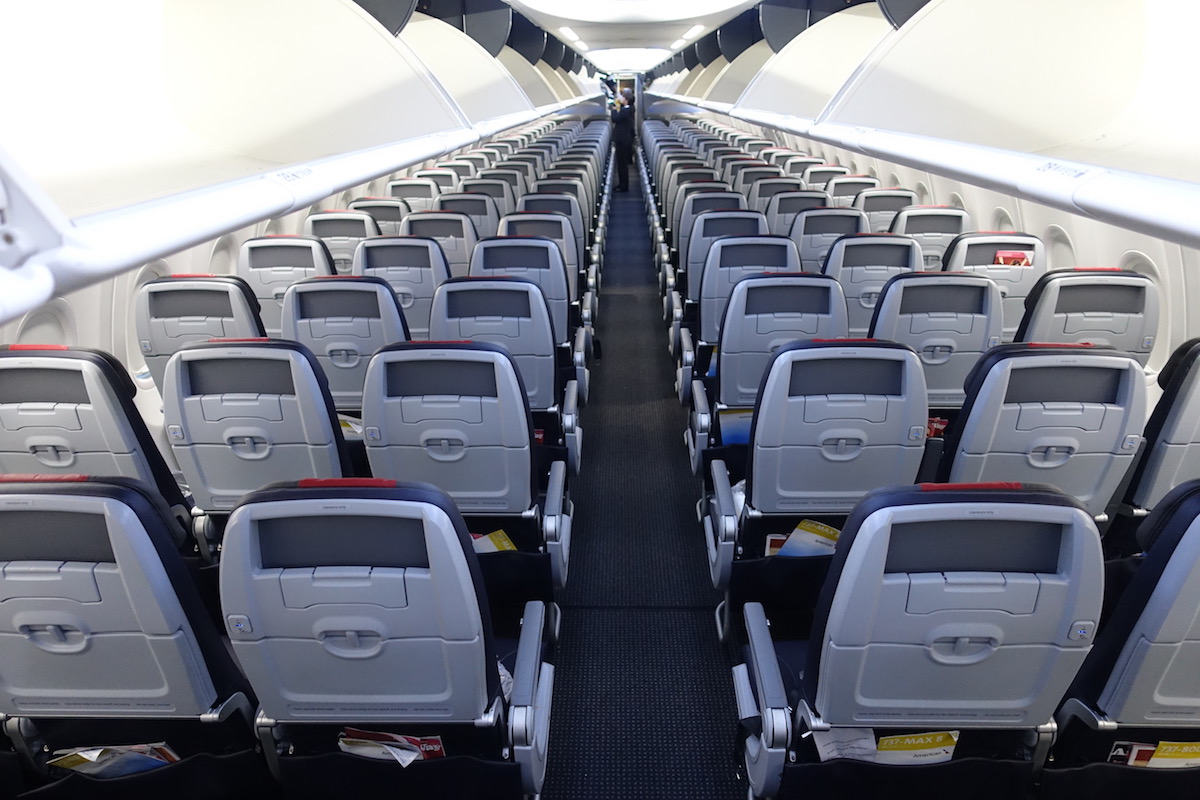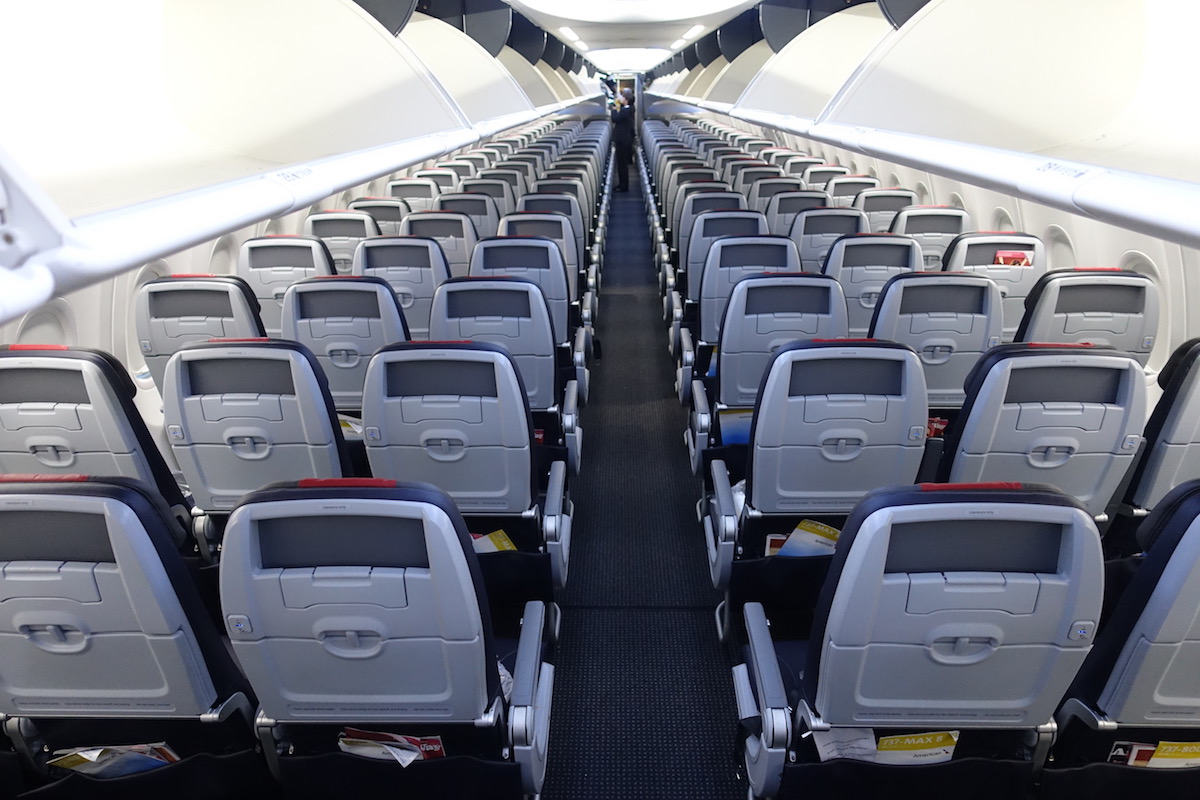 Americans s 737 "Oasis" economy class cabin
Americans suspend 737 retrofitting project
US airline president Robert Isom has today confirmed at The American has stopped the Boeing 737-800 update program and pauses it until 2020 . So far, the American has reconfigured 71 of their 737-800s (the American has 304 737-800s).
The reason the American puts the project on hold? Due to the 737 MAX grounding, and due to maintenance technical problems with the aircraft.
It is logical that the Americans are already down to two dozen 737s because of the MAX ground, so they will not lose even more plans to reconfigure, especially with the busy summer season before us.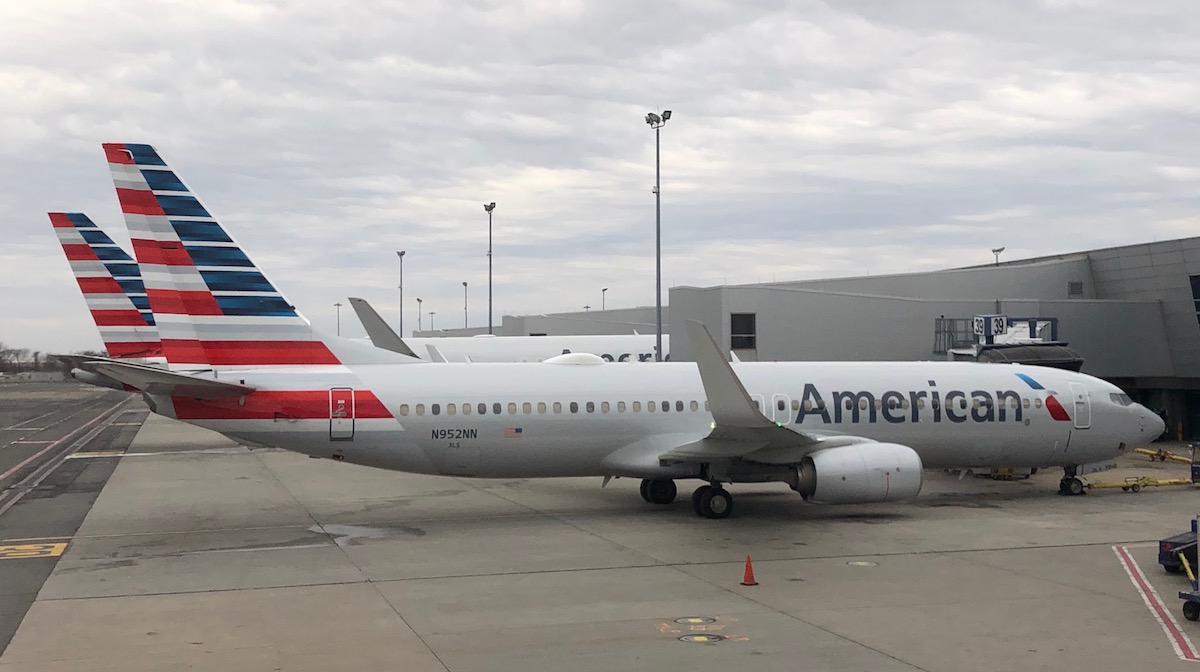 American 737-800
Is there anything more to this?
While this project is being held over the summer is sensible, the fact that this is on hold until 2020, makes me believe that there may be more to this story.
There have been significant rumors about American possibly rethinking the strategy they have been using for some time: [19659002]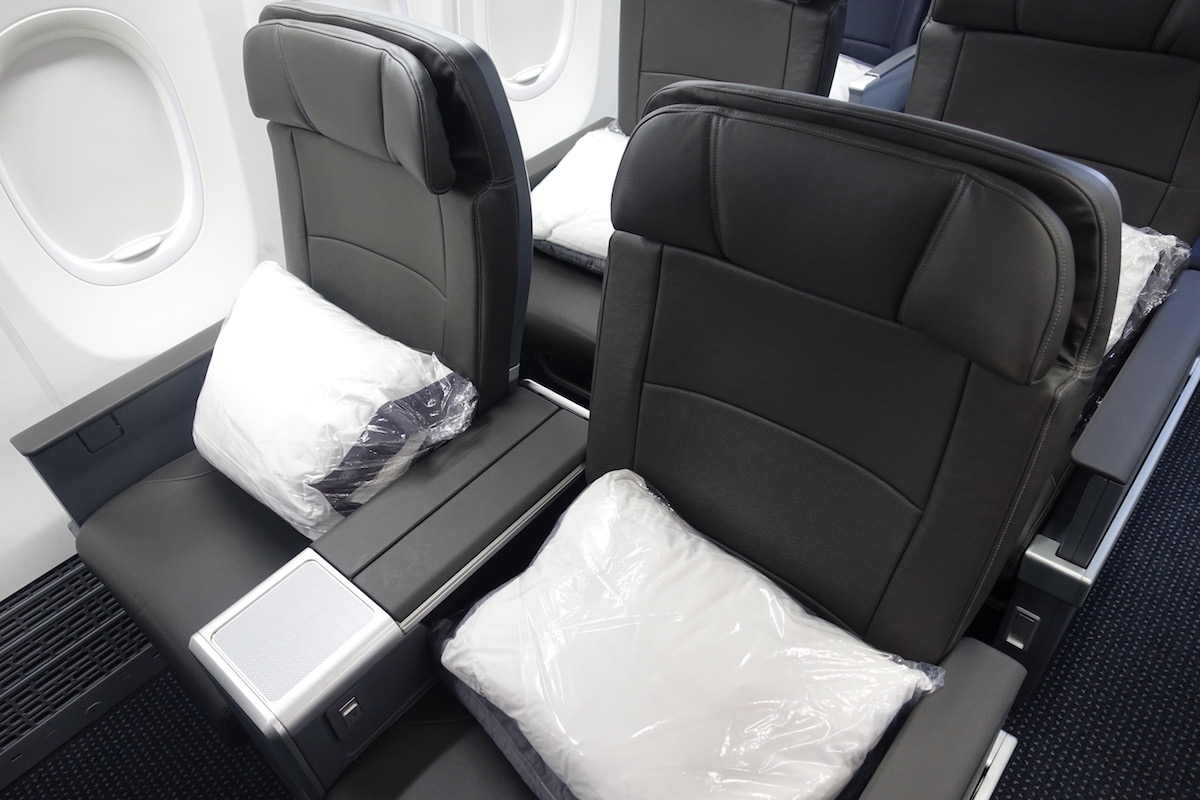 US 737 "Oasis" first-class seats
It seems that Americans are at the point where they need to change its strategy. Their stock is not going well, and their current strategy does not provide the way they had hoped.
Personally, I feel it is highly likely that US leadership will soon become a corner, and I will not be surprised if it includes redirecting their 737 strategy.
So while the immediate reason here might be to keep aircraft in use during the busy summer season, I think there's more to it. I would be surprised if the 737-800 is actually reconfigured with Oasis interiors by 2020.
What do you think – Americans are just temporarily putting the project on hold for the rest of the year, or is this part of a shift in strategy?