Business
Gilead's Trodelvy scores 'surprising' OS win in metastatic breast cancer, but data will wait for upcoming conference – Endpoints News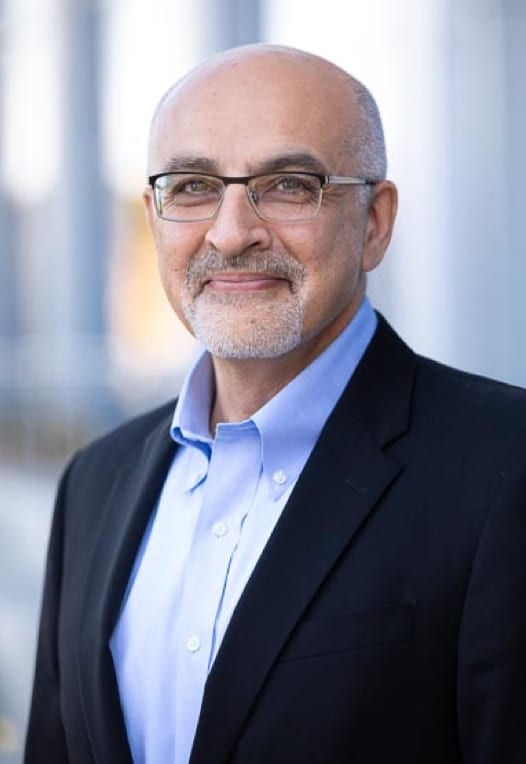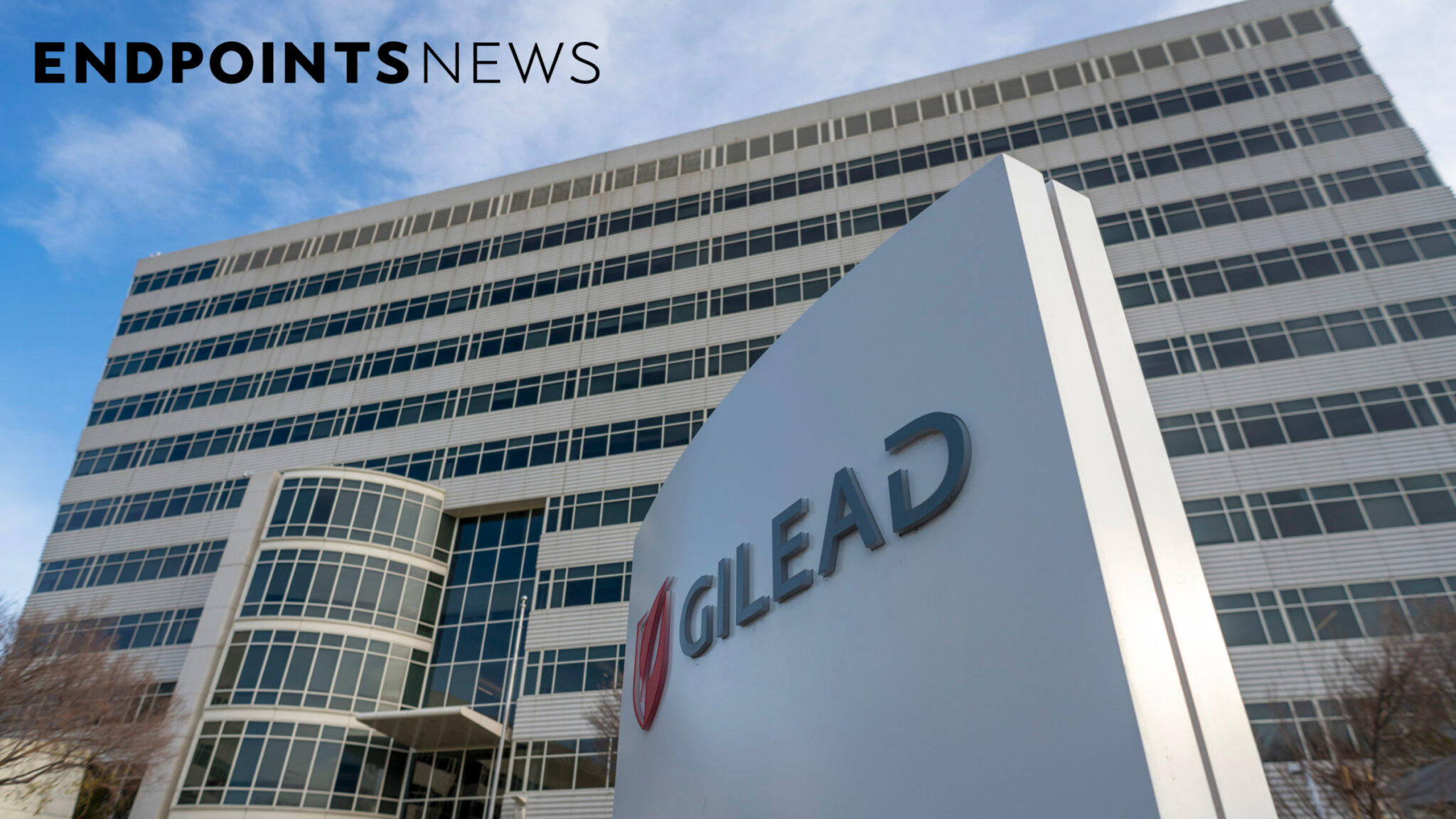 Gilead Sciences said Monday morning that Trodelvy is the first TROP-2-targeted ADC to show statistically significant and "clinically meaningful" results in overall survival from a second interim analysis of a phase 3 trial in patients with HR+/HER2-metastatic breast cancer who received previous endocrine therapy, CDK4/6 inhibitors and two to four lines of chemotherapy.
The announcement surprised Wall St analysts after Gilead was unveiled less than fantastic OS results after the first interim analysis at ASCO in June. But now Gilead said it submitted an sBLA to the FDA for this new breast cancer indication, but it also said it won̵[ads1]7;t present the actual OS data from the second interim analysis until an unidentified upcoming medical conference.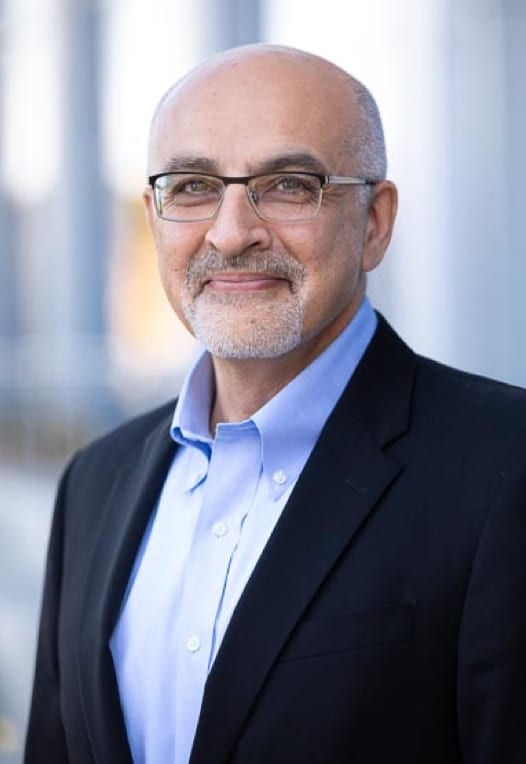 Merdad Parsey
"These survival results from the TROPiCS-02 study are important to the breast cancer community, and we are encouraged by the potential this may have to help patients who otherwise have limited options," Merdad Parsey, Gilead CMO, said in a statement. "We look forward to discussing these results with global health authorities, as patients with advanced HR+/HER2 metastatic disease face limited treatment options and poor quality of life."
Hormone receptor-positive/human epidermal growth factor receptor 2-negative (HR+/HER2-) breast cancer is the most common type of breast cancer and accounts for approximately 70% of all new cases, or nearly 400,000 diagnoses worldwide each year. But nearly 1 in 3 cases of early-stage breast cancer become metastatic, and among patients with HR+/HER2 metastatic disease, the relative five-year survival rate is 30%, according to Gilead.
Analysts with SVB Securities added that "We expect the FDA to approve Trodelvy for HR+/HER2-mBC, but we need to see OS data to assess the competitive profile against AZN's (OP, Berens) Enhertu."
RBC Capital Markets said in an investor note that most investors had written off results for Trodelvy in this indication after PFS data came in "positive but with uncertain clinical meaning back in March," adding today:
This morning's announcement that TROPiCS-02 showed statistically significant and reportedly clinically meaningful OS benefits in a second interim analysis conducted by GILD of the study of oncology drug Trodelvy in a key indication for metastatic breast cancer is a surprise win for the company, as we believe the market is large set had written off the drug in this indication.
OS at the first interim analysis was 13.9 months for Trodelvy, compared with 12.3 months for chemotherapy, RBC analysts also noted, adding that the difference was "probably below the bar of clinical meaningfulness at that time."
Trodelvy sales in 2021 totaled $380 million for Gilead, as the company said it saw continued uptake for the approved treatment of second-line metastatic triple-negative breast cancer in the US and Europe, as well as second-line metastatic urothelial cancer in the US.
Sales have since climbed higher in 2022, which is welcome news for the company after Gilead took a $2.7 billion writedown last quarter on Trodelvy on the heels of another vague key reading.
The pharma company drew tough reviews from analysts back in March when it revealed that Trodelvy met its primary endpoint of progression-free survival in late-line metastatic HR+/HER2- breast cancer, but didn't share the hard data.