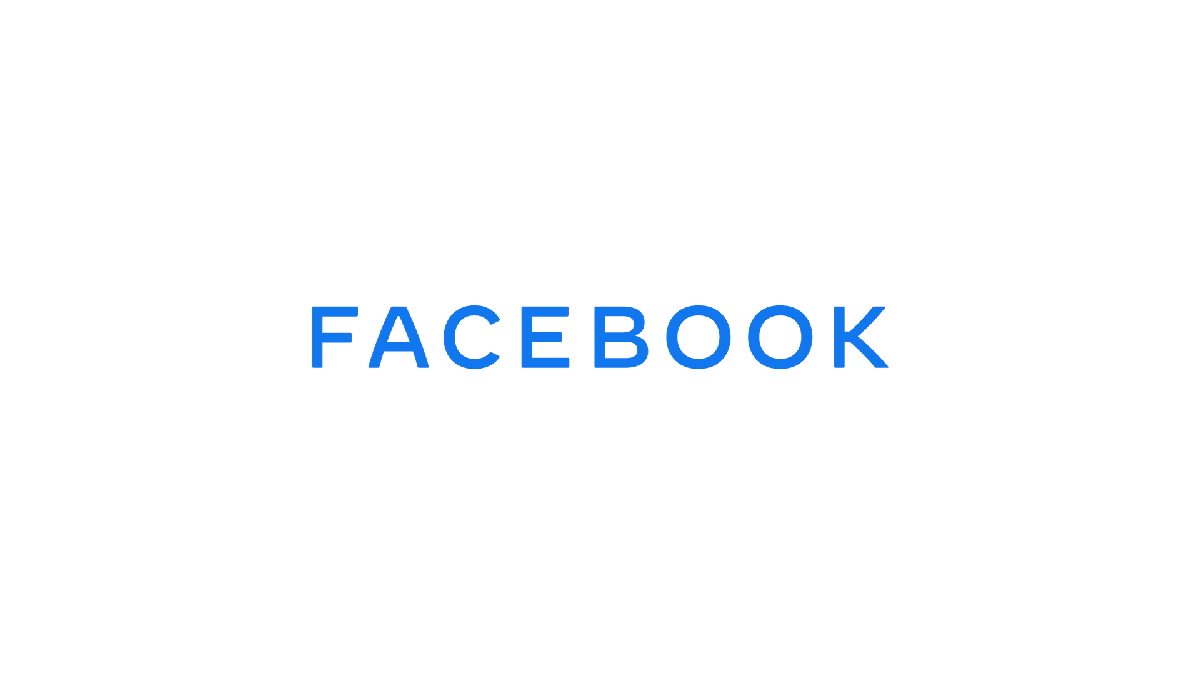 Keeping up a rapid pace in his eternal quest to be as headache-provoking as possible, Facebook announced on Monday that it has turned into FACEBOOK.
Yes, that's right. Facebook is now FACEBOOK, written in all caps in what looks quite like a friendlier version of the vaguely authoritative Futura font to capture some of the "Zuckerberg that votes on a human face, forever" energy. Although spelling has not changed, we would like to think that the correct pronunciation of the rewritten device implies frightened screams.
According to the company's blog post, written by Marketing Director Antonio Lucio, the decision was made "to be clearer about the products coming from Facebook. "In practice, this means adding additional front-facing Facebook branding to products produced by subsidiaries such as Instagram, WhatsApp and Oculus at a time when the company is staring at a growing number of antitrust and competition .
Facebook has also announced attempts to further integrate WhatsApp, Instagram and Facebook Messenger in a combined technical support and triggered additional antitrust issues (for example, if it tries to score a final run around regulators by making the company too difficult to break up ).
"This change of boundary is a way to better communicate our ownership structure to the people and businesses that use our services to connect, share, build community and grow the audience," Lucio wrote.
The most important mobile app for Facebook will retain its historic branding, where the awful screaming is only implicit.
According to Bloomberg rebrand is not actually about business openness in the traditional sense. Instead, it's all about trying to bring back the remaining goodwill users towards Facebook's subsidiaries. Lucio told the network that Pew Research Center polling showed that about 29 percent of users did not know that Facebook owns both Instagram and WhatsApp, but "once they know it, the overall understanding of the Facebook family actually grows." (Lucio admitted that a closer association of the privacy-centric WhatsApp with Facebook may end up experiencing what he euphemistically called a "branding fee." Alphabet's umbrella told Lucio to Bloomberg, but it would have been "perceived by the rest of Instead, the company wants to "step up and tackle" the problems, Lucio added.
In any case, Gizmodo's editorial style guide clearly states "Don't use ALL CAPS unless it's an actual acronym, to avoid inflating the brand's stylistic significance. "So from our perspective, good work is probably y holding dozens of marketing meetings to change absolutely nothing.
Source link