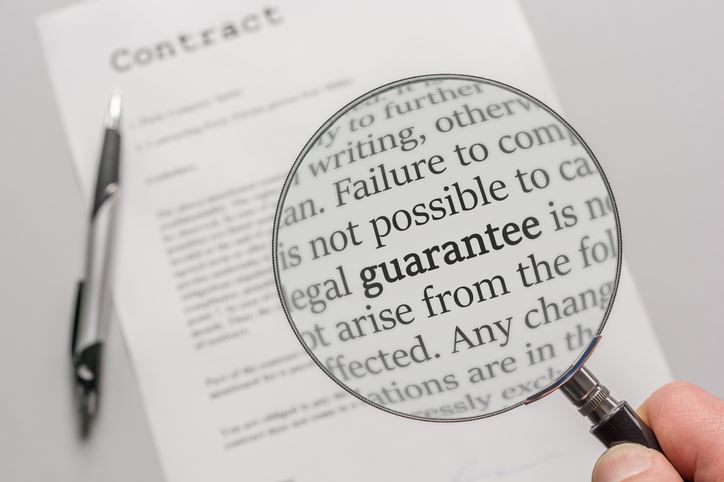 (news)
–
A Florida travel insurance company has awarded a Georgian high school teacher $ 10,000 to read the post in a policy she recently purchased, reports the AP. A Squaremouth statement says Donelan Andrews claimed the prize 23 hours after the competition started. The St. Petersburg-based company says it launched the secret competition on February 11. Buried in the post was a promise of $ 10,000 for the first person to send an email to a particular address. Squaremouth says it is planned to give the money to charity if no reader "pays to read" notice tucked away in his policy, but it did not come to Andrews, who tells the Tampa Bay Times she makes one points to read the full print.
"The main reason I always do is that I went to the University of Georgia and I was a graduate in consumer economics," she says. "So it has always been a passion for me to be consumer conscious, and in particular, not to be exploited. I even read that the HIPAA document they give you at the doctor's office." In addition to $ 1
0,000 for Andrews, Squaremouth is now planning to provide an additional $ 10,000 to a children's literature charity, plus $ 5,000 each to the two schools where Andrews teaches consumer economics. Andrews says she applied for retirement one week before he won the competition. The prize will fund a trip to Scotland with her husband to celebrate their 35th wedding anniversary.
(Read more fine print stories.)

was FBAPI = & # 39; 119343999649 & # 39 ;;
window.fbAsyncInit = function () { FB.init ({ AppId: FBAPI, status: true, cookie: true xfbml: true, oauth: true authResponse: true, Version: & # 39; v2.5 & # 39; });
FB.Event.subscribe (& # 39; edge.create & # 39 ;, function (response) { AnalyticsCustomEvent (& # 39; Facebook & # 39 ;, & # 39; Like & # 39 ;, & # 39; P & # 39;); }); };
// Load SDK asynchronously (function (d, s, id) { var js, fjs = d.getElementsByTagName (s) [0]; if (d.getElementById (id)) returns; js = d.createElement (s); js.id = id; js.src = "http://connect.facebook.net/en_US/sdk.js"; fjs.parentNode.insertBefore (js, fjs); } (document, & # 39; script & # 39 ;, & # 39; facebook-jssdk & # 39;));