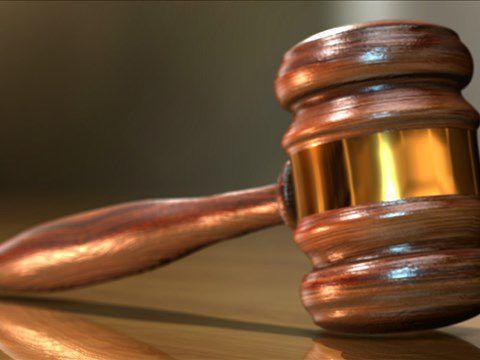 BOISE, Idaho (AP) – A former Idaho Transportation Department employee claims in a lawsuit that he was fired after being informed of a federal body of possible nuclear violations.
Idaho Statesman reported Sunday John Christopher Turner's lawsuit said the department closed He violated Idaho's whistleblower law after raising concerns about the Department's nuclear power program.
The Idaho Office of Risk Management, which handles transport department care, says it does not comment on ongoing procedure. [19659002] Turner was terminated two weeks before the Federal Nuclear Regulatory Commission sent a breach of the department in 201
7.
Turner was concerned about tools containing a radiation source.
He says there were inconsistencies in the department's records and that he could only make 82 out of 104 meters.
___
Information from: Idaho Statesman, http: //www.dahostatesman.com
(Copyright 2019 The Associated Press. All Rights Reserved. This material may not be published, broadcast, rewritten or redistributed. )