Business
Ford has reduced the price of its electric pickup truck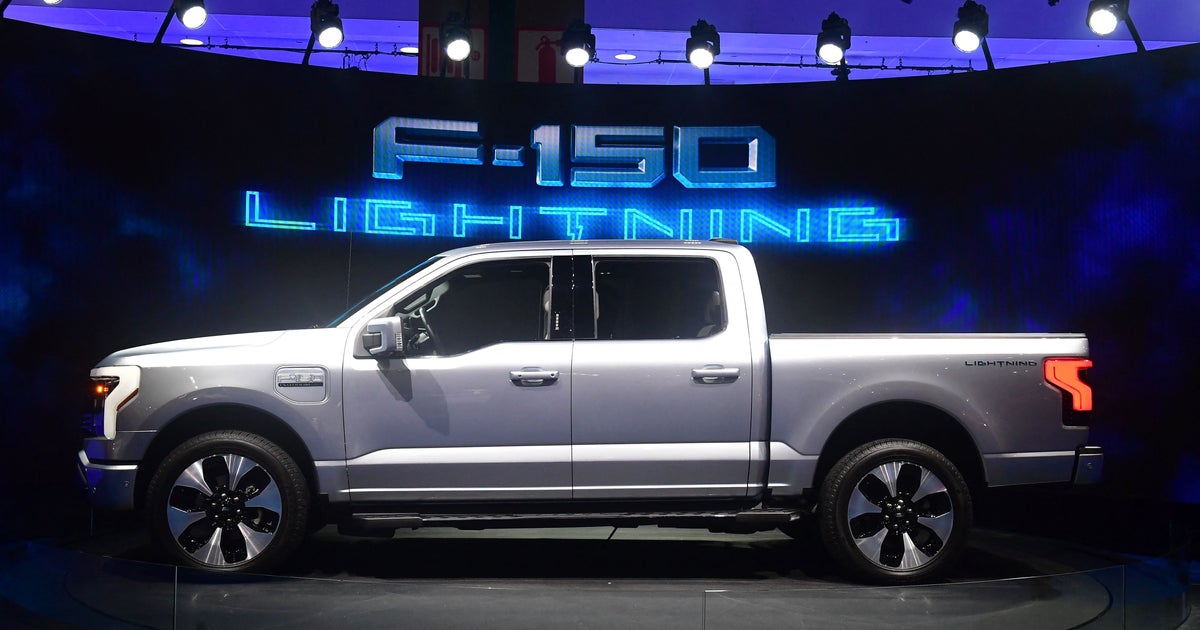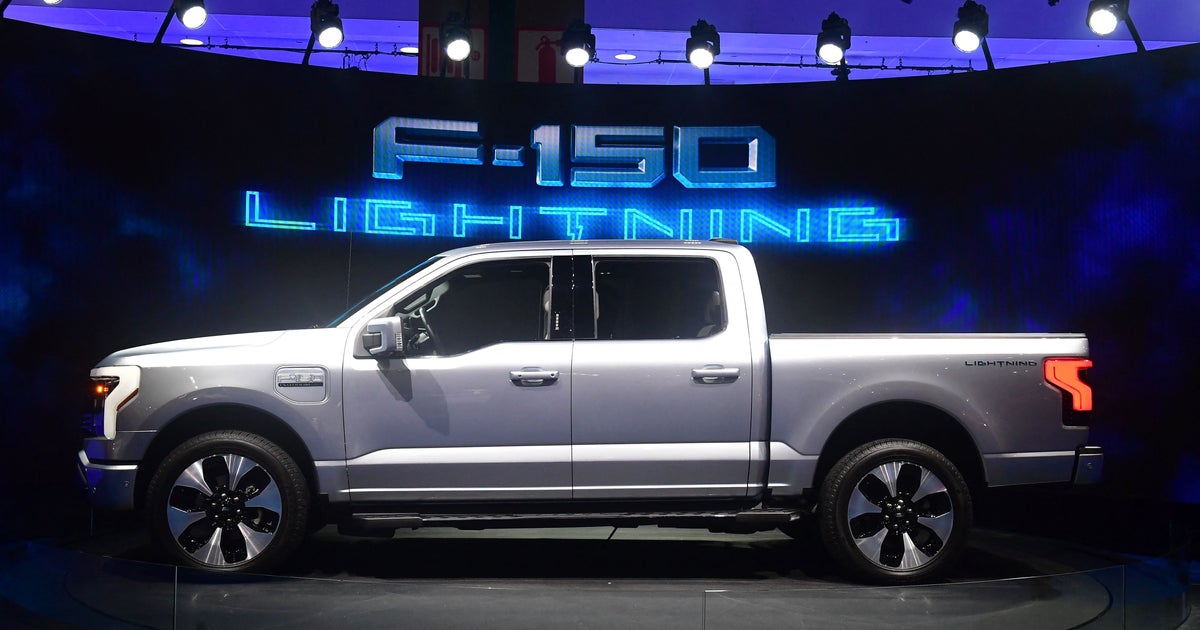 Ford Motor has cut the price of its electric pickup truck, the F-150 Lightning, by between $6,000 and $10,000 at a time when major automakers are competing fiercely for the attention of EV customers.
Company officials said Monday that access to raw materials for the truck's battery is improving and that it has upgraded its suburban Detroit factory where the truck is made, allowing it to lower prices. These developments also mean customers will get their special-order F-150 Lightning much faster, Ford said.
"Shortly after the launch of the F-150 Lightning, rapidly increasing material costs, supply constraints and other factors drove up the cost of the electric vehicle for Ford and our customers,"[ads1]; said Marin Gjaja, chief customer officer for Ford's electric vehicle line. a statement. "We've continued to work behind the scenes to improve availability and affordability to help lower prices for our customers and shorten wait times for their new F-150 Lightning."
Ford's price cut on Monday partially reverses repeated hikes in 2022 and early 2023, which the automaker blamed on higher material costs.
Ford offers seven variants of the F-150 Lightning, including Pro, Platinum Extended Range and Lariat. The F-150 Lightning Pro, the vehicle's least expensive model, now costs $49,995, marking a price cut of $9,979 from its last price. Platinum Extended, the most expensive version, now costs $91,995, down $6,079.
The cost of other models (including price drops) is:
The XLT 311A ​​is $54,995 ($9,479)
XLT 312A is $59,995 ($8,479)
XLT 312A Extended Range is $69,995 ($8,879)
The Lariat 510A is $69,995 ($6,979)
Lariat Extended Range is $77,495 ($8,479)
Ford said that when the F-150 Lightning's factory in Dearborn, Michigan completes a final round of upgrades, expected this fall, workers there will be able to produce 150,000 trucks a year.
As the number of electric cars booms, automakers are using price cuts as a strategy to gain the loyalty of customers interested in purchasing a more environmentally friendly vehicle. The F-150 Lightning, which Ford first introduced in April 2021, is one of only eight electric vehicles eligible for the full $7,500 tax credit.
Ford's latest price cut comes three months after electric car competitor Tesla dropped the price of one of its mid-size sedans. Tesla on Saturday also said it completed construction of its first EV truck – the Cybertruck, which is expected to attract the same customers as Rivian's R1T truck and the F-150 Lightning.
Another factor motivating Ford to cut prices could be that company officials are "hearing the footsteps of Cybertruck and others like Rivian coming," Dan Ives, an analyst at Wedbush Securities, said in a research note Monday.
Ford is betting big on the F-150 Lightning, investing millions of dollars in a new facility for a vehicle that already has a name 2023 MotorTrend Truck of the Year. When company officials first announced the truck in 2021, demand rose rapidly when the pre-order list passed 100,000 within three weeks. The company plans to deliver 600,000 trucks this year.
Ford stopped reporting month-by-month sales figures for the Lightning in January. The company said it sold 4,466 Lightnings in the second quarter, up from 4,291 in the first quarter. Ford temporarily stopped production at Lynet in February after finding a problem with the battery.