Business
Flights from Paris to the United States were diverted to Canada because of an unruly passenger, the police said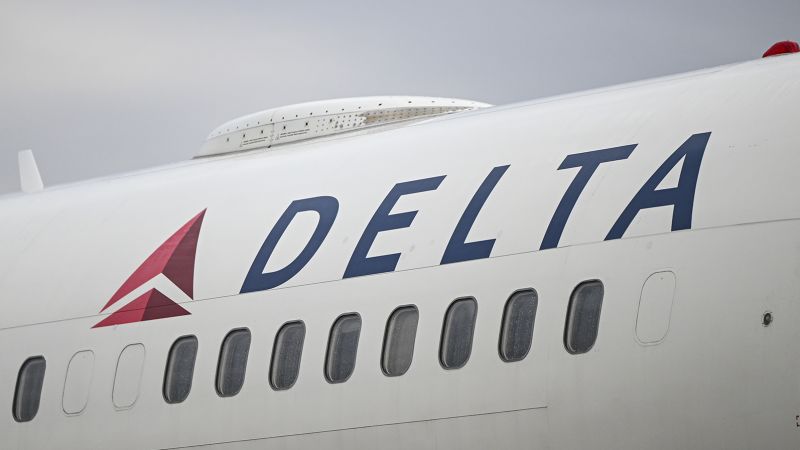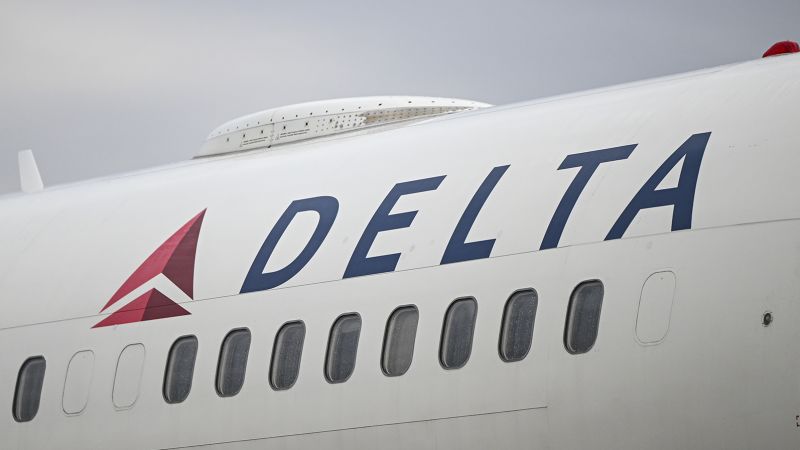 Celal Gunes/Anadolu Agency/Getty Images/File
A Delta Air Lines flight was diverted Friday because of a passenger's behavior, Canadian police said.


CNN
—

A disruptive passenger on a Friday flight from Paris, France, to Detroit, Michigan, faces criminal charges after his behavior led to the flight being diverted to Canada, police said.
The 34-year-old man was acting in an "unruly manner" and was believed to be under the influence of alcohol, according to Royal Canadian Mounted Police spokesperson Cpl. Jolene Garland.
Officials have not named the passenger.
The man was arrested by Royal Canadian Mounted Police when the plane landed at Stephenville Dymond International Airport in Newfoundland, Canada, Garland said.
The passenger faces charges of endangering an aircraft and is expected to appear in Stephenville Municipal Court on Monday, according to Garland.
The plane, operated by Delta Air Lines, left Charles de Gaulle airport in Paris on Friday morning and was in the air for about six hours before landing in Canada, according to flight tracker FlightAware. After about 90 minutes at the Canadian airport, it took off and went to Detroit.
"Delta has zero tolerance for unruly behavior, especially when it potentially compromises the safety of our customers and flight crew," a Delta spokesperson said in a statement regarding the incident.
Last year there were more than 2,300 reports of unruly passenger behavior, according to US Federal Aviation Administration statistics. Since the end of 2021, the FAA has referred more than 250 cases to the FBI for criminal review, the agency said.
The FAA has received reports of at least 740 unruly passengers in 2023 as of May 28, the transportation agency's statistics showed.