Business
First RSV vaccine for older adults in the US approved by FDA in historic approval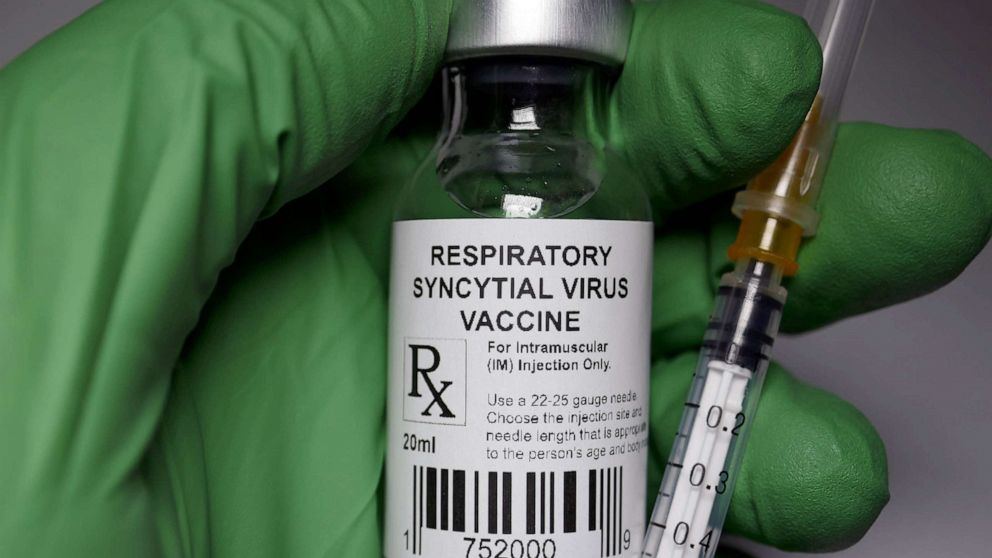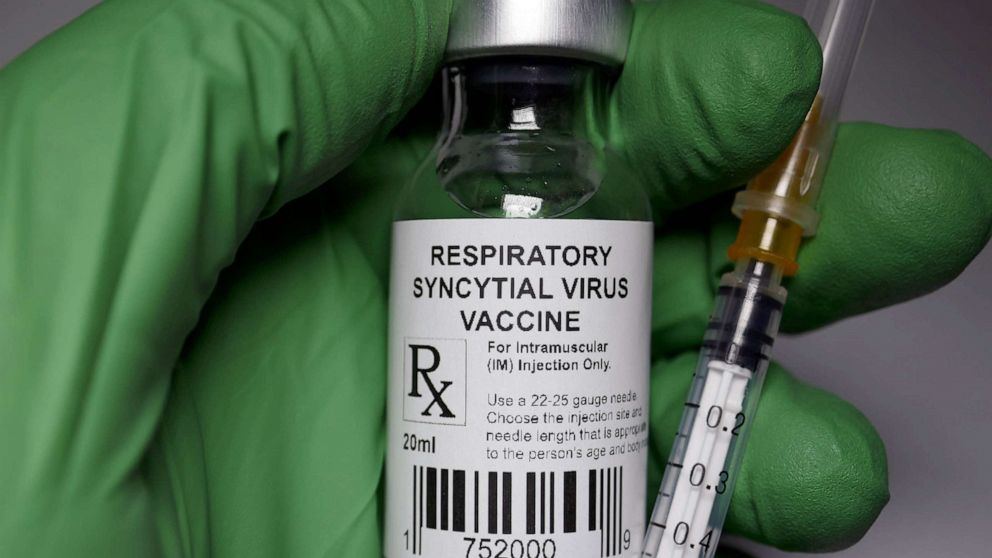 Scientists have been trying to develop an RSV vaccine for decades.
The US Food and Drug Administration approved the first RSV vaccine in the US on Wednesday
Scientists have been trying to develop an RSV vaccine for decades after previous high-profile attempts failed.
The vaccine, made by pharmaceutical company GSK, is for older adults. Pfizer and Moderna are also developing similar RSV vaccines.
The Centers for Disease Control and Prevention must still weigh in with specific recommendations, which are expected in June. GSK expects it will have enough vaccine to meet demand in time for the fall and winter respiratory disease season.
GSK said it has "millions of doses ready to ship."
Peter Marks, director of the FDA's Center for Biologics Evaluation and Research, said in a statement: "Older adults, especially those with underlying health conditions, such as heart or lung disease or a weakened immune system, are at high risk for serious illness caused by RSV. Today's approval of the first RSV vaccine is an important public health achievement in preventing a potentially life-threatening disease and reflects the FDA's continued commitment to facilitating the development of safe and effective vaccines for use in the United States."
RSV is a viral infection that causes mild illness in most people; however, it can be dangerous for older adults and some young children. RSV is a common cause of lower respiratory tract disease (LRTD), which affects the lungs and can cause life-threatening pneumonia and bronchiolitis, according to the FDA.
Each year, between 60,000 and 120,000 older adults are hospitalized due to RSV.
RSV circulation is seasonal, usually starting in autumn and peaking in winter. Pharmaceutical companies are also working on RSV vaccines aimed at young children.