Business
First Citizens Bank buys "all deposits and loans" from Silicon Valley Bank, FDIC says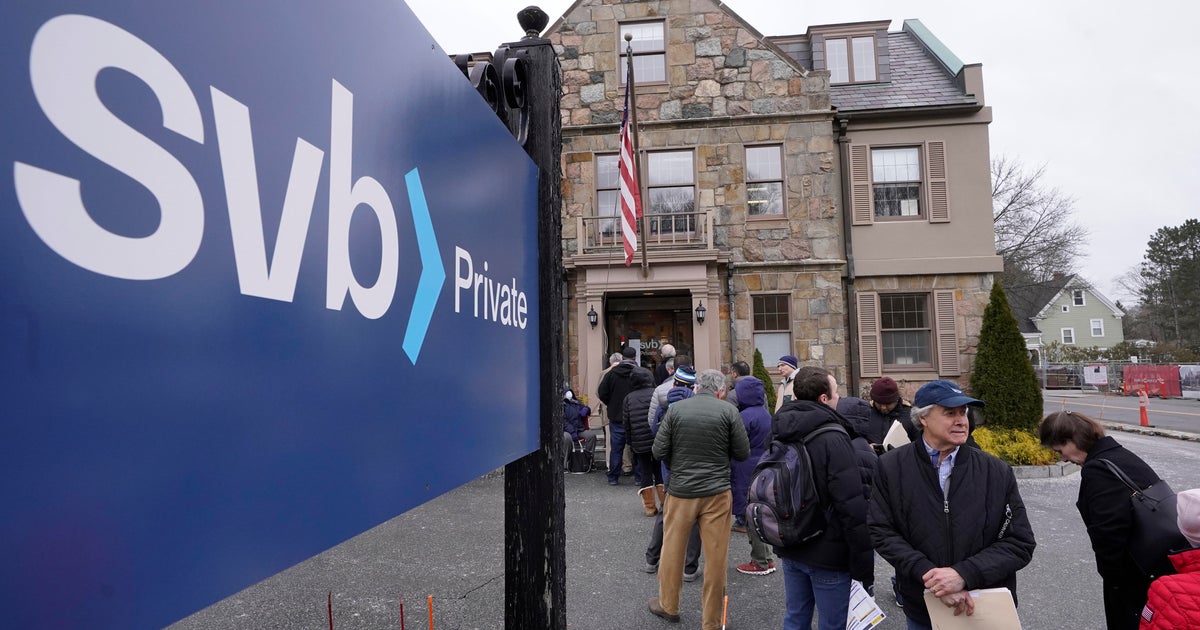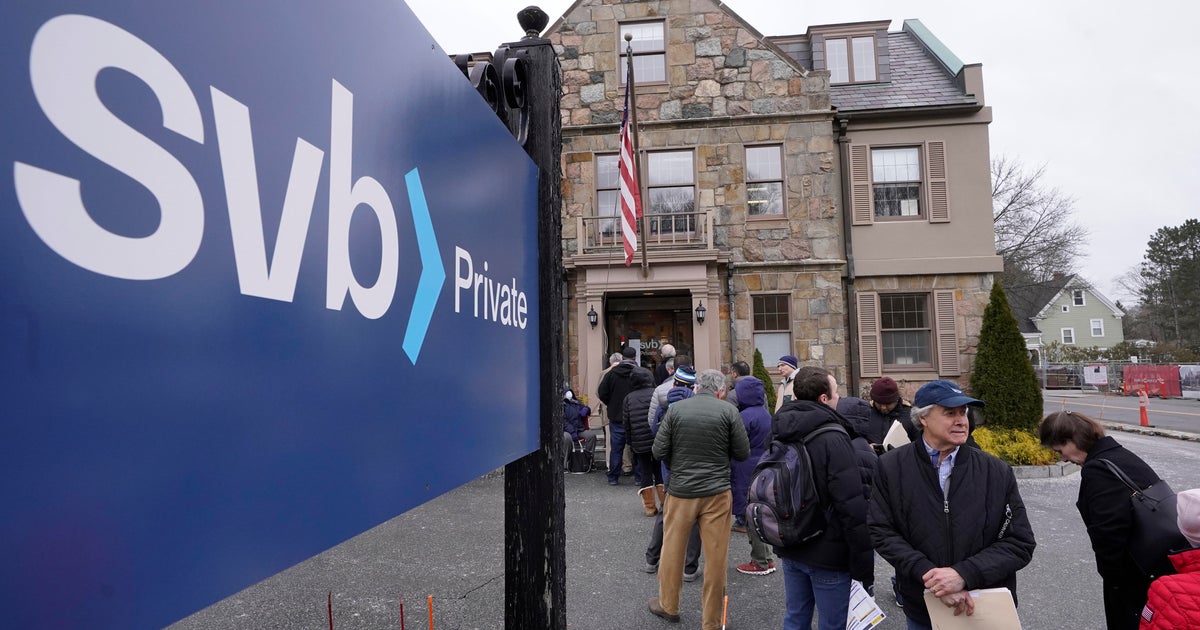 First Citizens Bank will buy "all deposits and loans" of Silicon Valley Bank in the wake of SVB's collapse earlier this month, the Federal Deposit Insurance Corporation announced late Sunday. SVB was the largest US bank to fail since 2008, sparking global fears about the sector.
The new transaction covers $119 billion in deposits and $72 billion in assets, and "SVB's 17 branches will open as First Citizens" on Monday, the FDIC said.
Depositors of SVB will "automatically become depositors of First Citizens Bank and the FDIC will continue to insure deposits, the agency said.
In addition, everyone with a loan from SVB should continue to make payments, including escrow payments, as usual; The terms of your loan will not change," the FDIC said.
First Citizens, headquartered in Raleigh, North Carolina, said the deal will preserve its solid financial position and that the combined company will remain robust, with a diverse loan portfolio and deposit base. "Prudent risk management will continue to protect customers and shareholders throughout all economic cycles and market conditions," the statement said.
Santa Clara, Calif.-based SVB — America's 16th largest bank by assets and a key lender to startups in the country since the 1980s — failed after a sudden run on deposits, prompting regulators to take control and rocking the banking industry.
Along with the FDIC, the Treasury Department and the Federal Reserve had laid out plans to ensure that SVB customers would have access to their deposits, while the Fed introduced a new lending tool for banks in an effort to prevent a repeat of SVB's rapid demise.
SVB's collapse triggered a crisis of confidence among customers of similarly large US banks, with many withdrawing their money and putting it into larger institutions that were seen as too big for the government to bail out in a crisis.
The turmoil also spread to Europe, where troubled Swiss lenders Credit Suisse was taken over by UBS.
Latest shares in long troubled Deutsche Bank fell sharply on Friday due to lenders' rising cost of default coverage, rekindling fears of a deepening crisis in the banking sector.
Despite fears of global contagion, the central banks have pressed on with monetary policy tightening while focusing on fighting inflation — even though the problems in the banking sector have been linked to their rate hikes.