Business
Federal Reserve Board – Federal Reserve Board announces two enforcement actions against Deutsche Bank AG, its New York branch and other US affiliates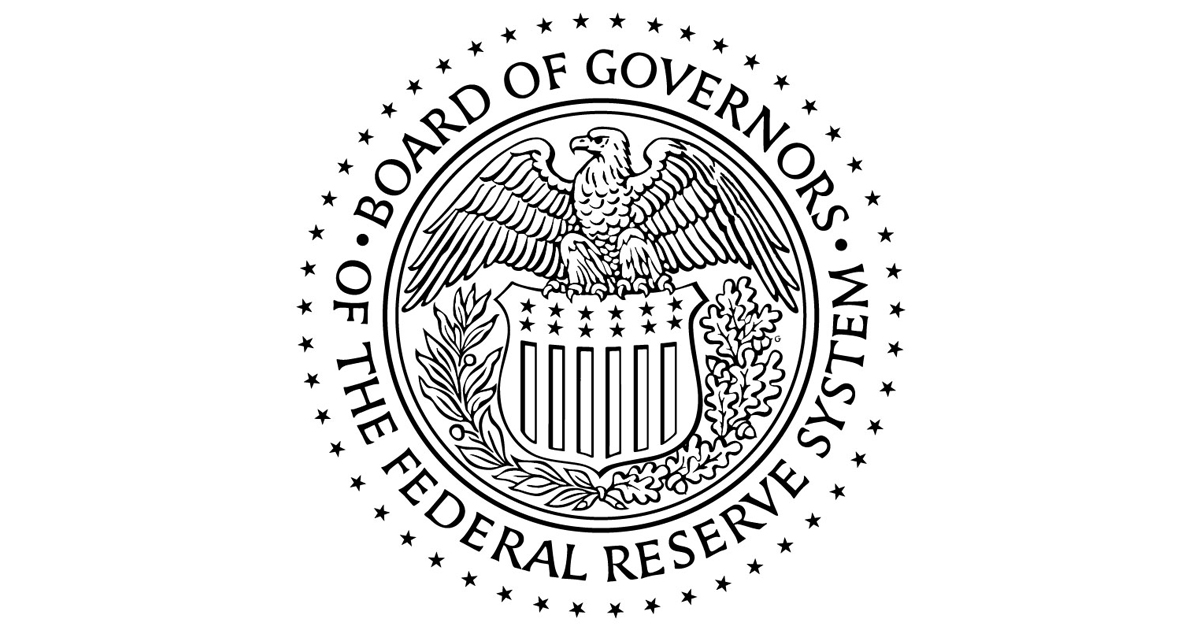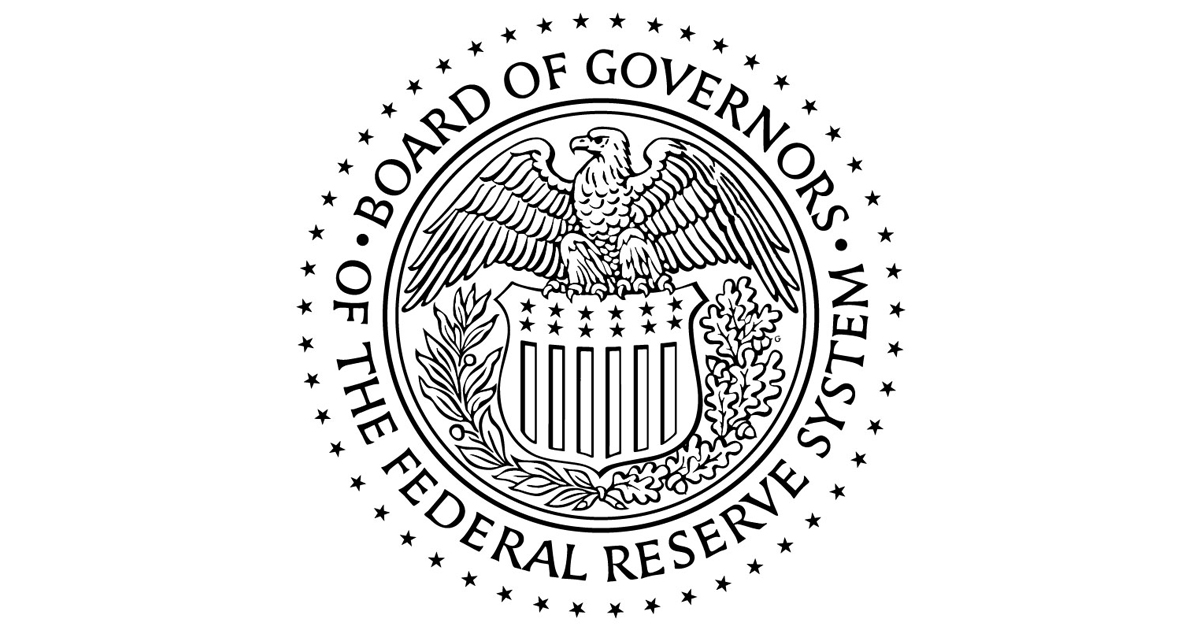 Please enable JavaScript if it is disabled in your browser or access the information via the links below.
19 July 2023
Federal Reserve Board Announces Two Enforcement Actions Against Deutsche Bank AG, Its New York Branch and Other U.S. Affiliates
For release at 11:30 a.m. EDT
The Federal Reserve Board on Wednesday announced two enforcement actions against Deutsche Bank AG, its New York branch and other US affiliates.
First, the board issued a consent order and a $186 million fine based on unsafe and unsound practices and violations of the board's 2015 and 2017 consent orders with Deutsche Bank related to compliance with sanctions and anti-money laundering controls. The board found that Deutsche Bank did not make sufficient remedial progress under the 2015 and 2017 consent orders and had deficient internal controls and anti-money laundering governance processes related to its previous relationship with the Estonian branch of Danske Bank. This consent order requires Deutsche Bank to prioritize the completion of several critical requirements in the board's previous orders.
Separately, the board announced a written agreement to address other general deficiencies related to Deutsche Bank's governance, risk management and controls.
For media enquiries, please email [email protected] or call 202-452-2955.
Last update: 19 July 2023