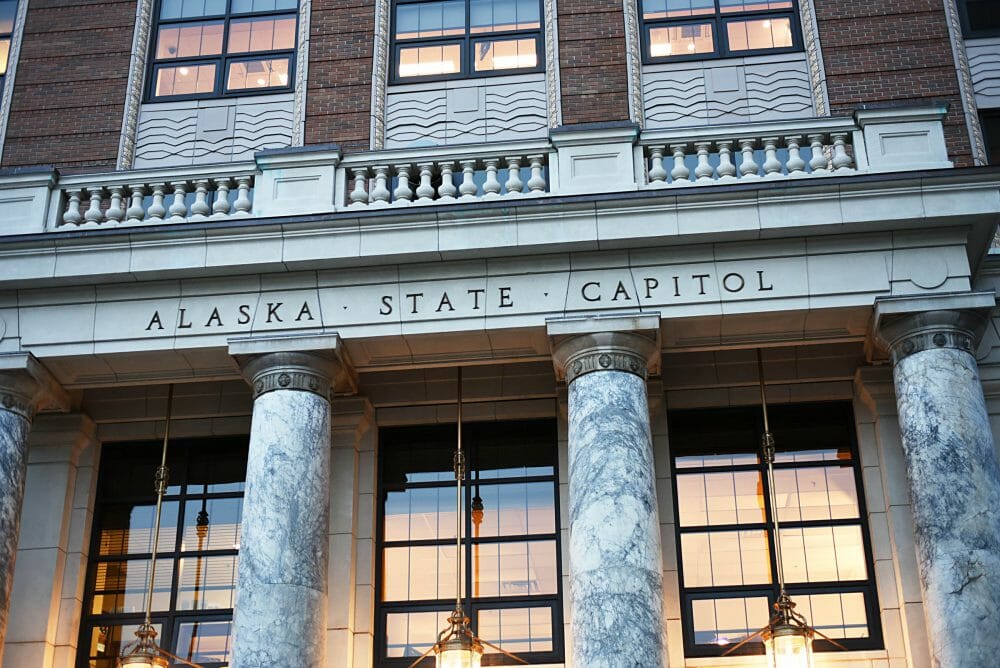 First, I would like to credit Scott McCrea for the title of this article.
If you wrote a book about today's politics in Alaska, what would the title be? Loans from a term commonly used by @alaskalandmine I go with "Fear and Looseness in Juneau."

– Scott McCrea (@sjmccrea) July 26, 2019
loose, and then it's Juneau this week loose. Between all the bills of the House and Senate, the ferry strike, another credit downgrade and Governor Mike Dunleavy (R ̵
1; Alaska) who is in Aspen, it seems like it could all be a movie. But it's not a movie, it's the reality.
If it all seems very confusing, at least know that you are not alone. Some of the confusion is by design, and something is just a product of Juneau's gridlock and emotion.
For information on buying ads, please click here.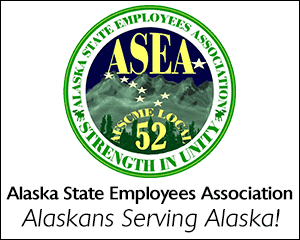 Most of the audience has no way of understanding what's going on down here. Many of the buildings don't even understand it. Do we get a $ 1,600 PFD or $ 3000 PFD? Will Dunleavy's veto be withdrawn? Will the capital budget be financed? Will University of Alaska students receive achievement scholarships? Will rural residents get their equalization funding for electricity costs so they can afford their energy bills this winter? Short answer to all these questions: who the hell knows.
The Senate passed SB 2002 19-0, which finances the capital budget, the crime bill, and reverses the sweep of several accounts. The House passed SB 2002, but 3/4 vote to access the constitutional budget reserve to actually fund the programs in the bill failed with one vote, leaving us a hollow capital budget … again. They tried twice – the first vote was 25-8, with 7 members apologetic, all from House Minority. The second vote was 29-7, with 4 members apologizing. Also all members of House Minority. We saw some members of House Minority change their voice to gain access to CBR, for which many were praised. Although the CBR vote did not go, progress was made to get some minority members to vote in the affirmative. It shows that they are listening to the thousands of Alaskans who have shown up to testify about the budget.
There is a chance to pass this on Monday. They can revoke their previous act on SB 2002 and vote again. If they don't get 30 votes, the bill is dead and it all has to start all over again. Between funding the capital budget, including federal matching funds, and reversing the sweep of funds like Power Cost Equalization, we're talking about billions of dollars hanging in the balance. Billions. Is there also a lower credit rating than 'negative'? Because if that is the case, continuing the state down this path of fiscal chaos will serve us the shame of disgrace.
Then it's HB 2001. This started out as a dividend, but in a classic legislative way, actually a change removed the dividend from the bill. Now, only one bill restores about 75% of the veto made by Dunleavy. House Minority said they were shocked to see the change in their desks the morning after the vote. The majority said it was to separate the PFD case from other grants. The day before, there were negotiations, and some hoped that a deal would emerge. It turned out to be wishful thinking. This bill passed the House 21-10, with 9 members apologized, 7 minorities and 2 majority. It is now in the Senate where they make their own changes to the bill.
Although passing the Senate, Dunleavy is likely to veto it all. So will the question be does the legislature have 45 votes to override it? May be. At least they won't meet two places at the same time if that vote happens. This means that those who failed to vote on the veto override before because they were at the Wasilla late session will have the opportunity to cast their vote to restore funding to the University of Alaska, restore the earned scholarships for Alaska's best and brightest students, and fulfill the state's obligations to our elderly, and many other programs in law.
And now to HB 2003, the new PFD bill. HB 2003 would set the PFD to $ 1,600, but it is contingent on CBR reverse sweep, which takes 3/4 votes, or 30 votes. If this does not happen, the PFD will be approximately $ 1,336 due to the fixed deduction from the fixed fund. The extra $ 264 comes from the statutory budget reserve, which was swept. Still confused? Good. Take a number. This passed the house yesterday 22-12, with 6 members apologized, all House Minority members. It is now in the Senate. Get ready for the loose.
Juneau throws over with confused chaos. People are tired. Nobody wants to be here. So why is all this happening? Here's my take. The house is extremely broken, especially the minority of the house. Several minority members voted in favor of the capital budget and to turn the celebrant. Speaker Bryce Edgmon (I – Dillingham) is in a really tough place. In order for him to negotiate or speak with members of the minorities, he must go through the minority leader, Representative Lance Pruitt (R – Anchorage). Pruitt's wife, Mary Ann Pruitt, is Governor Dunleavy's communications director. So what he discusses with one Pruitt will go to the other, and then to the governor and his chief of staff, the other governor, Tuckerman Babcock.
Ad. For information on buying ads, please click here.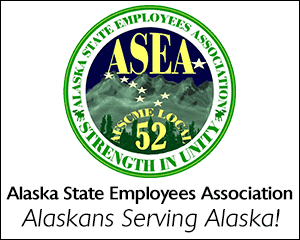 If the House majority had been more inclusive to the minorities during the session, maybe things would have been better. But that is easier said than done considering the circumstances. Also, Lance and Mary Ann have been married for a longer time than any of them have been in their respective political positions, so maybe the governor hiring someone like Mary Ann, who has such a brilliant conflict of interest, was part of the back-channel plan all the time for to ensure a lack of trust and communication in the house. We call that a BOGO – buy one, get one.
Senate President Cathy Giessel (R – Anchorage) has surprised many people with her leadership in the Senate. Most believe that she has been fair to and inclusive to the Senate minority. The Senate has voted unanimously or almost unanimously on many large votes. But she has retrieved something from some of her members who have attacked her publicly. The Senate is not as cracked as the House, but neither is the Kumbaya over there. It will be interesting to see what happens in the Senate with all the bills that the House passed this week. They will not only pass them as they are, they will change them. Something that will be sure to create more problems.
Then there is Governor Dunleavy, who continues to demand a "full" $ 3,000 PFD. This is essentially the core of this mess. Where was he most this week while the legislature was trying to figure this out? In Aspen at a refuge for the Republican Governors Association. His legislative director – typically the leading person who communicates and negotiates with the legislature on behalf of the governor – is on a vacation in the Cayman Islands. And the Deputy Director of the Office of Management and Budget is in London on graduation. Donna Arduin and Ben Stevens are around, but Arduin has never met the House leadership, and it's unclear what role Stevens has in all of this. Many lawmakers are frustrated by what they perceive as a lack of leadership.
Leadership is important. And in Juneau and beyond, many people across the political spectrum feel a deep lack of leadership in Alaska. I have talked to many people who have been around Alaska politics for a long time. Each of them agrees that things have never been so bad. One person said to me, "If we take what is happening now and compare it to the next worst time, you would have a hard time measuring the distance between the two."
I'd like to end this by saying something like "Things can only get better" or "I'm optimistic that everything will be resolved." But I don't think any of these things are true. Alaska needs desperate leadership right now Will anyone step up and lead or will the status quo continue?