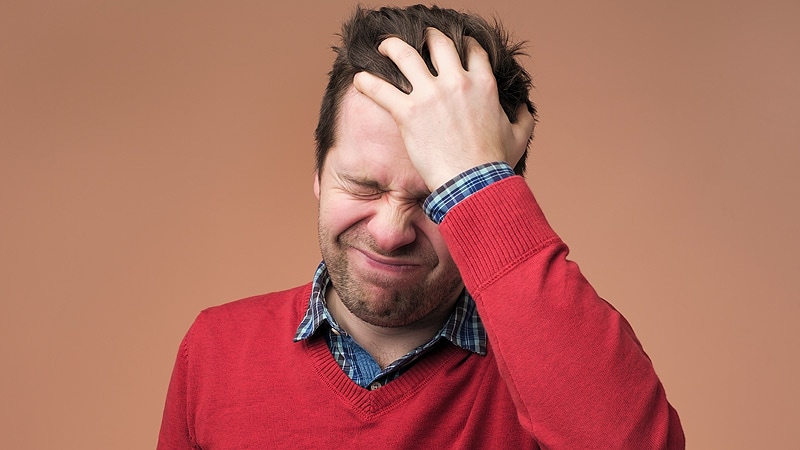 The US Food and Drug Administration has approved Reyvow (lasmiditan) tablets for acute migraine with or without aura in adults.
"Reyvow is a new alternative to acute treatment of migraine, a painful condition affecting one of seven Americans," said Nick Kozauer, MD, acting deputy director of the Division of Neurological Products, FDA Center for Drug Evaluation and Research release.
"We know that the migraine community is very interested in addition to treatment options, and we are still committed to continuing to work with stakeholders to promote the development of new therapies for acute and preventive treatment of migraine," he added.
The FDA approval of Reyvow is based on efficacy data from two randomized, double-blind, placebo-controlled studies. A total of 31
77 adults with a history of migraine with or without aura took Reyvow to treat a migraine attack in these studies.
In both studies, the percentages of patients whose pain resolved and whose most debilitating migraine symptom, such as nausea, light sensitivity, or sound sensitivity, resolved 2 hours after treatment were significantly greater in those receiving Reyvow at all doses compared to placebo.
Although patients were allowed to take a rescue medication 2 hours after taking Reyvow, opioids, barbiturates, triptans, and ergot were not allowed within 24 hours of drug administration examination. 22 percent of patients took a preventive medicine for migraine.
The FDA warns that driving ability may be impaired while taking Reyvow. Patients are advised not to drive or operate machines for at least 8 hours after taking the medicine, even if they feel well enough to do so.
Patients who cannot follow this advice are not advised to take Reyvow. The drug causes central nervous system (CNS) depression, including dizziness and sedation. It should be used with caution if taken in combination with alcohol or other CNS depressants.
The most common adverse reactions reported by patients in the clinical trials were dizziness, fatigue, a burning or tingling sensation in the skin (paresthesia) and sedation.
For more Medscape Neurology news, join us on Facebook and Twitter.