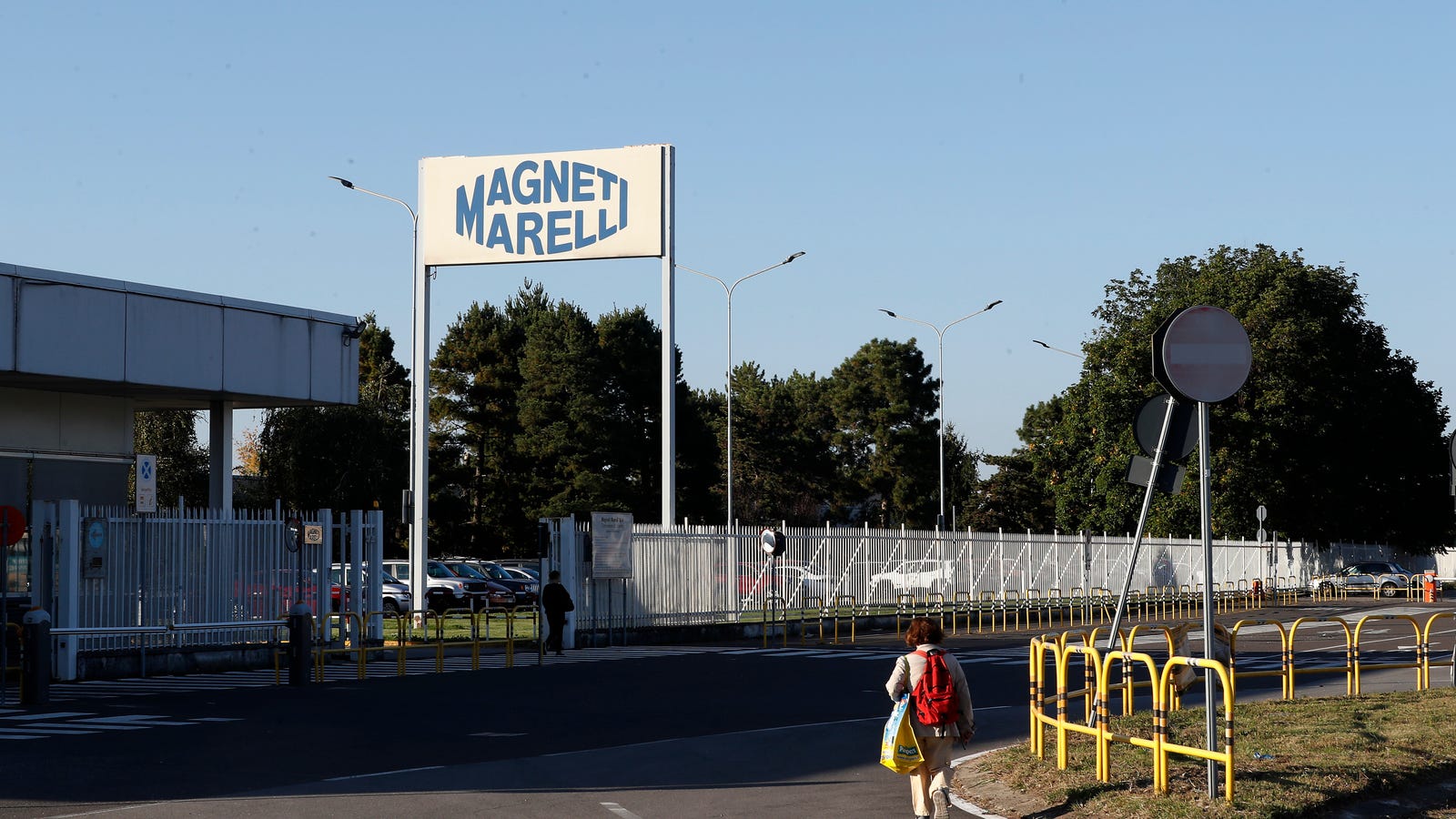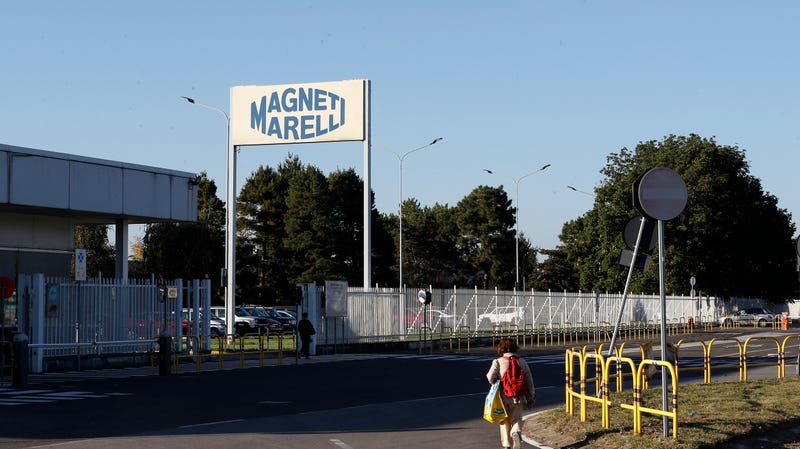 Fiat Chrysler Automobiles announced Thursday it has sold Italian-based parts supplier subsidiary Magneti Marelli to the Japanese holding company CK Holdings , itself the parent company of competitive automotive parts supplier Calsonic Kansei. Magneti Marelli and Calsonic Kansei are almost the same size in terms of annual worldwide sales, at $ 9.2 billion and $ 9.1
billion respectively, according to
Automotive News
.
CEO Beda Bolzenius clarified in an issued statement, "We are delighted that today we formally come together as one company. In the last few months, our two companies have spent a lot of time getting to know each other and our respective businesses and very confident and excited about our future potential as one firm. As part of this, our relationship with FCA remains an important one, as we continue to serve them as part of our multi-year supply agreement. Being able to serve our customers as one firm, integration is a key priority – both culturally and operationally. We will coordinate our efforts to focus on creating a globally-diversified tier-one supplier, which our customers and employees can proudly be part of. "
The newly formed Magneti Marelli CK Holdings Co., Ltd. has effectively doubled in size with the addition of the Italian firm. Magneti Marelli currently operates some 86 manufacturing plants and 12 R&D centers worldwide, while Calsonic Kansei controls and additional 58 plants. The two companies supply a number of parts to OEMs all over the world, and will probably be able to pool resources to streamline economies of scale. The newly formed partnership is now the seventh-largest parts supplier in the world.
The sale netted FCA $ 6.5 billion by the time the deal was done, which is less than the $ 7.1 billion hoped for, though the parts supplier's valuation has declined over the term of the sale. More than 1 / 3rd of that cash injection has been diverted to a stock dividend payout of $ 1.45 per common share. As the payout will occur at the end of this month, the hope is that this will provide a boost to FCA's stock desirability and share price.
"We thank Magneti Marelli's employees for their dedication to providing innovative products while supporting FCA business objectives," said FCA CEO Mike Manley. "FCA remains committed to Magneti Marelli, with the new company continuing as a key supplier, and I am confident that this transaction secures a strong future for their employees and other stakeholders. This also recognizes the full strategic value of Magneti Marelli, improving our financial position, delivering value to our shareholders and allowing us to enhance our focus on our core product portfolio. "
It probably doesn't help that FCA is reporting massive sales declines, so the extra few billion probably doesn't hurt the company's bottom line. The downside is that the automaker has to buy those parts from Magneti Marelli, and can't reap the profit any longer.
Source link