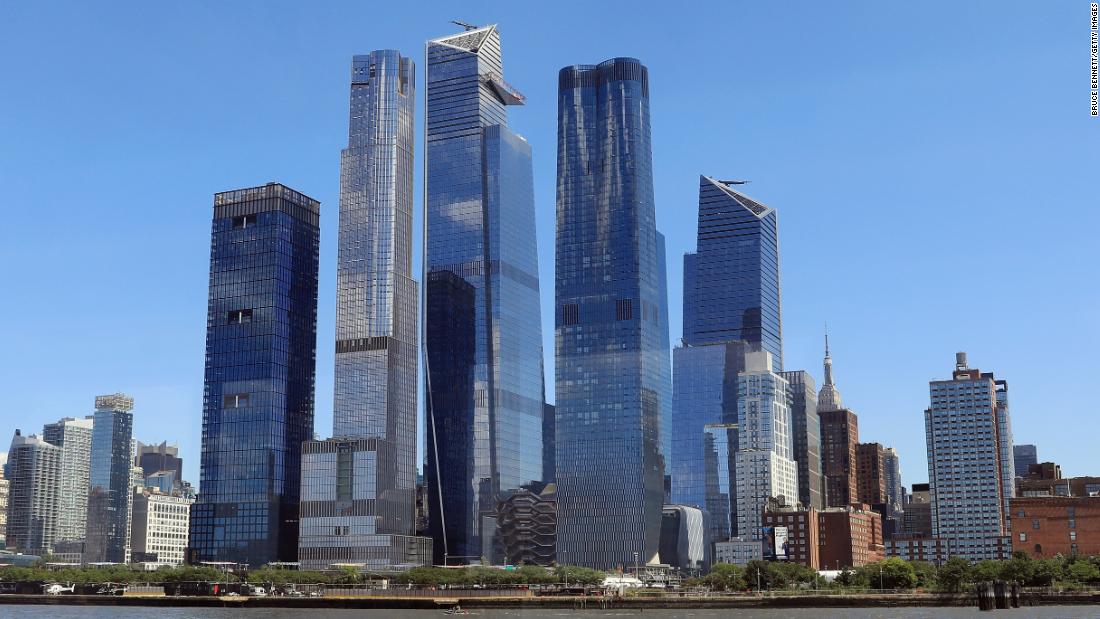 The lease includes 30 floors and three buildings in the luxurious commercial and residential development complex, according to a statement released Thursday by Hudson Yards.
The $ 25 billion complex is located on the west side of Manhattan near the Hudson River and across the railroad yards.
The deal is one of the largest real estate transactions in Facebook's history, according to a statement from Facebook.
Facebook's New York office is one of the largest and houses teams from all areas of the company, including Instagram, sales, engineering and other business functions, according to the statement. Facebook has yet to decide which teams to move to Hudson Yards.
Facebook wants to expand its offices there as of 2020, said John Tenanes, vice president of Facebook's global facilities and real estate, in the statement from Hudson Yards.
"New York's vibrant community, strong business economy and diverse talent base first drew us to the city in 2007," Tenanes said.
Most of the rented space will be in 50 Hudson Yards with additional space in 30 and 55 Hudson Yards.
Among the other tenants of Hudson Yards is WarnerMedia, of which CNN is a part, L & # 39; Oreal USA, Guardian Life Insurance Co., Wells Fargo Securities and Equinox. There are also more than 100 shops and restaurants.
Source link