Business
Ex-Apple engineer accused of stealing self-driving car secrets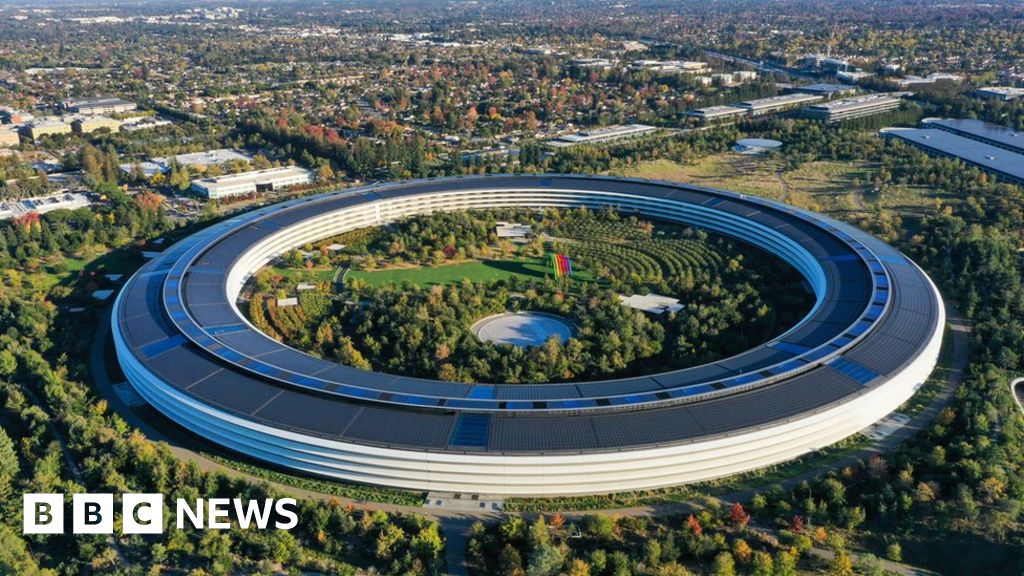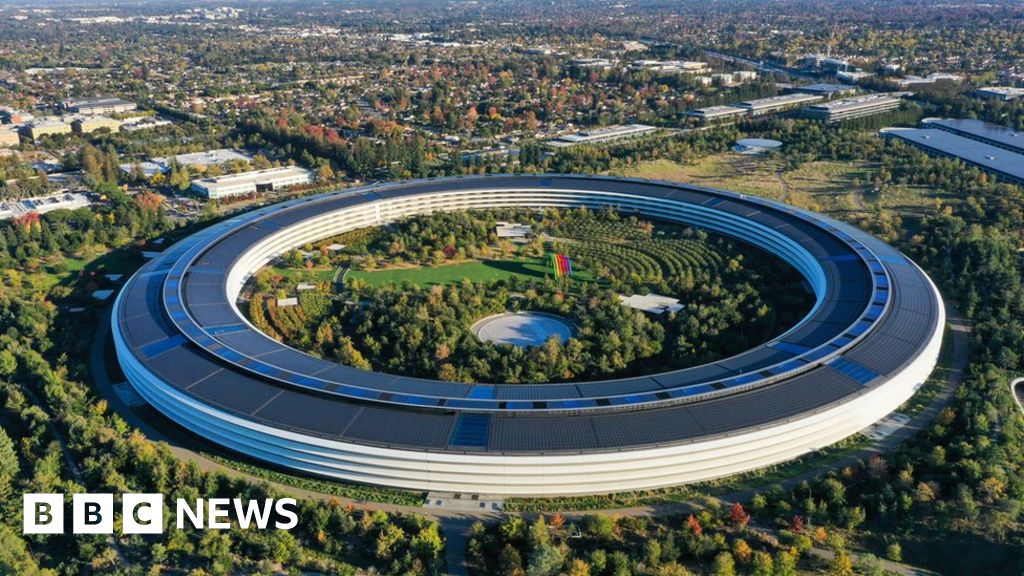 By Brandon Drenon
BBC News, Washington
A former Apple engineer has been charged with stealing the company's self-driving car technology, nearly five years after he fled to China.
Prosecutors accuse Weibao Wang (35) of stealing thousands of files containing proprietary information while secretly working for an unnamed Chinese company.
Six cases of theft or attempted theft of trade secrets are in the indictment.
This is the third time a former Apple employee has been accused of stealing autonomous technology secrets for China.
The Department of Justice alleges that Wang has stolen documents containing the source code for the software and hardware behind the self-driving systems.
Wang joined Apple in March 2016 as a member of the team developing technology for autonomous systems, the Justice Department said.
He signed a confidentiality agreement about the project, which at the time was known to very few people in the company.
Wang left Apple on April 16, 2018, the indictment says. Unbeknownst to the firm, he had accepted an offer more than four months earlier to work as an engineer at another company developing self-driving cars, US prosecutors said.
That company, not named in the indictment, is based in China, prosecutors said.
Law enforcement searched Wang's home in Mountain View, California, in June 2018 while he was there.
He told authorities he had no plans to leave the United States. That same day, he bought a one-way ticket from San Francisco to Guangzhou, China, the Justice Department said.
An analysis of the devices seized from Wang's home showed that he had stored large amounts of Apple data on self-driving car technology.
At a press conference, the US attorney for the Northern District of California, Ismail Ramsey, said Wang remained in China.
If ever extradited and convicted, he could face 10 years in prison on each of the six charges.
Apple did not respond to the BBC's request for comment.
Two other former Apple employees have previously been charged in similar cases involving the theft of trade secrets.
Xiaolang Zhang pleaded guilty last year in a court in San Jose, California. He was arrested in 2018 when he tried to board a flight to China.
Another former Apple employee, Jizhong Chen, faces similar charges.