Business
Eversource wants to raise electricity rates in Connecticut – NBC Connecticut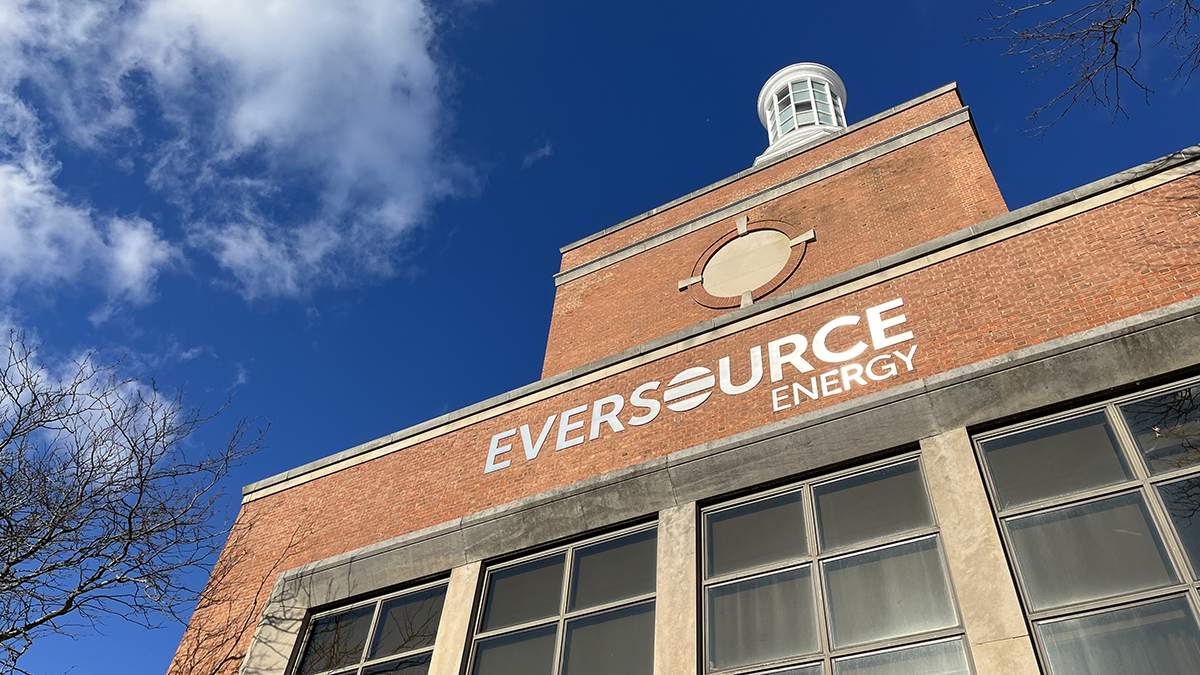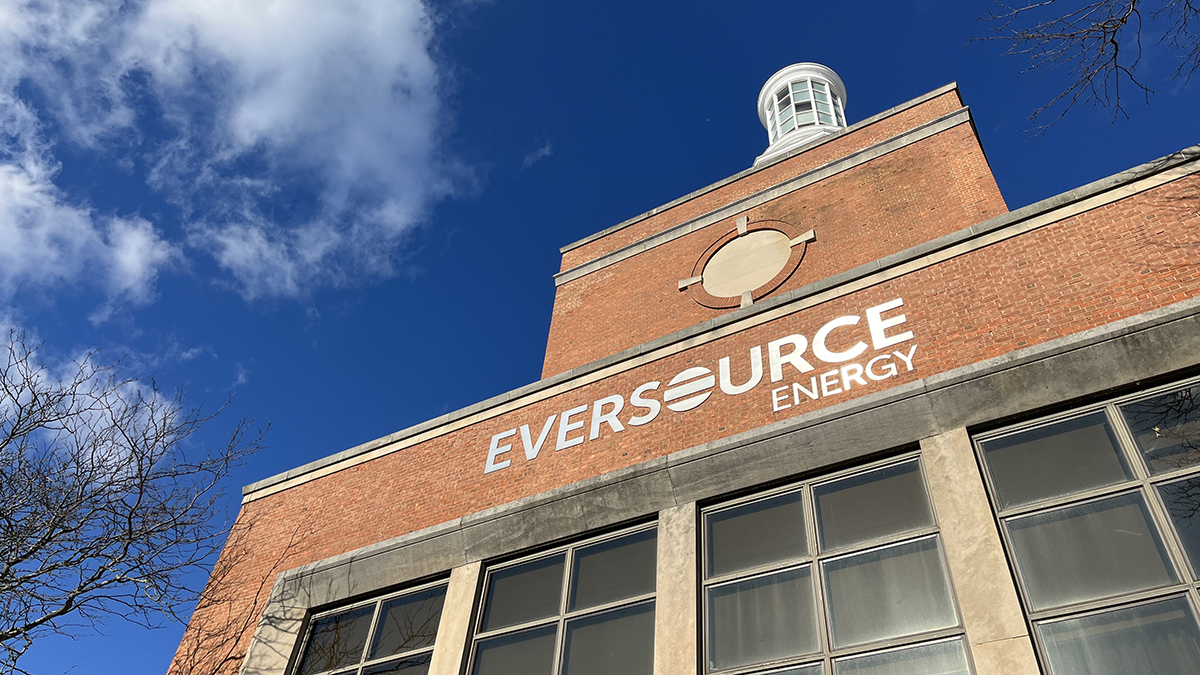 Eversource has asked the state Public Utilities Regulatory Authority to approve an increase that the company said could increase the average customer's electric bill by nearly 50 percent, or $85 per month, on the utility portion of the bill.
Eversource said that if approved, the increased rates would be effective from Jan. 1, 2023, to June 30, 2023.
Eversource is looking to increase the Standard Service Rate for residential customers who receive energy supplies from Eversource from 12.1 cents per kilowatt-hour to 24.2 cents per kWh, compared to 11.5 cents per kWh last winter, Eversource said.
The company said on average, an Eversource electric customer using 700 kilowatt hours of electricity each month could see an increase of about 48% over their current monthly bill – or $85 per month – on the utility portion of their bill.
Eversource said the reasons include energy costs continuing to rise globally and regional power supply prices reaching record highs this year due to increased global demand for and high costs of natural gas, world events, extreme weather and other issues.
Eversource bills include a supply portion and a delivery portion.
In a statement, Gov. Ned Lamont said he will call the General Assembly into a special session to pass legislation focused on helping residents. This includes ensuring that the state̵[ads1]7;s energy assistance program has enough funding to guarantee support is available for electricity and fuel oil costs.
"I'm disappointed that electric distribution companies are enjoying historic profits while power generation rates are rising and customers are experiencing financial hardship, and I'm asking UI and Eversource to come to the table with solutions that recognize their investors and leaders can and should Support customers as we work together toward long-term solutions that separates us from the volatility of global fossil fuel markets," Lamont said.
Attorney General William Tong released a statement saying the increase would be unaffordable for many families and businesses.
"This is a massive increase that will be unaffordable for many Connecticut families and businesses. We are paying far too much for our energy in Connecticut as is, and these winter rates are nothing short of punitive. My office has intervened on behalf of consumers in every case before the Public Utility Regulatory Authority and the Federal Energy Regulatory Commission because we know how much the cost of energy affects family budgets," Tong said in a statement.
"We have almost no ability to challenge these supply rates, which is frustrating. Our supply rates always fluctuate between winter and summer, but this is not normal. We are seeing a huge global increase in gas costs due to the war in Ukraine and Russian manipulation of gas supplies. Both as a country and as a state, we need to take a hard look at our energy sources and reduce our reliance on sources like natural gas that produce these wild, unaffordable increases in rates," Tong added.
"As Connecticut families struggle with rising costs of living, these alarmingly high interest rate increases are deeply troubling and must be aggressively scrutinized by state authorities. All possible measures must be taken to reduce these increases and minimize their impact on consumers. Connecticut families simply cannot afford to pay more for utilities, U.S. Sen. Richard Blumenthal said in a statement.
The Office of the Consumer Counsel said United Illuminating also wants to raise prices.
UI wants to increase rates from $0.1062 to $0.2249 per kilowatt hour, which will affect the average United Illuminating residential customer
uses 700 kWh per month by increasing a monthly bill by approx
$83.09, according to the Office of the Consumer Counsel.
Payment plans and assistance for electricity bills
If you need help paying your electric bill, both Eversource and UI offer
help options to help:
Eversource: Call 1-800-286-2828 (electric) or 800-438-2278 (gas) or get help online here.
UI: Call 800-722-5584 or get help online here.
State and federal aid
Connecticut Energy Assistance Program (CEAP)1 benefits are also still available. Basic heating bill benefits vary between $410 and $1,015, depending on household income level
CEAP is administered through the Department of Social Services
and local community action agencies across the state.
You can apply online at ct.gov/heatinghelp/apply, contact your local CAA with more questions or apply for assistance in person or
over the phone.
Operation Fuel assistance
Operation Fuel provides emergency energy and utility assistance to Connecticut households facing financial crisis. Call (860) 243-2345 or visit https://operationfuel.org/gethelp/.