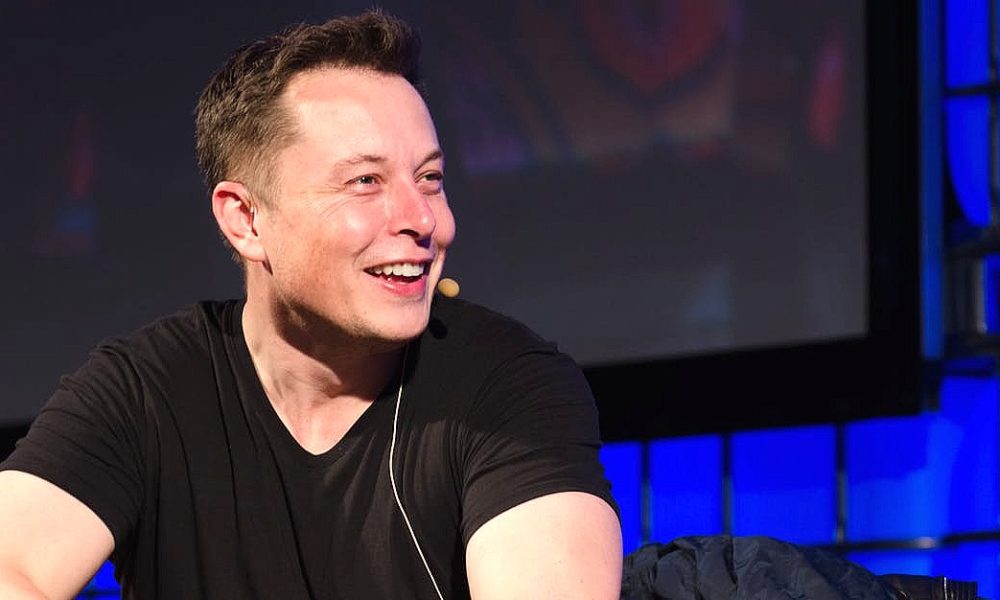 SpaceX and Tesla CEO Elon Musk will visit China in late August. During the tour, Musk will attend and speak at the World Artificial Intelligence Conference, held in Shanghai from August 29 to August 31. The CEO is also launching the China-based unit for its tunnel startup, The Boring Company.
Musk's participation in the global AI conference was recently shared in local Chinese media. According to a report from Sina.com the CEO will join over 300 more speakers at the conference, including 50 academic leaders and more than 100 industry experts. Around 300 exhibitors are also expected to attend the conference, and around 10,000 have already signed up for the event.
Some of the most important topics that will be discussed at the conference are right up Elon Musk's alley. The conference will host talks and discussions on artificial intelligence as it is used in technologies such as full self-driving systems, as well as environmentally friendly solutions, to name a few. New developments in AI will also be shown at the conference.
While confirming his participation in the upcoming artificial intelligence conference, Musk also announced on Twitter that his upcoming trip to China would also see the launch of The Boring Company in the country. The update comes as a pleasant surprise to supporters of Musk's tunneling efforts, especially since the idea that The Boring Company was brought to China has not really been discussed much before.
Launching The Boring Company in China will probably be a strategic move for Tesla. After all, China is a country that has proven to be open to Elon Musk's ambitious projects, as evidenced by its initiatives to meet and even exceed the CEO's hyperactive schedule for the construction of Gigafactory 3. If the Boring Company could ensure that at least part of the government's support being extended to Tesla, it would not be surprising if the tunnel start-up soon ends up pioneering an ambitious project.
This would be quite ironic if this were to happen, since Boring Company's US projects have largely been met with resistance. Even the Las Vegas Transportation Tunnel, which only involves the construction of 0.8 mile long tunnels, is currently receiving some skepticism from the Monorail authorities. Other proposed tunnel start-up projects, such as the Chicago-O'Hare transportation line, also face a significant amount of skepticism.
The rise of Gigafactory 3 in recent months proved that even Elon Musk's hyper-ambitious schedules are not only feasible; They can also be done more quickly. Perhaps Tesla and SpaceX CEO look to see if China can be the first to fully embrace its vision for The Boring Company. Either way, the presence of tunnel startups in a country willing to take Musk's aggressive plans will be very interesting.