Business
Elon Musk, Twitter, Dogecoin, Bluesky and the decentralized social media race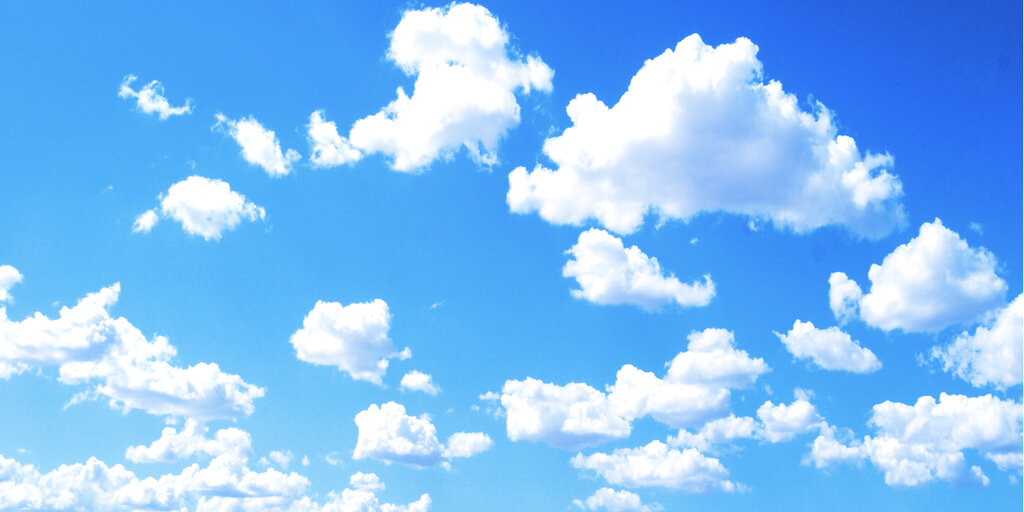 Elon actually did. The happy fool king of Crypto Twitter – whose tweets about Dogecoin have repeatedly moved the price, whose July 2018 "pedo guy" tweet about a British cave diver got him sued for defamation (he won), whose August 2018 "funded" tweet led to SEC securities fraud charges ($20 million fine)—now owns the company.
When this story began six months ago (!) with Musk's original $44 billion offer, I wrote: "Musk probably won't buy Twitter. But crypto advocates should cheer him on if they want to see Twitter truly embrace crypto tools." I was wrong on the first count; the other is still unanswered but is heating up quickly.
Musk initially said, both publicly and in private (since leaked) text messages, that he aimed to put Twitter on the chain and make it open source, accept Dogecoin for payments for Twitter services, and go after crypto-trash bots.
But then, in texts with a representative of FTX CEO Sam Bankman-Fried, Musk wrote, "Blockchain Twitter is not possible. The bandwidth and latency requirements cannot be supported by a peer-to-peer network, unless these 'peers' are absolutely gigantic, thus defeating the purpose of a decentralized network."
And still! Binance, the largest crypto exchange in the world, backed Musk's eventual $500 million purchase and is "creating an internal team to focus on ways blockchain and crypto can be useful for Twitter," the company said. Decrypt on Friday. Binance believes it has Musk's ear.
Regardless of your opinion of Musk, anyone who believes in the future viability of crypto and blockchain solutions and wants to see more mass adoption should be excited to see what happens next.
Twitter users who loudly rage against his ownership and threaten to leave mostly won't go. The irony is that if they do, many of their other options now also have a crypto connection.
Facebook is so committed to the metaverse that it renamed the company Meta, and even after its metaverse division Reality Labs lost $3.6 billion in Q3, sending its stock tumbling more than 25%, it needs to double down on strategy. It is unclear how much Meta's metaverse will use crypto and blockchain, but remember that the company has already tried to create its own cryptocurrency once before.
Jack Dorsey, clearly a confidant of Musk who can advise him on what to do at Twitter, has left Twitter to focus on Block, formerly Square, which, like Facebook, was so keen to publicly prove its commitment to a new area of ​​technology for which it changed its company name. But Dorsey's separate "decentralized social media" effort Bluesky — born on Twitter and now independent — just launched a website for its AT protocol (that stands for Authenticated Transport) and opened the waiting list for the Bluesky app, which the team frames as a "browser" to access the AT protocol.
Bluesky is pursuing Dorsey's vision of putting Twitter on a protocol—just don't call it blockchain (or Web3, since Dorsey doesn't believe in it).
This article uses the word "blockchain" 7 times and describes @at_protocol as a "blockchain-based social media platform", but take a closer look at our design: there is no blockchain. https://t.co/5KiDOyn9i4

— Jay Graber (@arcalinea) 20 October 2022
Even Kanye West is in the mix with Parler, the right-wing social media app he's buying. Parler launched an NFT marketplace in March called DeepRedSky that debuted a Trump NFT collection. Kanye himself has praised Bitcoin and was recently seen wearing a Satoshi Nakamoto cap.
Discord backed away from crypto wallet integration due to player outrage, but remains the most popular home for DAOs, the crypto organizations that run on community voting.
Mastodon, a "decentralized social media platform" launched in 2016 that uses a network of open source servers, got 30,000 new signups the day Musk bought Twitter.
While some of these apps I've listed would say they have nothing to do with crypto, it's striking that so many social media platforms are looking to use decentralization, the crypto industry's utopian rallying cry to improve their user experience or promote freedom of expression.
I first wrote about Bitcoin in 2011, and what excited me most at the time was the possibility of using crypto to pay for a news article with a paywall, without the friction of entering your credit card information and subscribing for an entire year. Likewise: What if the "killer app" for crypto and blockchain ends up being a better social media town square?
Stay up to date on crypto news, get daily updates in your inbox.