Business
Elon Musk says the Twitter logo should be changed, Birds should be gradually abandoned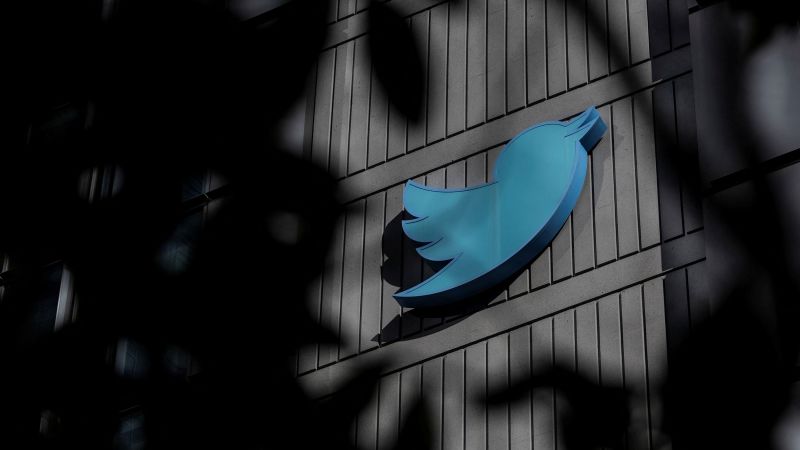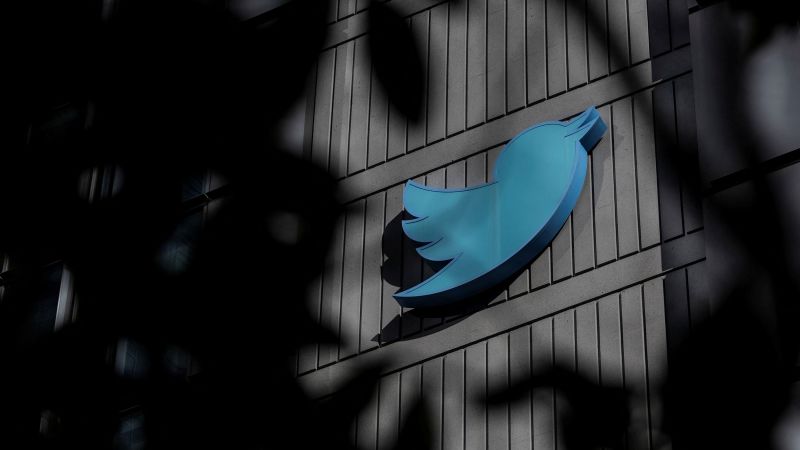 Carlos Barria/Reuters
Twitter's headquarters building is seen in downtown San Francisco, California, on November 18, 2022.


CNN
—

Elon Musk tweeted on his official account on Sunday that Twitter would change its logo to an "X" and that all the birds would disappear from the platform.
In a series of tweets, Musk said: "And soon we will say goodbye to the twitter brand and, gradually, all the birds."
In the same series of tweets, Musk posted "Paint It Black," before launching a user poll to "Change default platform color to black."
"If a good enough X logo is posted tonight, we'll go live worldwide tomorrow," he continued.
"Like this but X," he added above an illustration of the iconic bird silhouette, but against a black background.
One of the world's richest men, Musk, once known for his innovative efforts through companies SpaceX and Tesla to launch rockets and build electric cars, is now making headlines for his antics and eccentric comments on his personal Twitter account – which often shares conspiracy theories and ends up in public spats on the social media platform.
Musk overhauled the site after buying it for $44 billion in late October — drastically cutting staff and overseeing controversial policy changes that have led to frequent service disruptions and altered his own reputation in the process, tech watchers have noted.
He has also repeatedly warned that Twitter could be in danger of filing for bankruptcy. This month, he revealed that the platform still has a negative cash flow due to a 50% drop in advertising revenue and heavy debt loads.