Business
Elon Musk said he must approve all hiring decisions at Tesla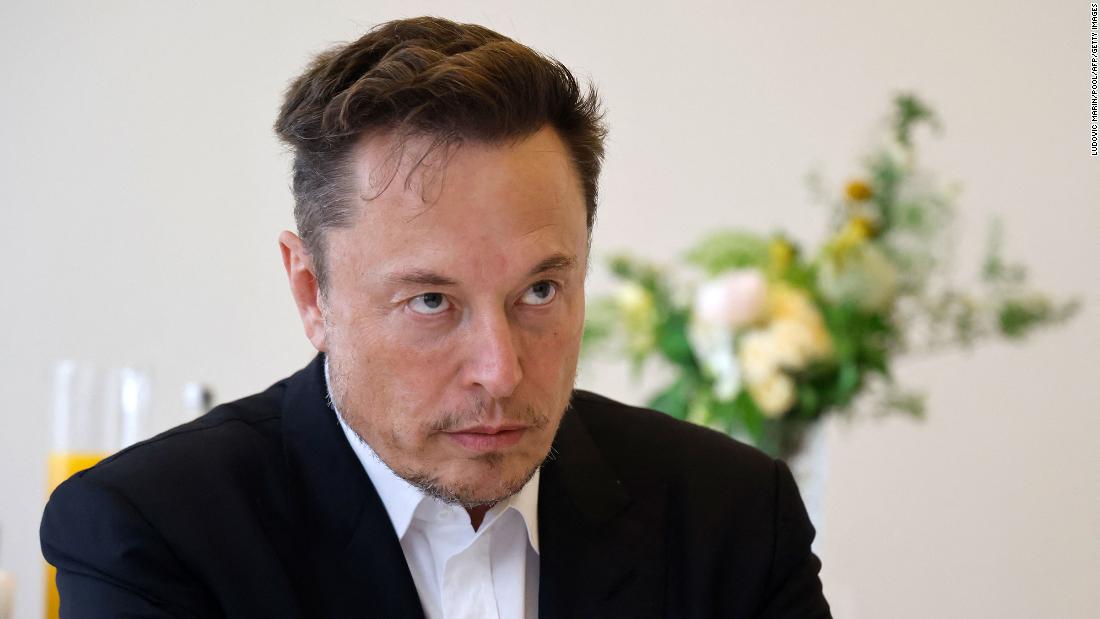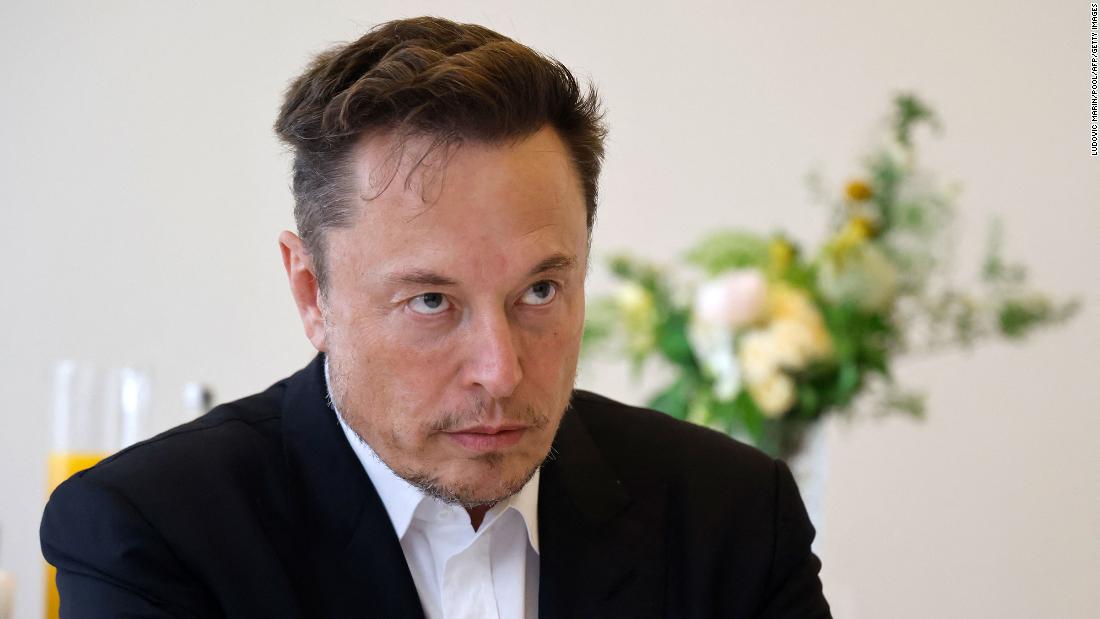 (Reuters) Tesla Inc CEO Elon Musk has said the company cannot hire new hires unless he personally approves them, according to a copy of the email seen by Reuters.
"No one can join Tesla, even as a contractor, until you receive my email approval," Musk said in the email Monday.
According to the email, Musk asked executives to send him a list of hiring requests on a weekly basis, while warning them to "think carefully"[ads1]; before submitting such requests.
Last month, the company posted its lowest quarterly gross margin in two years, missing market estimates, as it aggressively cut prices in markets including the United States and China to stimulate demand and fend off growing competition.
Last year Musk said he had a "super bad feeling" about the outlook for the US economy and that as a result he planned to cut 10% of jobs at the company. But he later clarified that the jobs that would be cut were salary jobs and that the company would continue to hire hourly workers as it ramped up production at two new plants in Texas and Germany.
Tesla ended 2022 with 127,855 employees, an increase of about 29,000, or nearly 30%, from a year earlier, according to a company filing.
Tesla did not immediately respond to Reuters' request for comment.
Musk named former NBCUniversal advertising executive Linda Yaccarino as Twitter's new CEO last week. He said Friday that hiring Yaccarino would allow him to spend more time running Tesla.
The billionaire is expected to address Tesla shareholders on Tuesday at the automaker's annual meeting at its headquarters in Austin, Texas.
— CNN's Chris Isidore contributed to this report