Business
Elon Musk reveals 'major side effects' after second COVID booster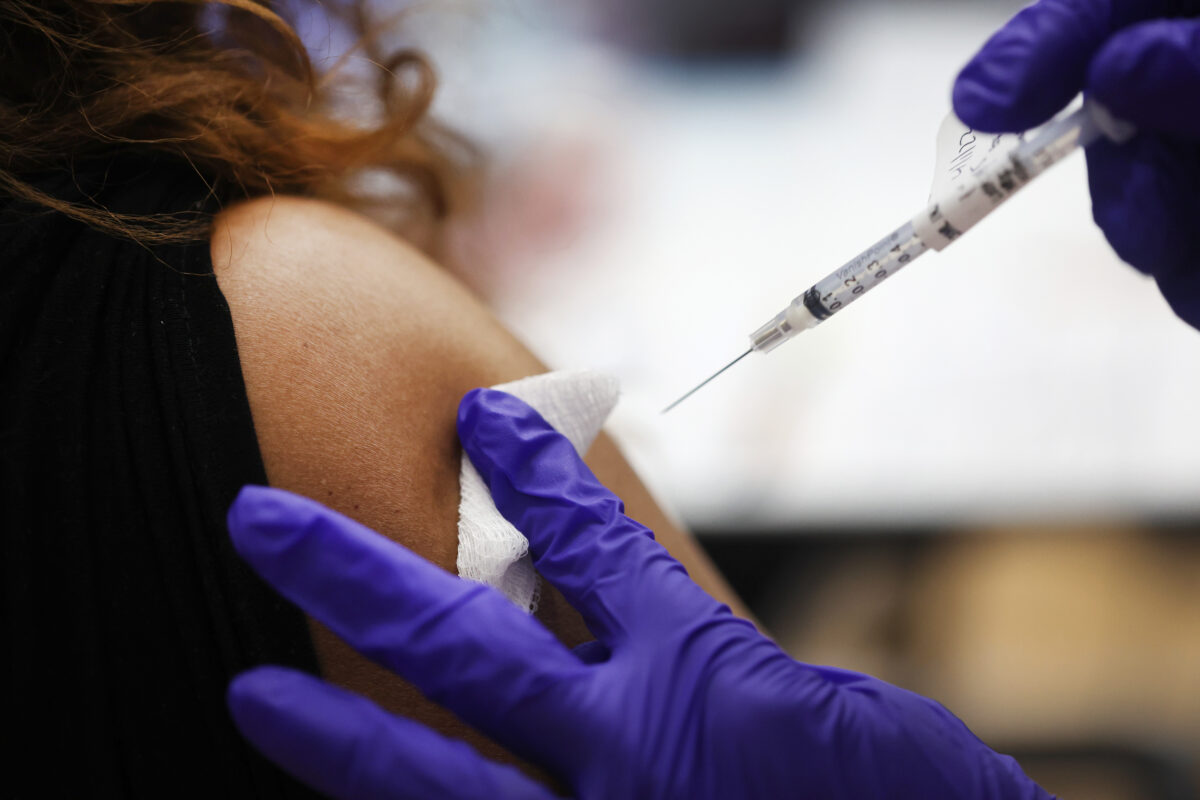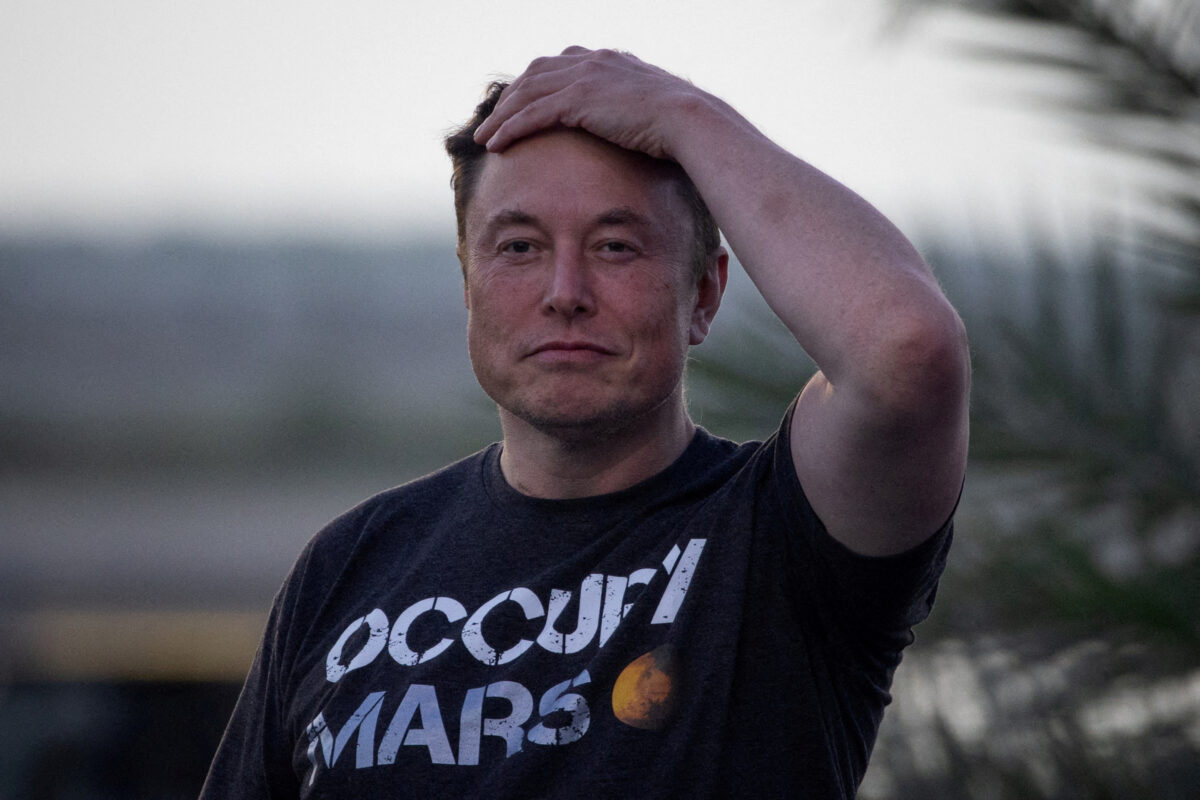 Elon Musk said he felt like he was "dying" after his second COVID-19 booster shot.
"I had major side effects from my second booster shot," the new Twitter boss wrote in a social media post. "Felt like I was dying for days. Hopefully no permanent damage, but I don't know."
Musk did not provide medical records to support his claim. He also didn't say which company's COVID booster he took.
The Epoch Times cannot independently verify his claim.
Moderna and Pfizer did not respond to requests for comment at the time the article was published.
He took Johnson & Johnson's COVID-19 vaccine and the first mRNA booster without side effects, Musk said.
Musk posted a series of Twitter posts in response to a Rasmussen Reports post criticizing the Centers for Disease Control and Prevention̵[ads1]7;s (CDC) narrative that major adverse events from COVID vaccinations are "rare."
Americans link COVID vaccines to mysterious deaths
A new Rasmussen Reports poll, released Jan. 2 and based on a representative sample of 1,000 American adults, shows that nearly half of Americans believe that the COVID-19 vaccines likely caused a "significant number of unexplained deaths," while over a quarter said that they personally know someone whose death may have been caused by vaccination side effects.
Investigators asked people a series of questions, including whether they received the COVID-19 shot and how likely it is that the side effects of the shot "have caused a significant number of unexplained deaths."
49 percent of respondents said they believe it is "likely" that the covid-19 vaccine's side effects are responsible for a significant number of deaths that remain unexplained.
A large majority (71 percent) said they themselves have been vaccinated against COVID-19, with 38 percent of them believing that vaccine side effects are at least likely to be responsible for unexplained deaths.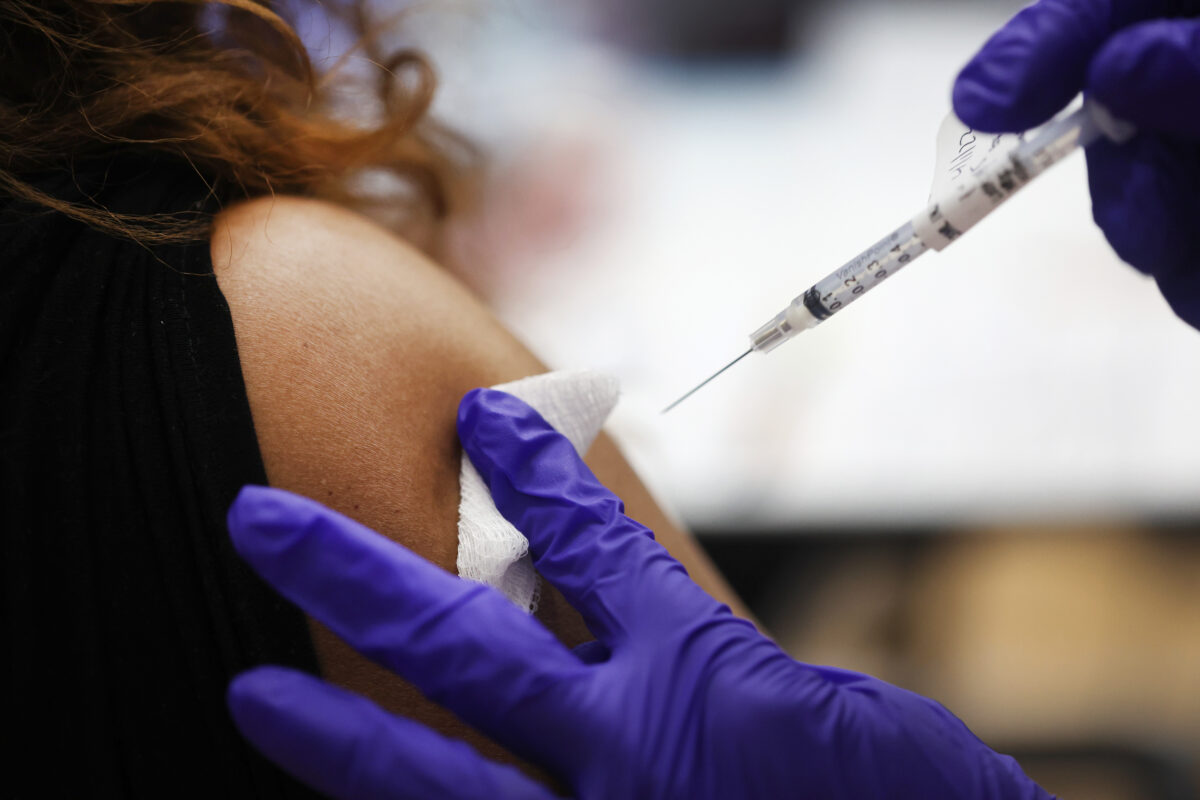 Among the 26 percent who said they had not been stung, 77 percent said it was at least somewhat likely that the vaccination's side effects caused a significant number of mysterious deaths, the survey found.
Another question was whether people think there are "legitimate reasons" to be concerned about the safety of COVID-19 vaccines, or whether people concerned about vaccine safety are "spreading conspiracy theories."
48 percent of respondents said they believe there are legitimate reasons to be concerned about COVID-19 vaccine safety, 37 percent believe people who are concerned about this issue are engaging in conspiracy theories, and 15 percent are not sure.
Tom Ozimek contributed to this report.