Business
Elon Musk ditches Twitter contractors after mass layoffs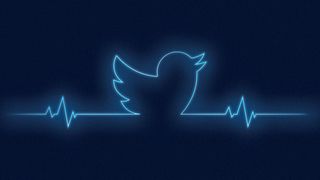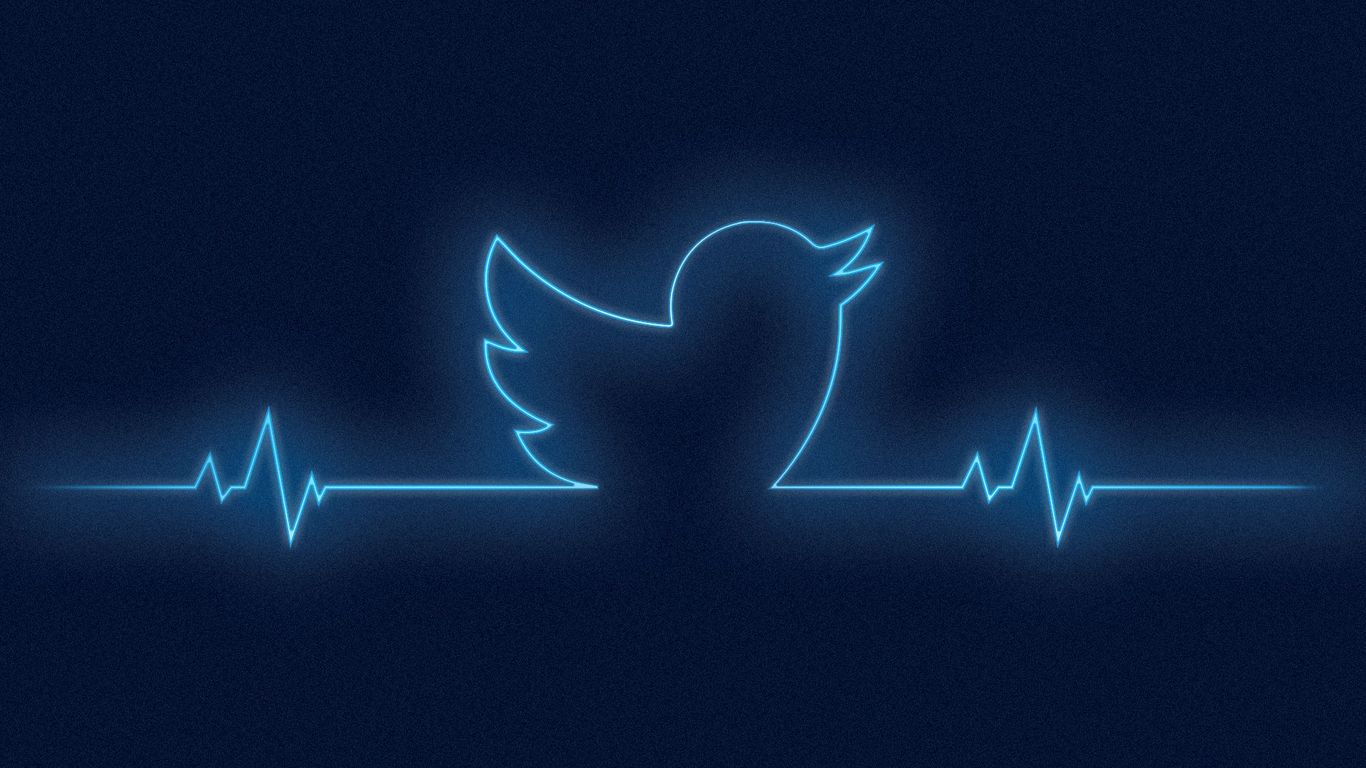 Illustration: Natalie Peeples/Axios
After laying off half of its employees earlier this month, Twitter on Saturday began culling its vast ranks of contract workers, sources confirmed to Axios.
Why it matters: Like many companies, Twitter's workforce consists of a mix of full-time employees as well as contract employees who work for a third party.
Details: Twitter has cut an unspecified number of contractors in various fields, including content moderation, sources confirm to Axios.
The status of many contractors has been in limbo since Twitter cut half of its staff earlier this month, with some not knowing who they will ever report to as their colleagues at the company have been laid off.
Now, some are worried about their final paychecks since their teams no longer have any full-time Twitter employees to sign their time cards, sources told Axios.
The contractor cuts were noted earlier Saturday by Platformer's Casey Newton.
Between the lines: In at least some cases, if not all, the workers did not receive any direct communication from Twitter saying their work had ended.
They instead found out by seeing that their access to Twitter's computer systems had been shut down.
This parallels the scene when full-time employees found out they had lost their jobs, not from a promised email on Friday, but overnight on Thursday when they lost access to email and other company computer systems.
Twitter has since reached out to hire some full-time employees after realizing their skills were essential to existing projects, including new features that were a priority for the company.
Some contractors, meanwhile, are concerned about getting paid for the past two weeks, as a number of contractors ended up on teams without full-time employees at Twitter, which doesn't allow anyone to sign off on their time cards, sources told Axios.
The big picture: Twitter has been in a state of turmoil since Elon Musk took over, with products and features being launched and then pulled.
It includes a new version of the Twitter Blue subscription service that allows subscribers to have the same blue badge given to verified accounts of politicians, journalists, government agencies and celebrities.
Twitter put it on hold earlier this week after a flood of impersonators used the subscription service to impersonate various brands and prominent athletes and politicians.
What they say: Melissa Ingle, a San Francisco-based content moderation provider specializing in political misinformation, was among those cut.
Ingle, who has two master's degrees and teaches computer science, said she was surprised by the move and worried about providing for her family as the holidays approach.
"I'm the person you want in your company," she told Axios. "This is no way to treat people."
Twitter has cut the entire communications staff and there was no immediate response to an email to the company's press account.
Editor's note: This story has been updated with additional details about contractors' concerns.