Business
Elon Musk breaks world record for largest loss of personal wealth in history | Elon Musk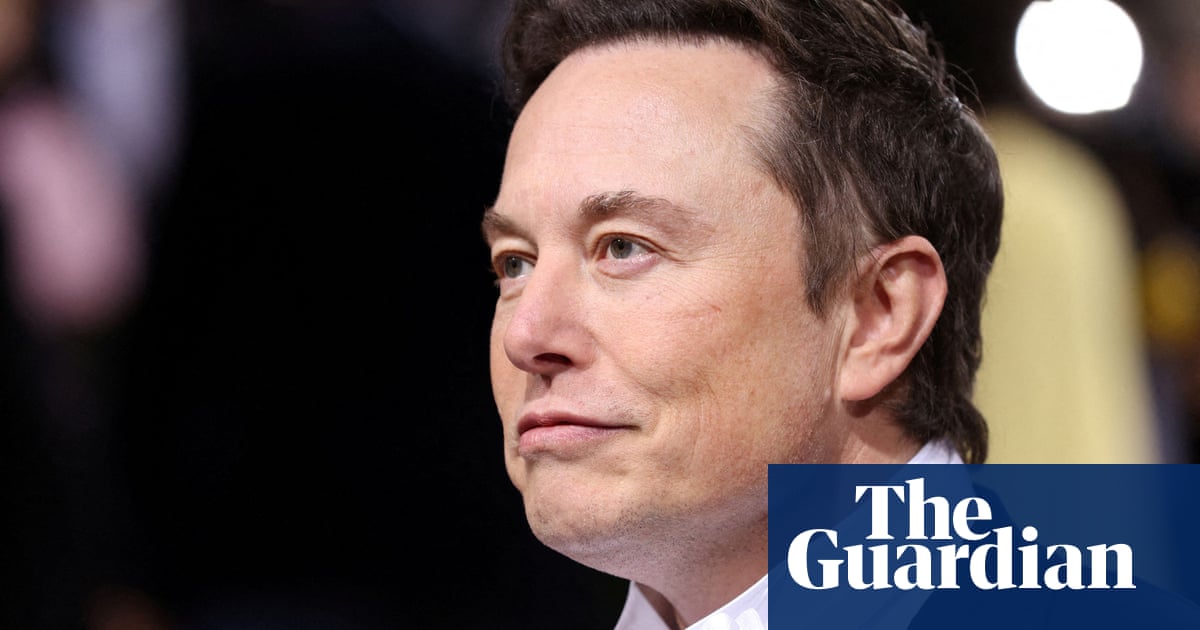 Elon Musk has broken the world record for the largest loss of personal wealth in history, according to a report from Guinness World Records.
The tech billionaire has lost roughly $182bn (£150bn) since November 2021, although other sources suggest it could actually be closer to $200bn, the report said.
"Musk's net worth fell from a peak of $320 billion in 2021[ads1] to $138 billion in January 2023, largely due to the poor performance of Tesla's stock," the global record database said, citing figures obtained from Forbes.
While the report admits the exact figure is "almost impossible to determine", it noted that Musk's total loss "far exceeds" the previous record of $58.6bn (£47bn), set by Japanese tech investor Masayoshi Son in 2000 .
In December, the Tesla boss lost his position as the world's richest person to Bernard Arnault, CEO of the French luxury goods conglomerate LVMH, which owns the fashion brand Louis Vuitton.
As of January 12, Forbes estimates Arnault's net worth at $203.7 billion (£168 billion) and Musk's at $146.5 billion (£121 billion).
The majority of Musk's fortune is tied up in Tesla shares, whose value fell 65% in a tumultuous 2022, the Guinness World Records report says.
The decline accelerated in October after Musk bought Twitter for about $44bn (£36bn), it said.
Growing concerns about weakened demand and logistics problems have hampered deliveries to the world's most valuable car manufacturer.
As the market closed for the year on December 30, 2022, Musk tweeted: "Long-term fundamentals are extremely strong. Short-term market madness is unpredictable."