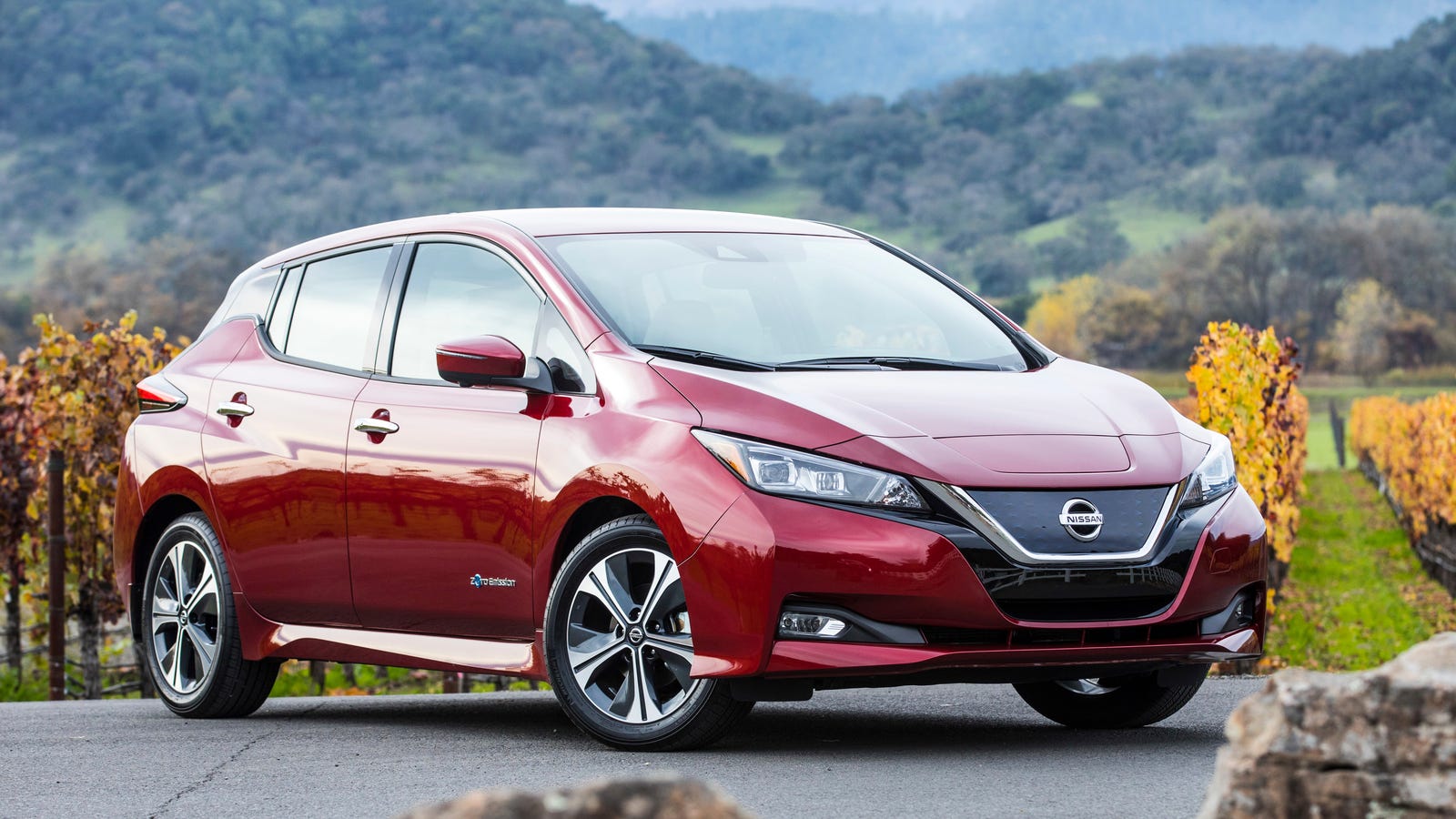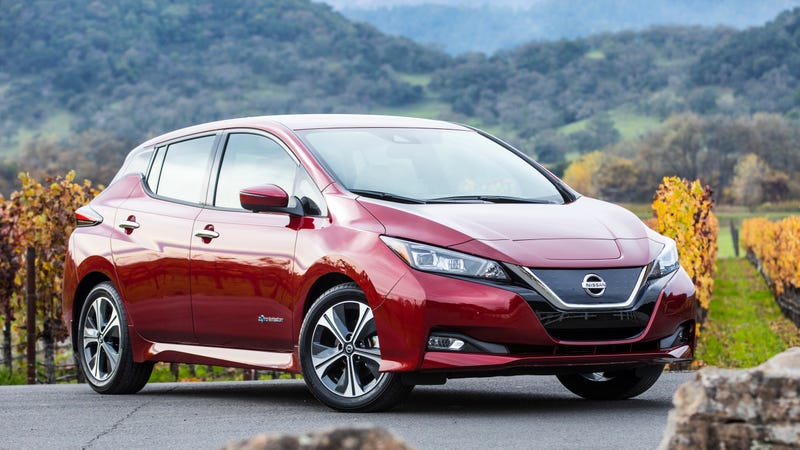 Electric cars are the future, whether you like it or not, but if they are our future, they must get much better than they are today. Especially the batteries are not good enough, the latest confirmation of this comes in an AAA study released today. Electric cars fall by almost half on average in temperatures below 20 degrees, according to the study, a figure large enough to speculate on some buyers I think.
AAA tested five cars: 201
8 Nissan Leaf, a 2018 BMW i3s, a 2018 Chevy Bolt, a 2017 Tesla Model S 75D, and a 2017 Volkswagen e-Golf. The average loss on all cars was 41 percent in very cold conditions, mainly because the heating system consumes so much power. AAA also measured a similar 95 degree heat output due to air conditioning, but that power was less, or 17 percent of the car's range.
All this extra power consumption also costs money. Per AAA:
In addition, an electric vehicle with a compromised driving area will require charging more often, which increases the cost of operating the vehicle. For example, the AAA study showed that the use of heat when it is 20 ° F outside, adds nearly $ 25 more every 1,000 miles compared to the cost of combined city and highway driving at 75 ° F.
All this is not really what kinds of manufacturers like to talk about, or what kind of thought the EPA considers in its range, which is generally tested without the HVAC system fully engaged. But they are the kind of things consumers should consider, especially those in the market for an electric car.
Internal combustion engines draw heat from the engine, of course, but in an electric car there is only a final amount of power in the batteries, which by definition means that you use some of it to keep the cabin warm. .
The effect can be striking. Here is the result for i3s:
The first test on the left was designed to replicate city driving, while the two funds were highway and the latter was combined. The urban driving area falls completely off a cliff when the heat is on and falls to a slight 56 ​​kilometers.
Update, 9:15 pm Here's Tesla's performance:
A Tesla spokesman made the following statement:
Based on real-time data from our fleet, which includes millions of long trips taken by real model S customers, we know with security that, even when using heat and air conditioning, the average model S customer does not experience anywhere near that decrease in the range of 20 degrees Fahrenheit, and the reduction in range at 95 degrees Fahrenheit is about 1 percent.
I can't Parser it pretty well, but maybe you can. I sent a Tesla spokesperson to get ready and I didn't receive a call. Email to Chevy, Nissan and BMW has remained unchanged. An email to Volkswagen was returned, but not with an official response.
Nevertheless, the results for all the cars were not unlike the top line; You can see these results and read the entire study here.
Source link