Business
Driving the new Purosangue, Ferrari's first 4-door production car | The driver's seat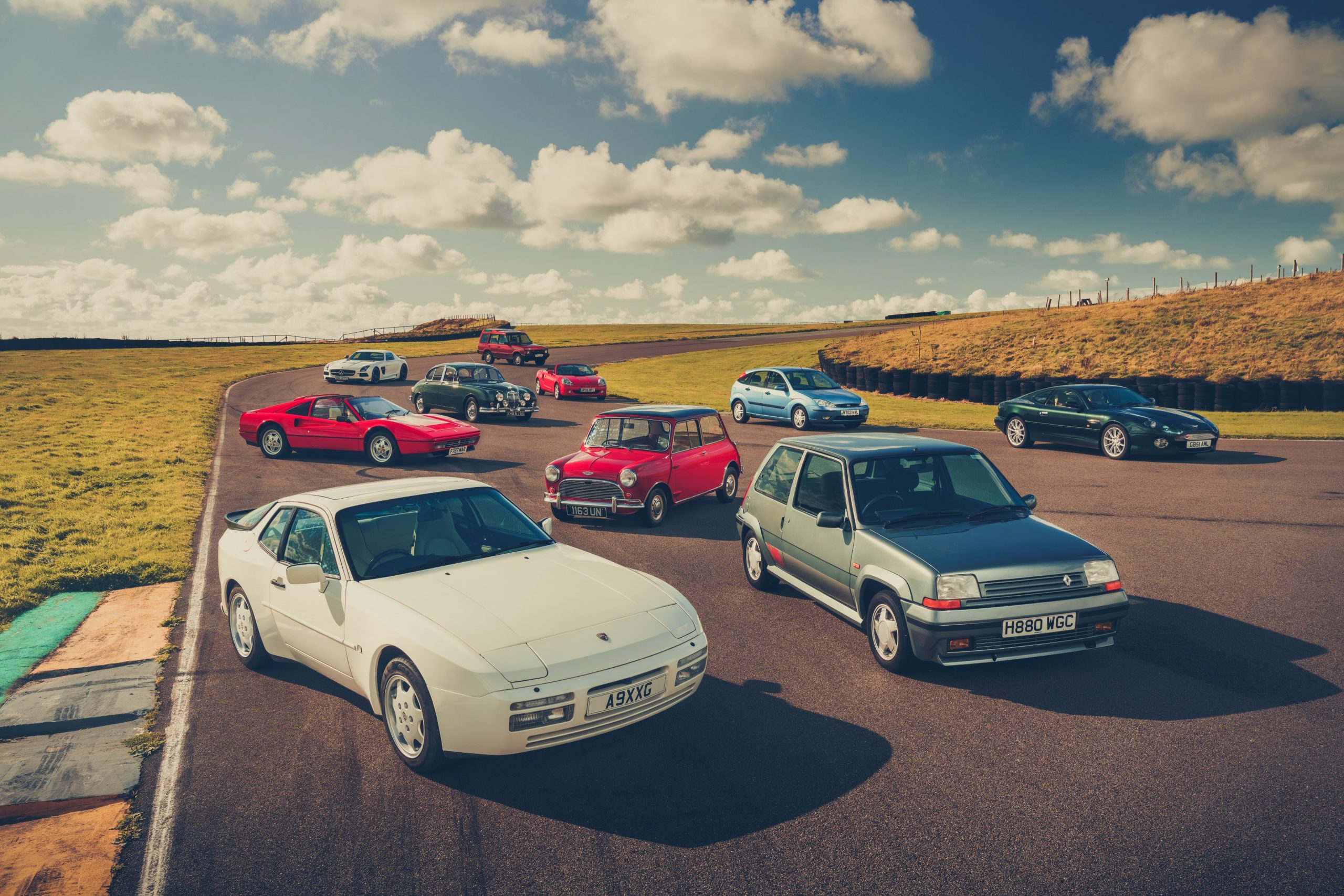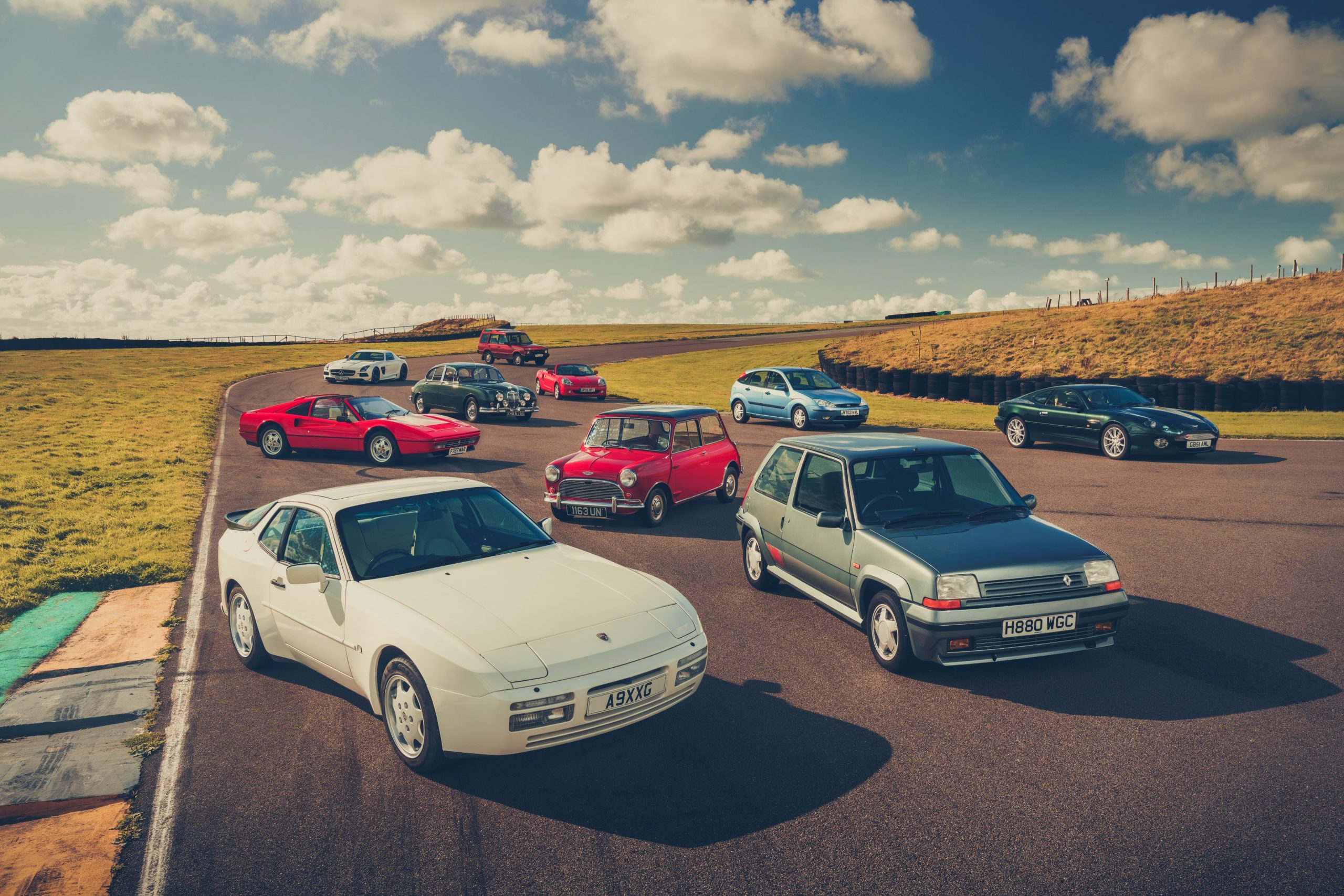 In this review we get our hands on the new Ferrari Purosangue – Ferrari's first four-door and the Maranello manufacturer's first full four-seater. However, it is not an SUV like Aston Martin's DBX, Porsche Cayenne or Lamborghini Urus. Not according to Ferrari anyway. So what is it?
Henry Catchpole drives the new V12 in the mountains of northern Italy to try to decipher exactly what Purosangue is all about. In the end, he decides that all that really matters isn't boot space or legroom or that awesome new Burmester stereo, it's whether it still has the feel of a Ferrari. Is it just an example of branding technique or is there real substance to it?
The spec sheet seems to suggest it̵[ads1]7;s the latter. A monstrous 6.5-litre naturally aspirated V12 makes the Purosangue unique in its segment, and it sounds absolutely brilliant – especially when hammering through the avalanche tunnels that run alongside a frozen mountain lake. On days like these…
But it's not just the engine that's interesting, it's also the new active suspension. Developed by Multimatic, the True Active Spool Valve technology has (in theory) allowed Ferrari to adjust the ride of the car independently of its handling. This means that for each stage of Manettino there are also up to three options for the firmness of the suspension. It's clever stuff and quite beautiful when you see what's hiding in the arches.
Finally, in this episode of The Driver's Seat, there is a quick look back at Ferrari's history, because although this is the first production four-door in the company's history, there was a concept in 1980 called the Ferrari Pinin that was designed by Pininfarina and featured Enzo Ferraris blessing. There is also a nice link between the four-door concept and the new production car.
Presented by Mobil 1.
See more videos here!