Business
Dow falls 500 points as banking fears spread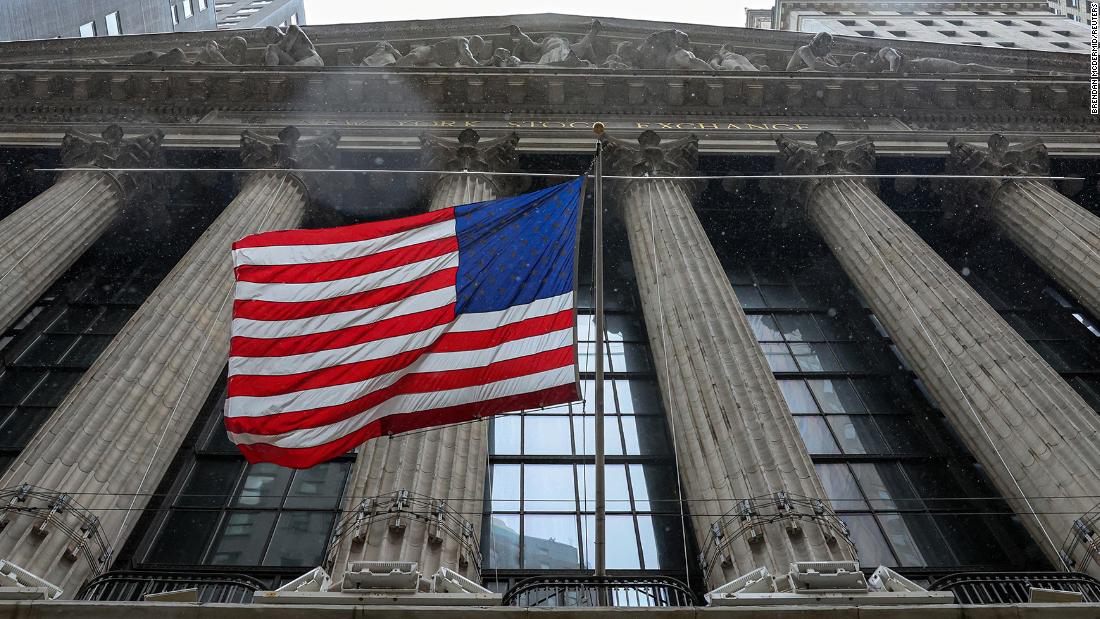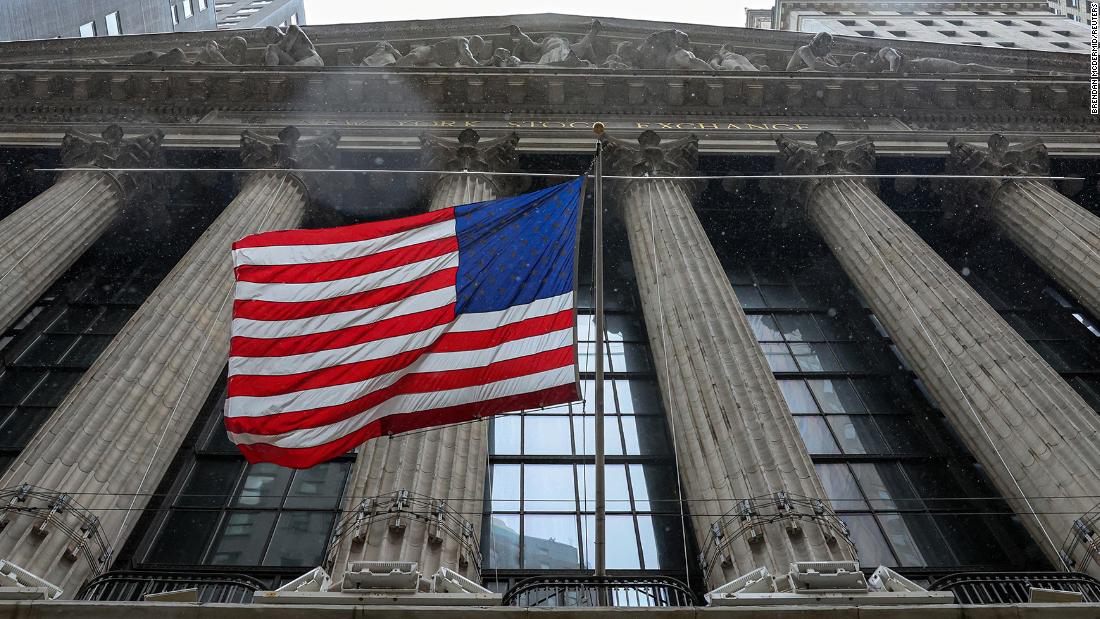 New York (CNN) The Dow opened the day down more than 500 points on Wednesday as banking fears spread across global markets, although the index pared losses to end the day down around 281 points, or 0.9%.
The S&P and Nasdaq fell about 2% and 1.5%, respectively, earlier in the session. The S&P closed down around 0.7%, while the Nasdaq gained slightly for the day.
The New York-listed shares (CS) of troubled Swiss lender Credit Suisse had fallen as much as 30% earlier in the day after its biggest shareholder opted not to raise funding, after the bank on Tuesday cited "significant weakness"[ads1]; in its financial reporting and got rid of executive bonuses.
Credit Suisse stock eventually closed around 24% lower. Switzerland's central bank said late Wednesday that it was ready to provide financial support to Credit Suisse if needed.
Shares in US-based banks also fell: Wells Fargo (WFC) closed down about 3.3% and JPMorgan Chase (JPM) the share fell 4.7 percent.
Wall Street also continues to grapple with banking turmoil domestically, after the collapse of Silicon Valley Bank and Signature Bank rocked markets last week and early this week. While stocks recouped some of their losses on Tuesday, investors remain wary of the bank fallout and what it means for the Federal Reserve's rate hike campaign going forward and the overall stability of the financial sector.
CNN's Fear & Greed Index was at 22 on Wednesday morning before falling to around 20 in the late afternoon, indicating extreme fear in the market.
Markets also digested the latest economic data that provided insight into the state of inflation. The producer price index, a metric that measures prices paid for goods and services by businesses before they are sold to customers, fell to 4.6% for the 12 months ended in February.
View this interactive content on CNN.com
At the same time, US retail sales fell 0.4% last month, showing that Americans cut back on spending in February after playing out the previous month.
Both data points suggest that the Fed is making progress in the fight against inflation. The CME FedWatch Tool showed traders see a 58.3% probability of a quarter-point rate hike at the central bank's meeting next week.
On the heels of the Silicon Valley Bank collapse, the biggest failure of a US bank since 2008, CNN is running a special on the crisis that looks at what this means for banks and their customers everywhere. Watch "Bank Bust: What's Next for America's Money" tonight, March 15, at 9:00 PM ET.