Business
Dollar Tree will stop selling eggs because they are too expensive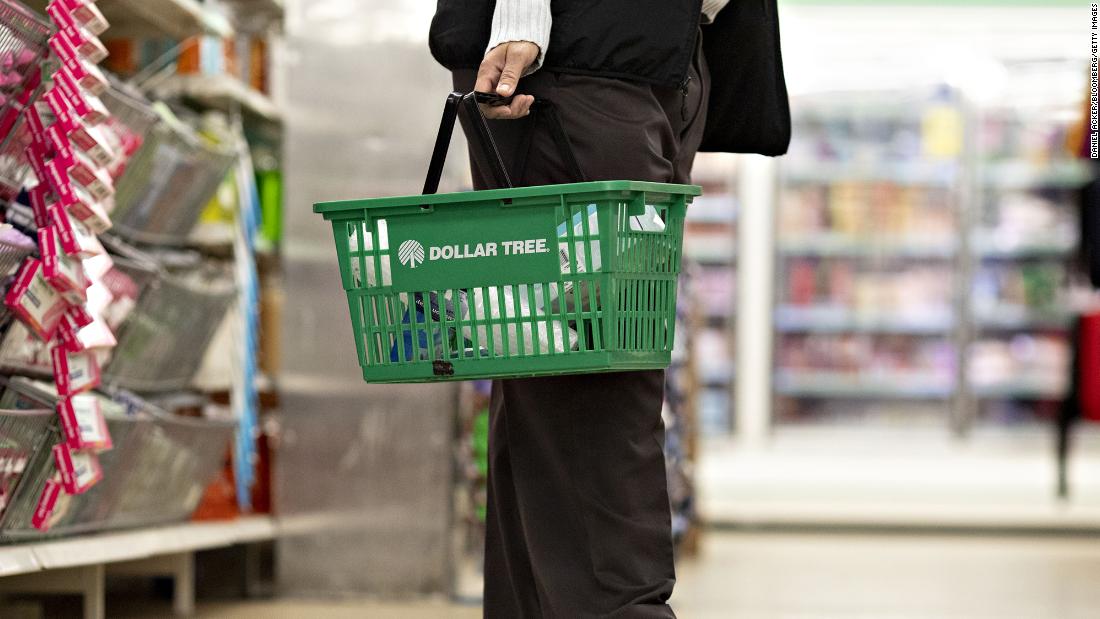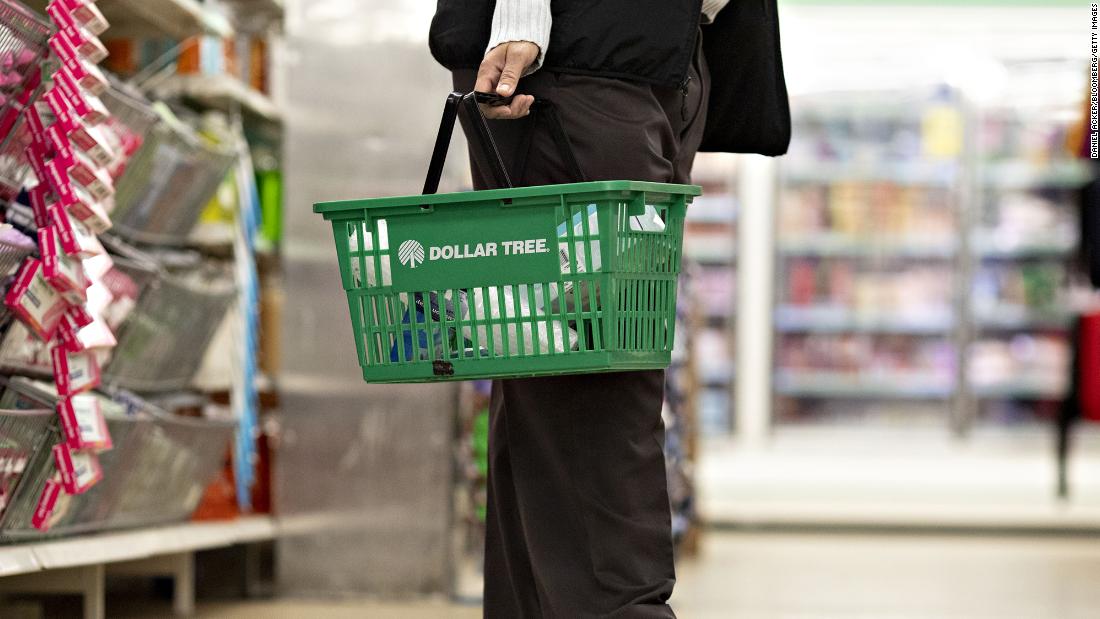 New York (CNN) Eggs have become too expensive for Dollar Tree.
Dollar tree (DLTR)which sells most products for $1.25 and a small selection of items for $3 or $5, will stop selling eggs in stores because the company cannot make a profit by offering them at flat prices.
Egg prices have risen, driven by shortages caused by the deadly bird flu, high production costs and egg producers boosting their own profits.
Egg costs rose 38% for producers annually in February and 55% for buyers, although eggs are starting to get cheaper. The average price for a dozen large Grade A eggs was $4.21 in February, according to data from the Bureau of Labor Statistics.
Most retailers have raised egg prices on customers to adjust for higher costs, but Dollar Tree doesn't have as much flexibility to raise prices.
"Our primary price point at Dollar Tree is $1.25. The cost of eggs is currently very high," a company spokesperson said Randy Guiller. Dollar Tree, which has about 9,000 U.S. stores, will bring back eggs when "costs are more in line with historical levels."
But it probably won't be in time for a key egg-buying holiday, Easter, which is April 9 this year.
Reuters first reported that Dollar Tree would stop selling eggs. Family Dollar, owned by Dollar Tree, will continue to sell eggs.
Shoppers on tight budgets have increasingly turned to dollar stores for food.
Dollar Tree, Family Dollar and Dollar General, the largest of the three chains, have branched out in recent years, adding more basic foods, though fresh and healthy options are limited. Dollar stores are the fastest-growing grocery retailers in America, according to a Tufts University study released this year.
Dollar Tree used to sell cartons of eight or six eggs for $1. In 2021, Dollar Tree announced it would raise its prices to $1.25 because selling everything for $1 was putting pressure on the business.
Dollar Tree also made the decision to pull eggs because it has a lean staffing model in its stores, said David D'Arezzo, a former executive at Dollar General and other retailers who now works as an industry consultant. Workers changing price tags every week on eggs to account for wild fluctuations in the market would be an additional burden on store operations, he said.
The chain caters to low- and middle-income customers, and it doesn't want to offer eggs at sticker shock prices to damage its price reputation with customers, D'Arezzo said.