Business
Disney+ streaming service loses 4 million subscribers in the first quarter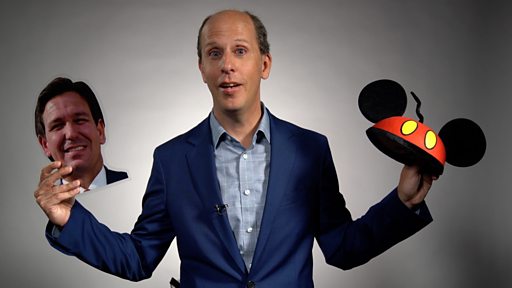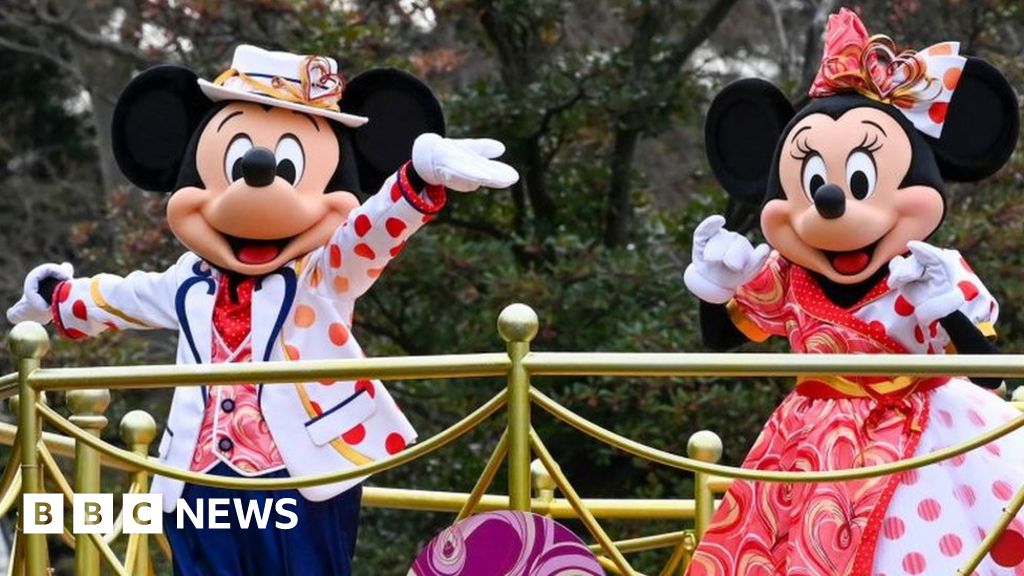 By Annabelle Liang
Business reporter
Disney says its flagship streaming service lost 4 million subscribers in the first three months of the year due to a major cost cut.
At the same time, the Disney+ platform reduced its losses by $400m (£316.5m).
The home of Mickey Mouse, the Star Wars franchise and the Marvel movies is under pressure to make its streaming business profitable as the traditional film and TV market shrinks.
Shares in the company fell by around 5% in after-hours trading in New York.
Most of the subscriber losses came from the Hotstar service in Asia, which lost streaming rights to Indian cricket matches last year.
Disney+ also lost around 300,000 customers in the US and Canada after raising subscription prices.
It comes as Disney's streaming business narrowed its operating loss to $659 million for the first three months of this year. That was down from $1.1 billion in the previous quarter.
Disney CEO Bob Iger said the improved financial results reflect "the strategic changes we've made across the company to align Disney for sustained growth and success."
Earlier this year, the entertainment giant reported its first autumn subscriber figures and announced plans to cut 7,000 jobs.
The latest announcement comes after thousands of Hollywood screenwriters staged their first strike in 15 years last week.
They are calling for better pay and working conditions as the transition to streaming has upended the traditional TV and film industry.
The last writer's strike was in 2007. It lasted 100 days and cost the industry an estimated $2 billion.
Disney's chief financial officer Christine McCarthy refused on Wednesday to put a figure on how much the latest strike could cost the company.
The move has already shut down several Disney projects, including those set to run on Disney+.
Disney has poured billions of dollars into its streaming platforms in recent years, transforming it from a company rooted in traditional TV, movies and theme parks into one of the streaming industry's biggest players.
It now has a total of more than 231 million subscriptions across its three streaming platforms, which also include the sports-focused ESPN+ and the broader entertainment site Hulu.
Disney+ has close to 158 million subscribers worldwide, although it is still behind rival Netflix's 232.5 subscribers.
You may also be interested in: