Business
Disney heir visits Disneyland undercover and is not satisfied with the working conditions News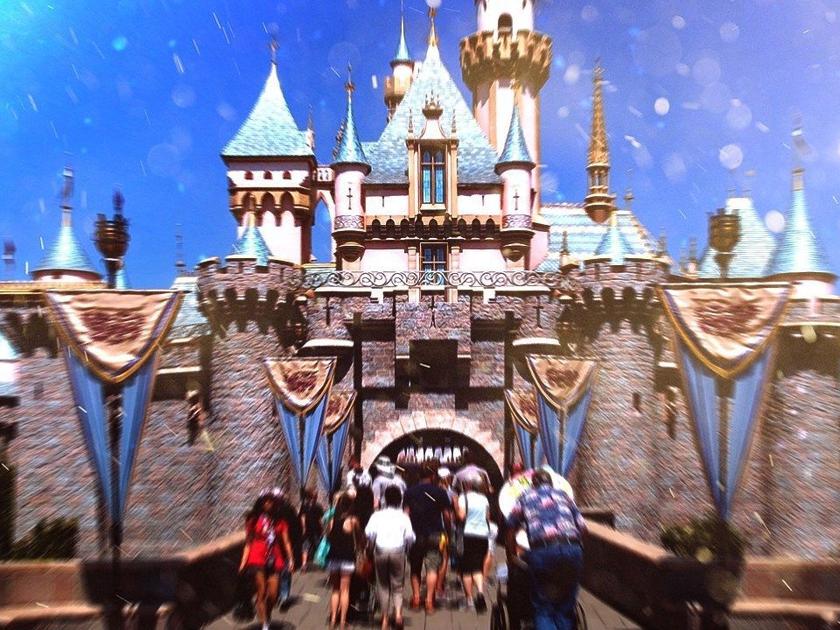 Disneyland's slogan may be "The happiest place on earth", but the family heir, Abigail Disney, found another story when she was recently undercover.
According to KTLA, Abigail wanted to see which working conditions were after receiving a message on Facebook from an employee.
Abigail told Yahoo that the staff gave the same message, "I do not know how to maintain this joy and warmth when I go home and feed for food in the trash of others."
Abigail said the visit made her aware that the company did not respect their workers.
She emailed her concerns to CEO Bob Iger and received no answer.
According to KTLA, Iger earned $ 66 million last year when the median salary of a Disney employee is $ 46,1[ads1]27.
Abigail Disney talked about Again pay before. She tweeted in April, "by an objective goal, the wage ratio is over a thousand angry."
The Disney heir owns some Disney shares, but has nothing to say about the business .