Business
Disney business manager Geoff Morrell resigns after three months
The Walt Disney Company's Chief Corporate Affairs Officer Geoff Morrell is resigning, according to an email sent to company executives, FOX Business has confirmed.
Morrell had served in the role for just three months, during a period of political unrest for the entertainment company after it sided with Florida's legislation on parental rights in education.
DESANTIS SPEAKER: "DISNEY WILL PAY ITS LEGAL SHARE OF TAXES"[ads1];
In an email received by FOX Business, Walt Disney Company CEO Bob Chapek told company executives that Morrell "is leaving the company to pursue other opportunities."
Morrell told his employees in an email that it has become "clear" that he does not fit into the position.
"After three months in this new role, it has become clear to me that for several reasons it is not the right fit," Morrell wrote. "After talking about this with Bob, I have decided to leave the company to pursue other options."
DISNEY SHAREHOLDER ASKS ADMINISTRATIVE CHAPEK TO STOP COLLECTING MONEY ON 'POLITICAL CRUISE'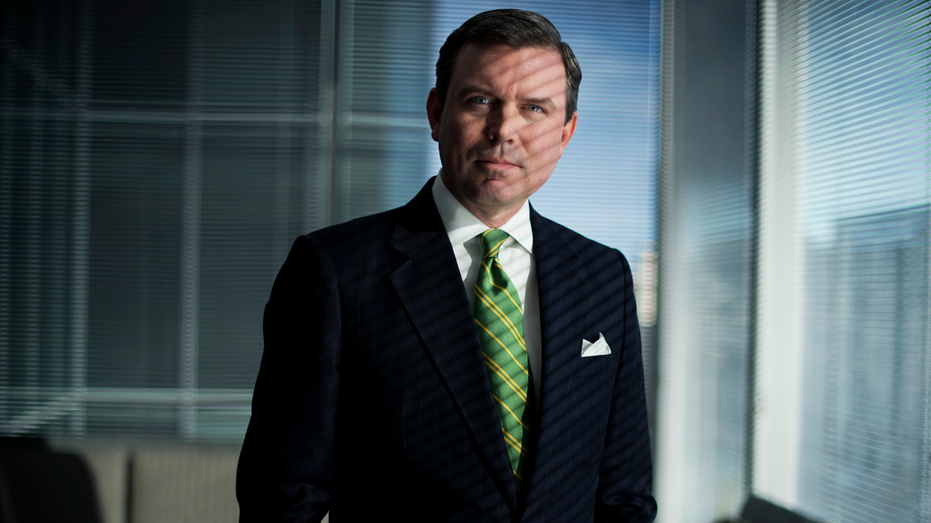 Morrell previously served as Pentagon press secretary under former President Bush and former President Obama before joining BP America as Chief Communications Officer in 2011.
Chapek also announced several changes to the company's management team.
GET FOX BUSINESS ON SPEED BY CLICKING HERE
Kristina Schake will change to a new role, and lead the company's communications work as Executive Vice President for Global Communications.
Horacio Gutierrez, Attorney General of the Walt Disney Company, will lead the company's government relations and global public policy work.