Business
Death, blindness and eyeballs removed after recall of US eye drops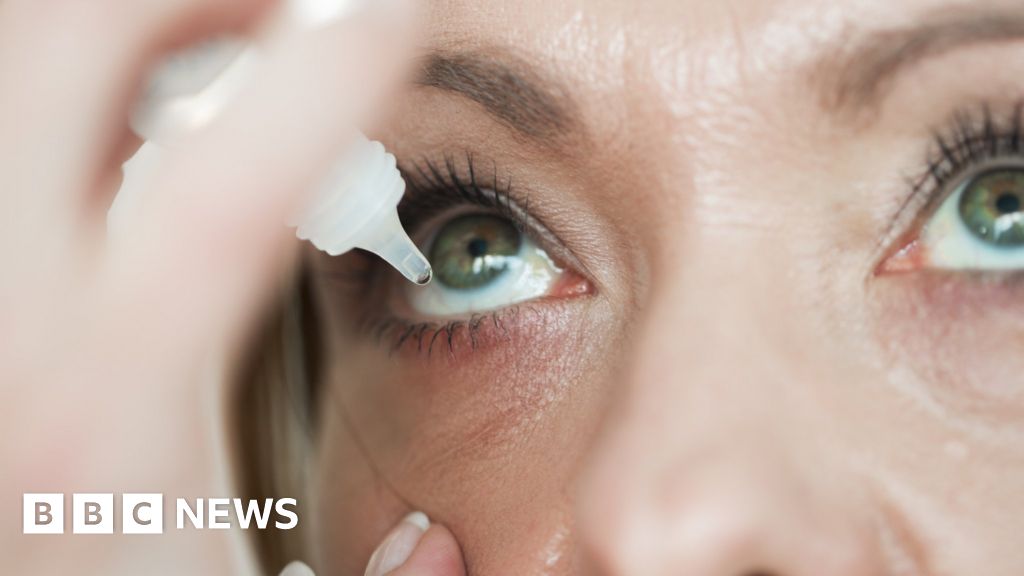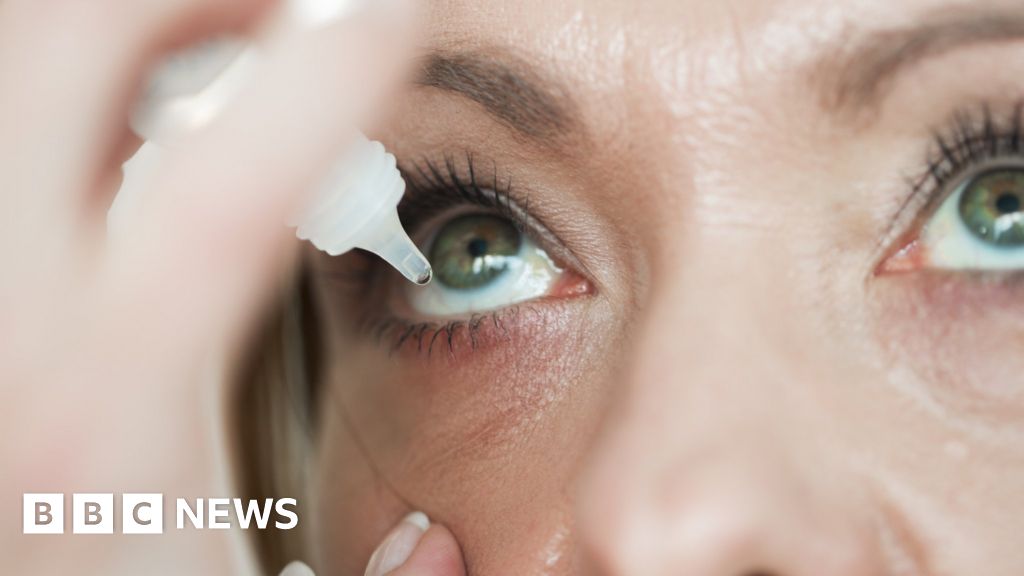 US health officials say eye drops may have killed one person and seriously injured several others due to drug-resistant bacterial contamination.
The Centers for Disease Control and Prevention (CDC) has identified 68 patients in 16 states with a rare strain of Pseudomonas aeruginosa.
The strain had never been found in the United States before this latest outbreak.
In addition to the one death, eight patients have suffered vision loss, and four have had their eyes surgically removed.
Most of the patients diagnosed with the infection reported using eye drops and artificial tears, according to the CDC.
Ten different brands were initially identified as possibly linked to the outbreak, the CDC said. Eye drops made in India and imported into the US under two brands were then pulled off the shelves in January and February.
In January, the CDC warned people to stop using EzriCare Artificial Tears and Delsam Pharma's Artificial Tears. The following month, the company that owns the brands – Global Pharma – issued a voluntary recall following a formal recommendation from the Food and Drug Administration (FDA).
Opened bottles taken from patients were found through testing to contain the bacteria, the CDC said. Unopened bottles are currently being tested to determine if contamination occurred during the manufacturing process.
Last week, a Florida woman sued the drug company, claiming that an infection she suffered after using their product forced doctors to remove one of her eyes.
A lawyer for the woman blamed the contamination on a lack of preservatives in the eye drops.
"There are probably many more people who have suffered from infections who are unaware," attorney Natasha Cortes told NBC News.
A representative for EzriCare has said that testing so far has not definitively linked the outbreak to its products.
"To the extent possible, we have contacted customers to advise against continued use of the product," a spokesperson said.
"We also immediately contacted both the CDC and the FDA and indicated our willingness to cooperate with any requests they have of us."
The CDC said anyone who has used the recalled products and now experiences symptoms should contact a doctor.
Symptoms include yellow, green or clear discharge from the eye, discomfort or pain, redness, blurred vision and increased sensitivity to light.
Last week, the FDA published separate recall notices for some eye drop products distributed by Pharmedica and Apotex after the companies said they voluntarily pulled them from shelves.
Eye drops and eyewash products were used by approximately 117 million Americans in 2020, according to Statista, a market research firm.