Business
Dear Elon, "Have fun on the moon," says President Biden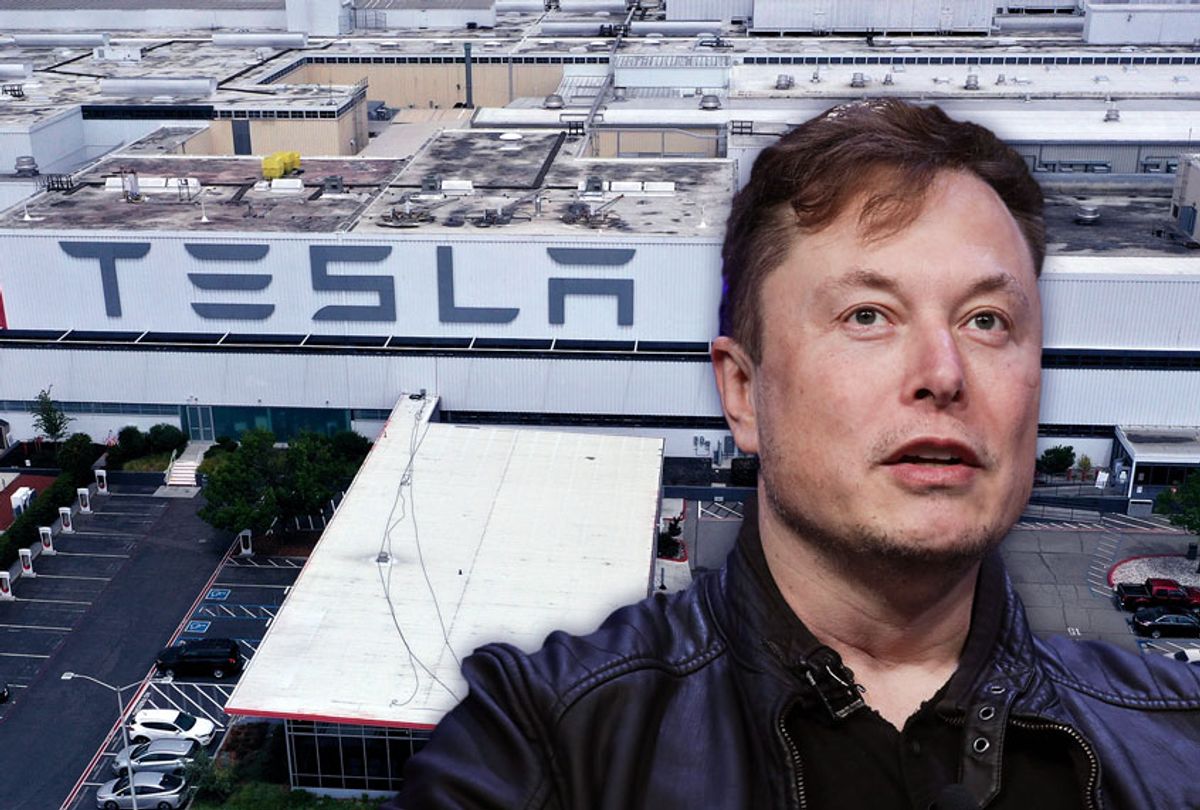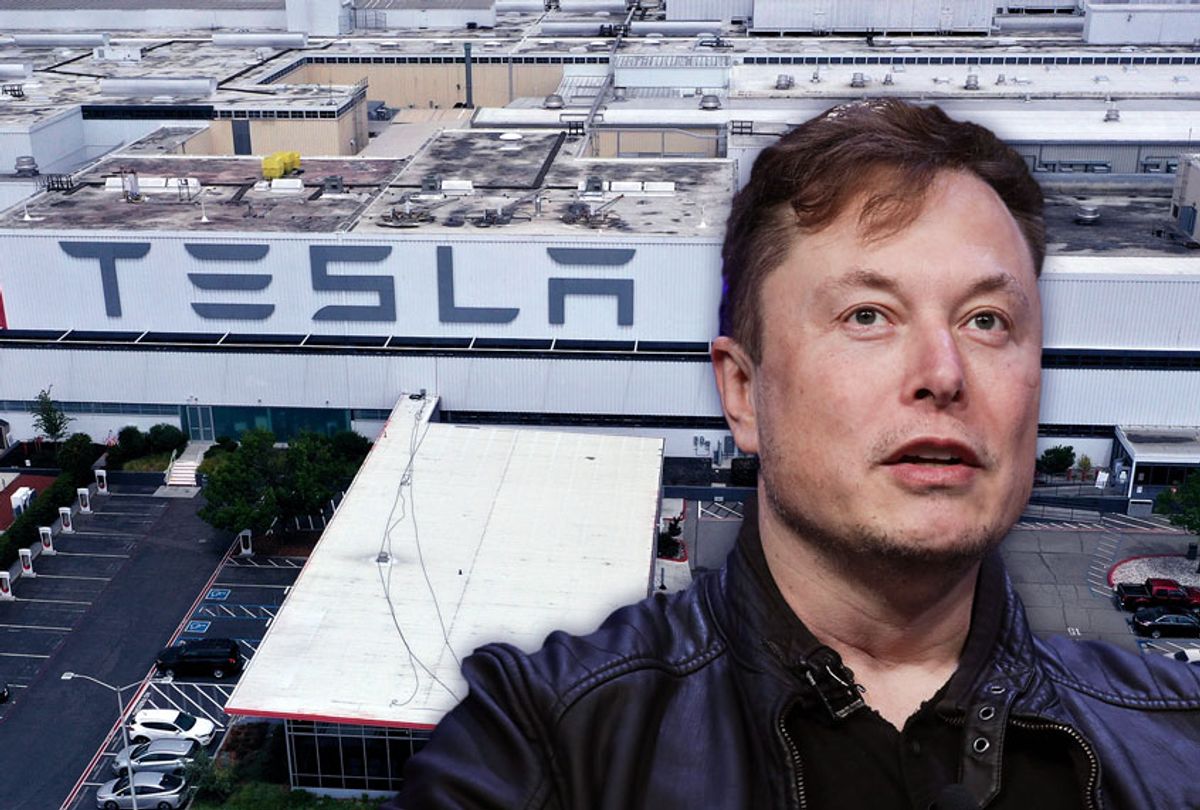 President Joe Biden on Friday signaled little patience with the world's richest man's wrist over the US economy, and rejected Tesla's CEO Elon Musk's comments about job cuts at his electric car maker.
According to a Friday report from Reuters, Musk said in an email to Tesla executives that he has a "super bad feeling" about the economy and will cut 10% of paid jobs while increasing the number of hourly employees.
He also ordered the company, which employs around 100,000 people, to "stop all employment around the world."[ads1];
Asked by a reporter about Musk's comments, Biden listed a number of American car manufacturers who manage to increase their investments "overwhelmingly", especially in EV production. In contrast to the strongly anti-working Musk, Biden noted that many of the new jobs in the industry are union jobs.
"I think Ford is increasing investment in building new electric vehicles: 6,000 new employees – union workers I might add – in the Midwest," the president said at a news conference on the May job report released Friday. "The former Chrysler Corporation, Stellantis, they also make similar investments in electric vehicles."
"So you know, good luck on your trip to the moon," Biden added, referring to Musk's space exploration company SpaceX.
SpaceX is currently charging $ 62 million for launches with its Falcon 9 rocket, and Musk has promised to resume lunar landings and send a crew mission to Mars.
The Ministry of Labor's job report for May showed that employers added 390,000 jobs and unemployment was 3.6% for the third month in a row.
The Tesla boss has previously commented on inflation, which is currently at its highest level in 40 years. Last month, he joined Amazon founder Jeff Bezos – also one of the richest people in the world – to claim pandemic aid packages were to blame.
As Common Dreams reported in April, companies have passed on inflationary costs to consumers and ignored the small wage increases given to workers during the pandemic by raising prices.
As economist and former Labor minister Robert Reich pointed out in an article published by Common Dreams earlier this week, the real problem in the economy right now is neither inflation nor rising wages for workers.
"The real problem is the increase in corporate power and the decline in labor power over the last 40 years," Reich claimed. "Unless we address this growing imbalance, companies will continue to suck the gains of the economy into the pockets of their CEOs and shareholders – while ordinary Americans are harmed."