Business
Data breach affects millions of patients, dozens of Florida facilities – NBC 6 South Florida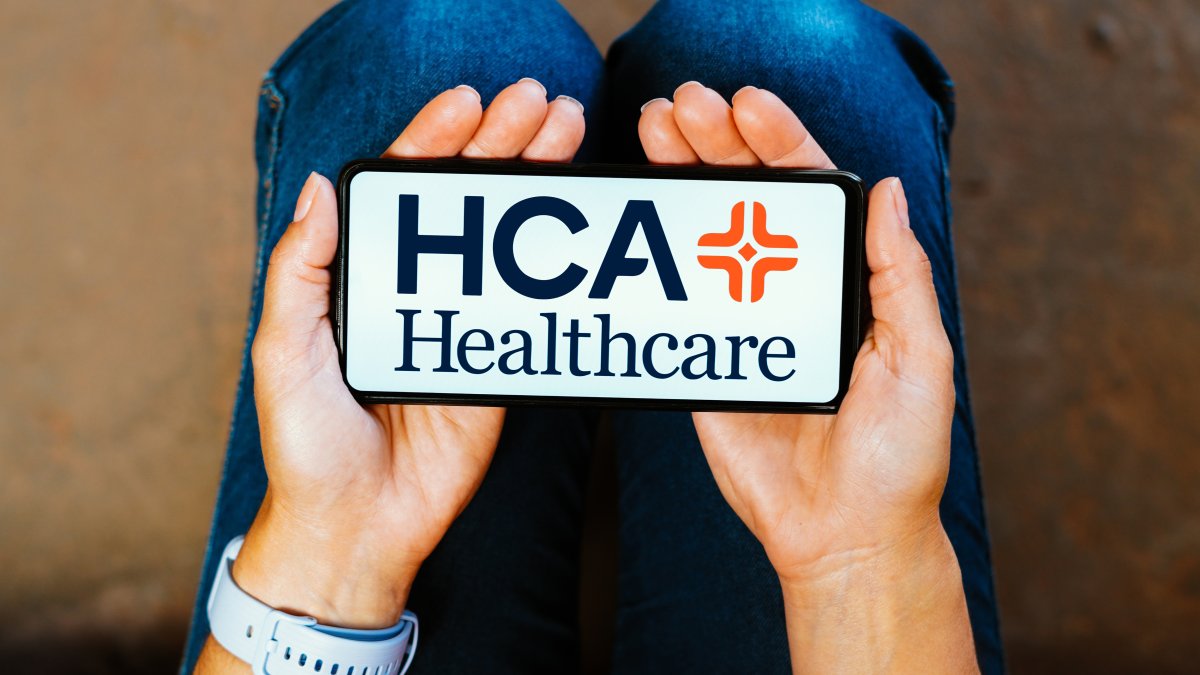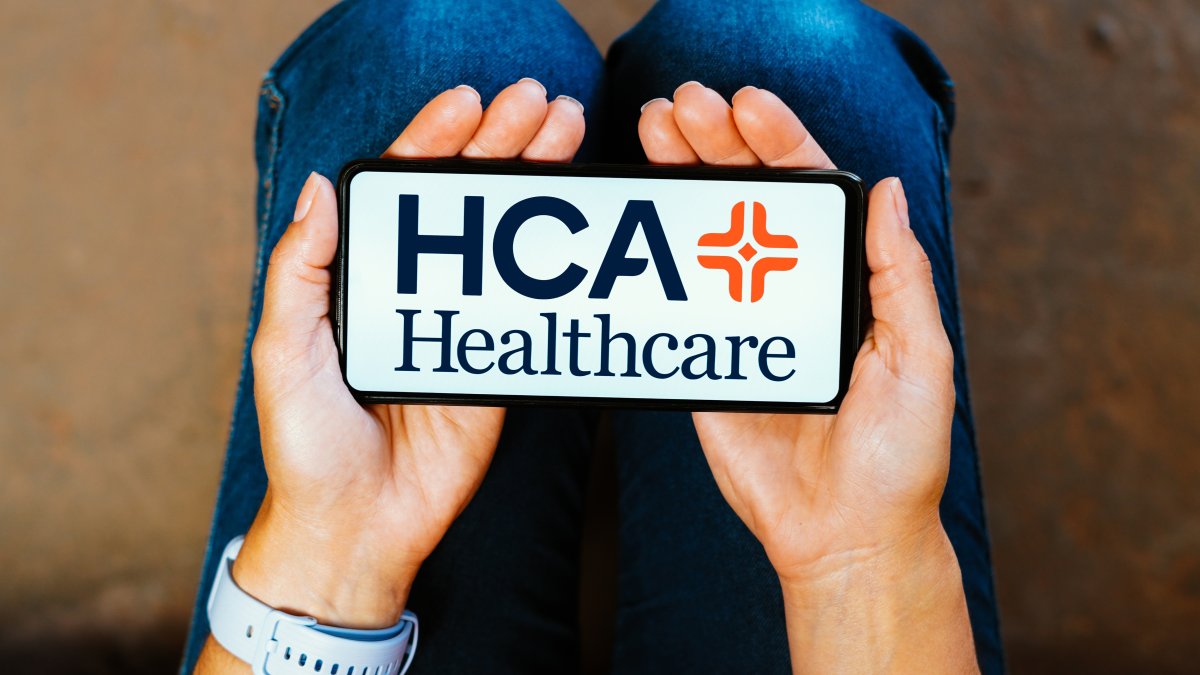 Personal information for potentially tens of millions of HCA Healthcare patients has been stolen and is now available for sale on a hacking forum from earlier this week.
HCA, one of the largest companies in the United States, is the parent company of HCA Florida, and more than a hundred hospitals and clinics in Florida are affected by this breach.
Here's what you need to know about the data hack:
What happened to the HCA Healthcare patient data?
HCA Healthcare released a statement on Monday that an unknown and unauthorized party gained access to patients̵[ads1]7; names, addresses, emails, phone numbers and dates of birth, as well as the dates and locations of patients' appointments.
However, HCA said they were not given access to credit card or account numbers, or social security numbers.
But DataBreaches.net reported Monday that the unnamed hacker group provided them with a sample set of data on a patient's "low-risk" lung cancer assessment, which would apparently undermine HCA's assessment that no material or protected health information was breached.
Who is affected by this data breach?
The hack affects patients in nearly two dozen states, including patients at dozens of facilities in Florida and Texas.
The data sale was flagged on Twitter by Brett Callow, an analyst at New Zealand-based Emsisoft.
"This could be one of the biggest health-related breaches of the year and one of the biggest of all time. That said, despite affecting millions of people, it may not be as damaging as other breaches which, based on HCA's statement, it does not appear to have affected diagnoses or other medical information," Callow told CNBC.
Breach of patient data is not unusual, but they can vary in scope and effect.
HCA's breach apparently did not include critical medical records, and the company said the breached data originated from an "external storage location used solely to automate the formatting of email messages."
What is HCA Healthcare doing about it?
HCA Healthcare will offer credit monitoring and identity protection for affected patients.
But in the meantime, they encourage everyone to check for spam calls, texts or emails.
Which South Florida HCA Healthcare locations were affected?
HCA Florida Aventura Hospital, HCA Florida Kendall Hospital, HCA Florida Mercy Hospital, HCA Florida Miami International Cardiology among many others were affected.
For a complete list of affected Florida facilities click here.