Business
Court orders Theranos founder Elizabeth Holmes to go to prison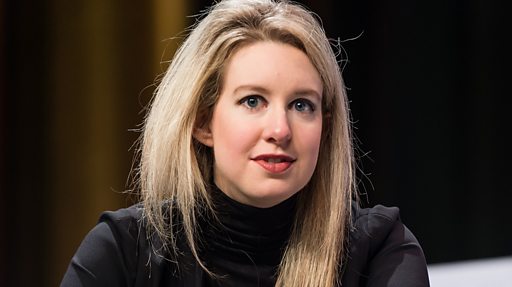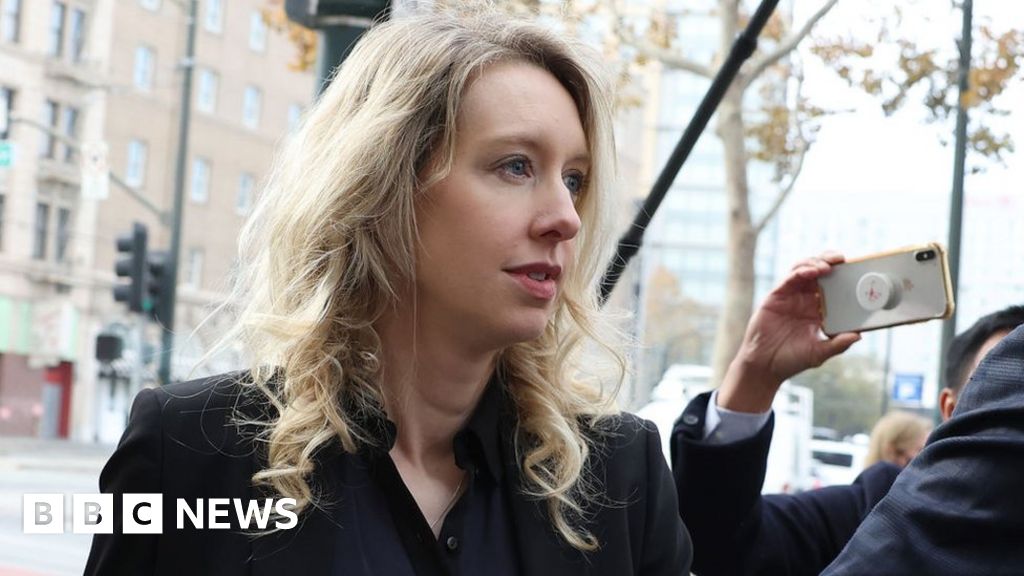 By Madeline Halpert
BBC news
A court has ruled that disgraced Theranos founder Elizabeth Holmes must report to prison on May 30 while she appeals her fraud conviction.
Holmes, 39, had asked a judge to remain free as she fought her prison sentence for a blood test nap.
She was sentenced to more than 11 years in prison after a jury last year found her guilty of defrauding investors.
In a separate ruling, US District Judge Edward Davila also ordered Holmes to pay $452m (£364m) to the victims.
She will split the multimillion-dollar payment with her former romantic and business partner, ex-Theranos CEO Ramesh "Sunny" Balwani.
The BBC has contacted Holmes' lawyers for comment.
Balwani was sentenced to 13 years in prison after being convicted of 12 counts of fraud and conspiracy last year. He began serving his sentence in April after losing his own bid to remain free while appealing his conviction.
The court has recommended that Holmes serve her time behind bars in a minimum-security federal women's prison in Bryan, Texas.
Holmes had asked the Ninth Circuit Court of Appeals to stay her sentence days before she was scheduled to report to prison last month.
The Theranos founder had said she would raise "substantial issues" about her case that could warrant a new trial, an argument Judge Davila had rejected.
"Contrary to her suggestion that accuracy and reliability were central to her conviction, Ms. Holmes's misrepresentations to Theranos investors involved more than just whether the Theranos technology worked as promised," he said at the time.
Holmes' lawyers also argued that she should remain free while she appeals her case to care for her children.
The mother-of-two has been living in San Diego, California, with her partner, hotel heir William Evans, as well as their one-year-old son William and three-month-old daughter Invicta.
Once hailed as the "next Steve Jobs", Holmes was said to be the world's youngest self-made billionaire.
She started Theranos after dropping out of Stanford University. During her time leading the company, Holmes was able to raise millions of dollars from high-profile investors, including media mogul Rupert Murdoch, former Secretary of State Henry Kissinger, and Oracle founder Larry Ellison.
But the startup crashed in 2018 after research showed the technology didn't work. The blood testing machine was claimed to be able to run a range of tests from just a few drops of blood.
The company's downfall was documented in a TV series, an HBO documentary and a podcast.