Business
Correction gets deeper as Bitcoin trades below $ 60,000: Market Watch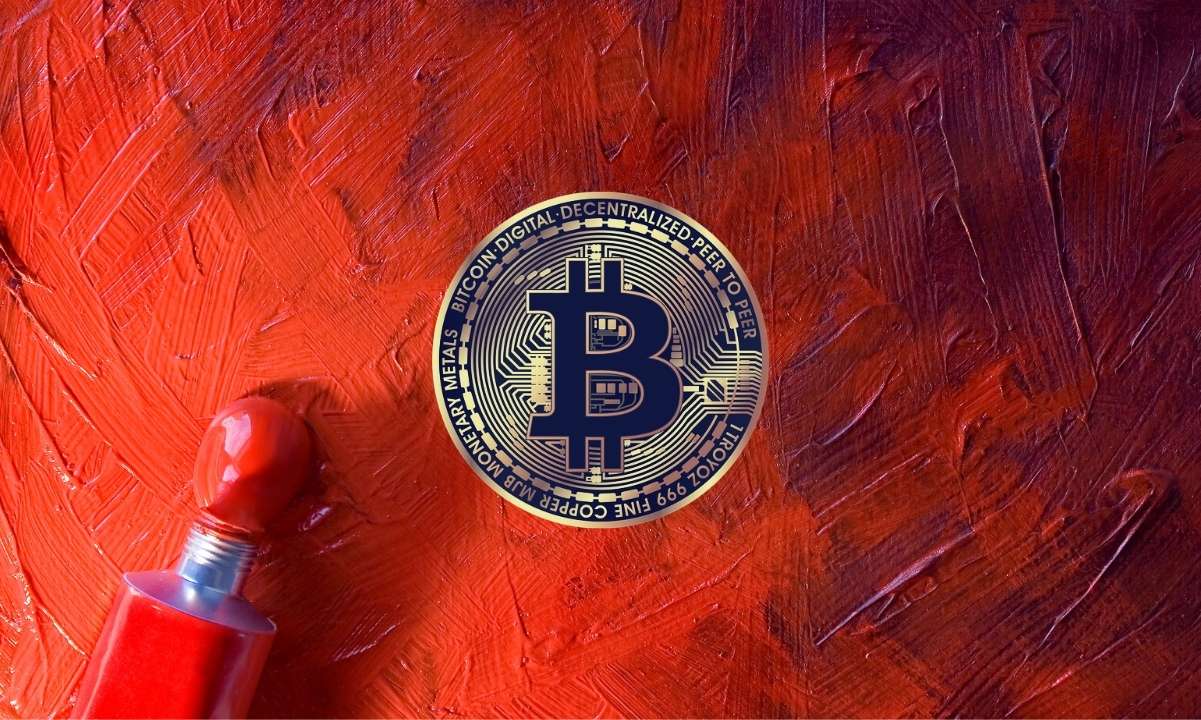 The situation in the crypto market worsened in the last 24 hours when bitcoin fell below $ 60,000 for the first time since the end of October. Apart from a few exceptions, most altcoins also bleed out, with massive price dives from Binance Coin, Solana, Cardano, Terra, Litecoin and more.
Bitcoin sits below $ 60K
Exactly one week ago – November 10 – the primary cryptocurrency was high and reached a new record of $ 69,000. However, much can change in seven days in the cryptocurrency market.
Instead of challenging $ 70,000, the asset reversed its course and dumped thousands of dollars in hours. It rowed around $ 65,000 short and even jumped over $ 66,000 on Monday, but it was short-lived.
As reported yesterday, bitcoin plunged to just over $ 60,000, losing $ 6,000 in one day. Since then, however, the situation has intensified even more, with the cryptocurrency dumping $ 60,000 for the first time since October 28.
In addition, BTC fell to $ 58,600 (on Bitstamp) before recovering several hundred dollars. At present it is still well below $ 60,000, and the market value is down to $ 1[ads1],120 trillion.
Altcoins in red
The alternative coins have also suffered in recent days. Ethereum is down another 3.5% since yesterday and trades below $ 4,200. A week ago, the second largest crypto saw its own record of almost $ 4,900, but it has fallen by more than $ 700 since then.
Binance Coin also went high in the middle of the new projects that were launched on their platforms. The token rose to a high of over $ 650 in six months. Now, however, the BNB is down to $ 560 after a new decline of $ 8.5%.
Solana, Cardano, Polkadot, Shiba Inu, Terra, Litecoin, Chainlink, Ripple and Dogecoin are also deep in the red. In contrast, the Avalanche and CryptoCom coins are the only two in the green from the larger ones. AVAX is up 6% to $ 96, while CRO's 6.5% increase has driven it to $ 0.45.
Sandbox and IOTA have also charted some gains over the last 24 hours, with SAND trading at $ 3.3 and IOTA approaching $ 1.4.
However, UMA (-16%), Livepeer (-15%), KuCoin Token (-13%), Zcash (-12%), PancakeSwap (-12%), ICON (-11%), VeChain (-10%) , and more, are all in the minus.
Thus, the crypto market value is down by $ 100 billion once again to $ 2.7 trillion on CoinGecko.
SPECIAL OFFER (sponsored)
Binance Free $ 100 (Exclusive): Use this link to sign up and receive $ 100 free and 10% off Binance Futures first month
(terms).
PrimeXBT Special Offer: Use this link to sign up and enter the POTATO50 code to receive a 50% free bonus on any deposit up to $ 1750.
Disclaimer: The information found on CryptoPotato is information from cited authors. It does not represent the intent of CryptoPotato to buy, sell or hold any investments. You are advised to carry out your own research before making investment decisions. Use the information provided at your own risk. See Disclaimer for more information.
Cryptocurrency charts by TradingView.